Corporate Event Video & Photography Coverage Samples
EVENT VIDEO PRODUCTION SERVICES


Nigeria Energy - Day 2 Highlights
01:51

THE PETROLEUM CLUB LAGOS DINNER
03:35

SAIPEC2023 DAY ONE HIGHLIGHT
00:46

SAIPEC 2023 DAY TWO HIGHLIGHT
01:07


SAIPEC 2020 Highlights
04:20

Nigeria Energy - Day 1 highlights
01:02

The Big 5 Construct Nigeria - Day 3 Highlights
01:31

The Big 5 Construct Nigeria - Day 2 Highlights
00:40

The Big 5 Construct Nigeria - Day 1 Highlights
00:34

Medic West Africa 2022 | Day 1 Highlights
00:33

EXHIBITOR'S VIDEO PRODUCTION
01:07

POWER NIGERIA COVERAGE: EXHIBITION AND CONFERENCE
01:46

EVENT COVERAGE: CONFERENCE & EXHIBITION
03:00

2020 upcoming Agricultural Farming Business Summit in Nigeria. event Photography and Video coverage
03:00
Whether you're hosting a small conference or a large exhibition, professional event video coverage is an important way to capture all the important moments.
With G6 Top Event Video Production Services in Ghana, you can be sure that your event will be professionally covered and that you'll have access to high-quality video footage that you can use for marketing or promotional purposes.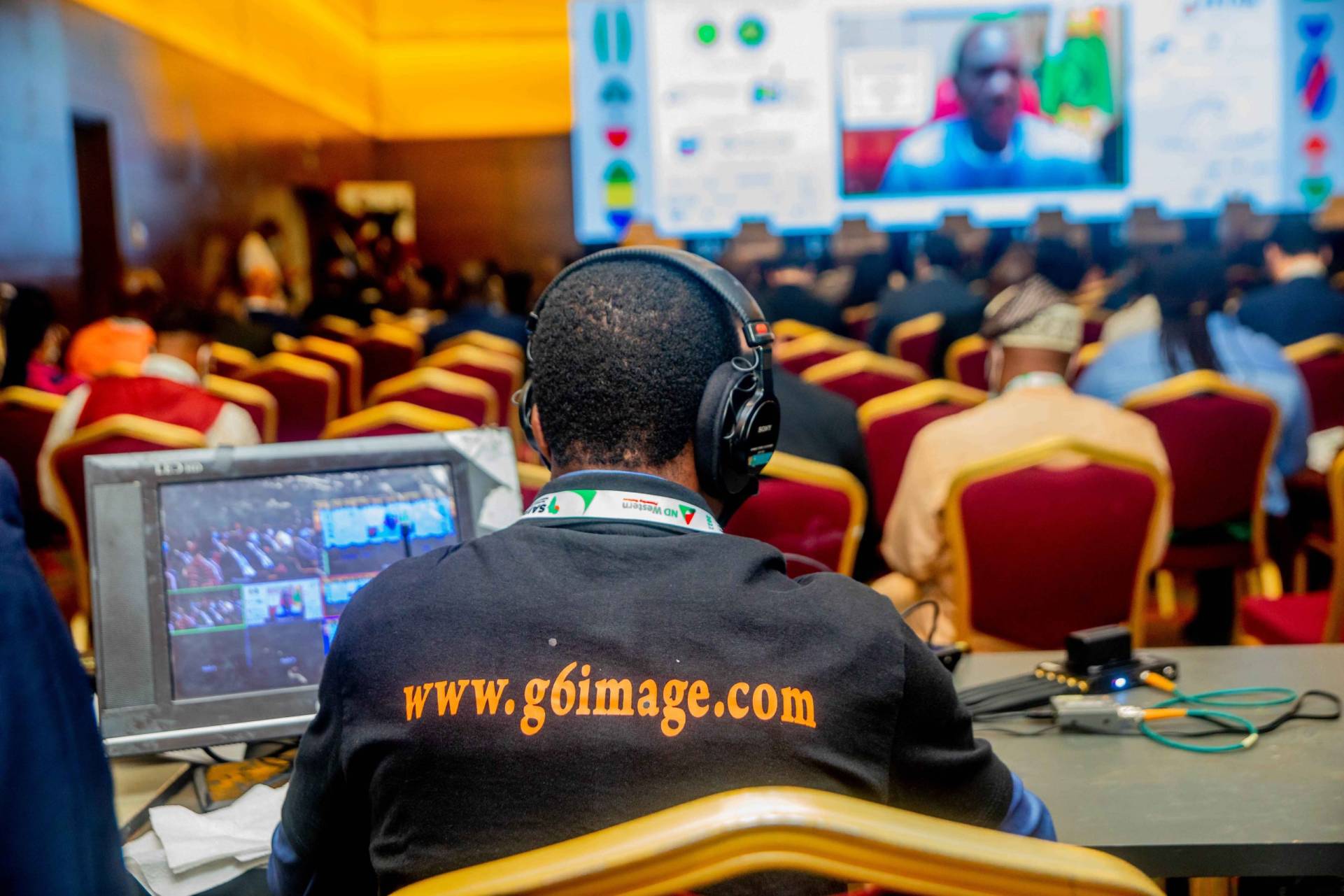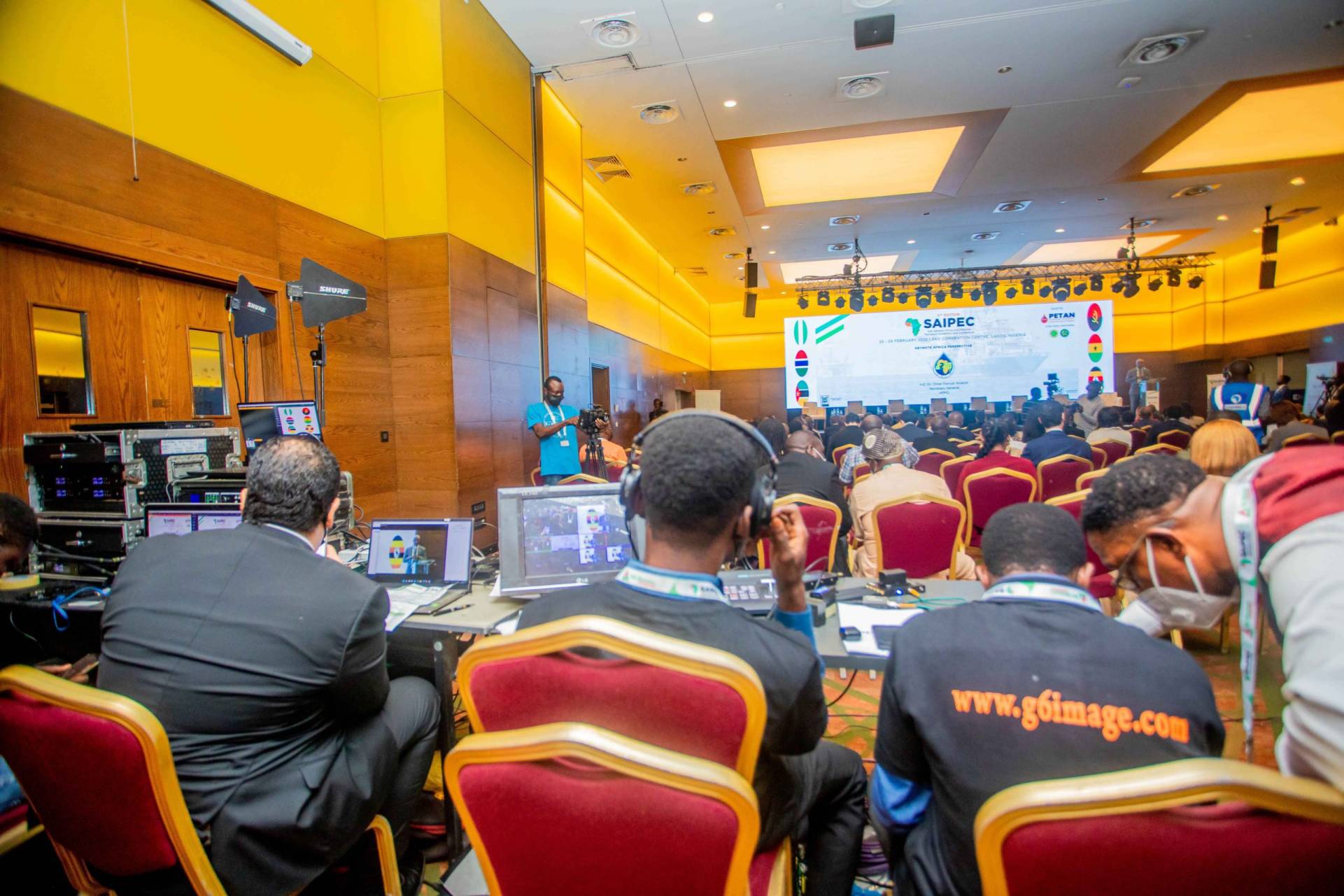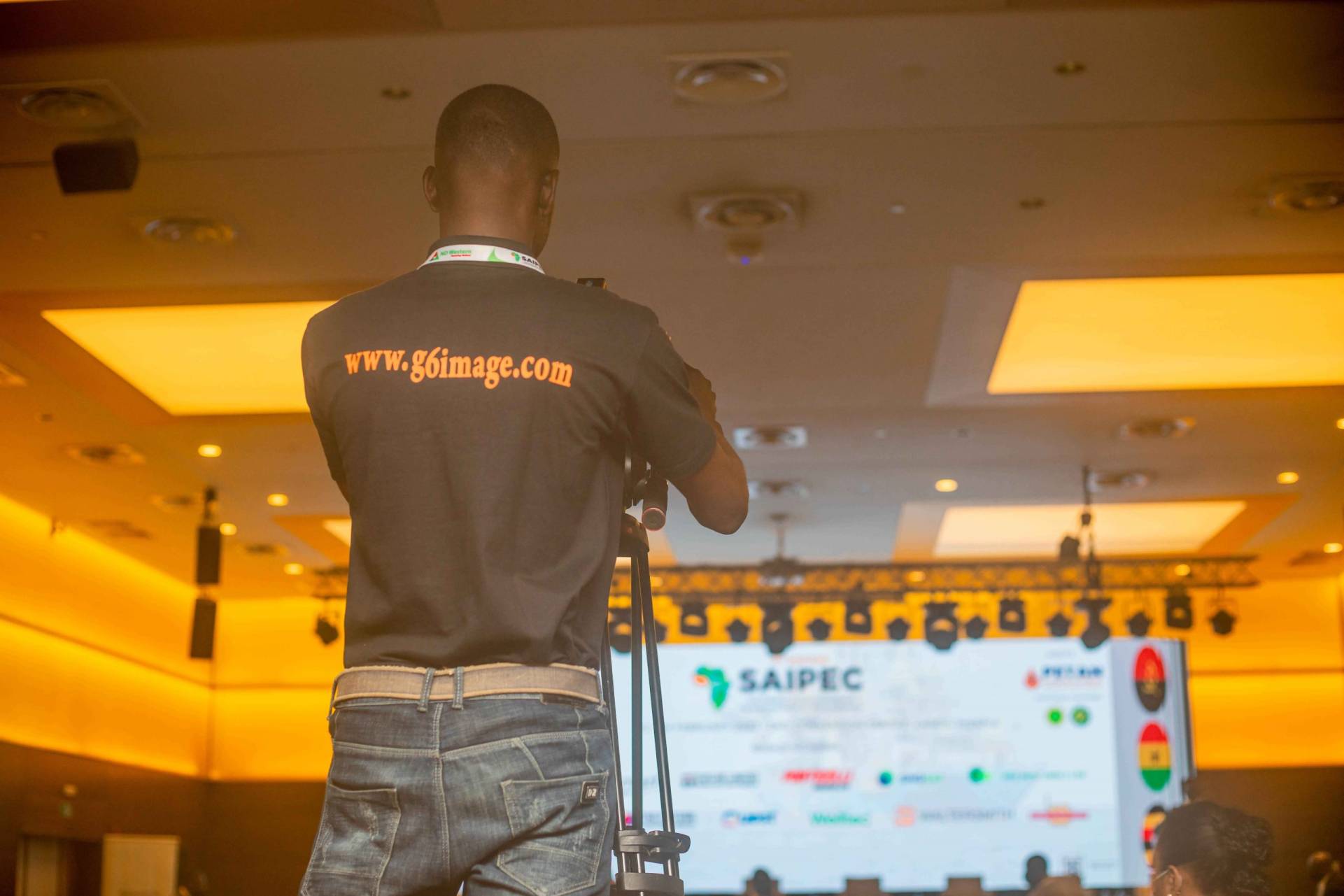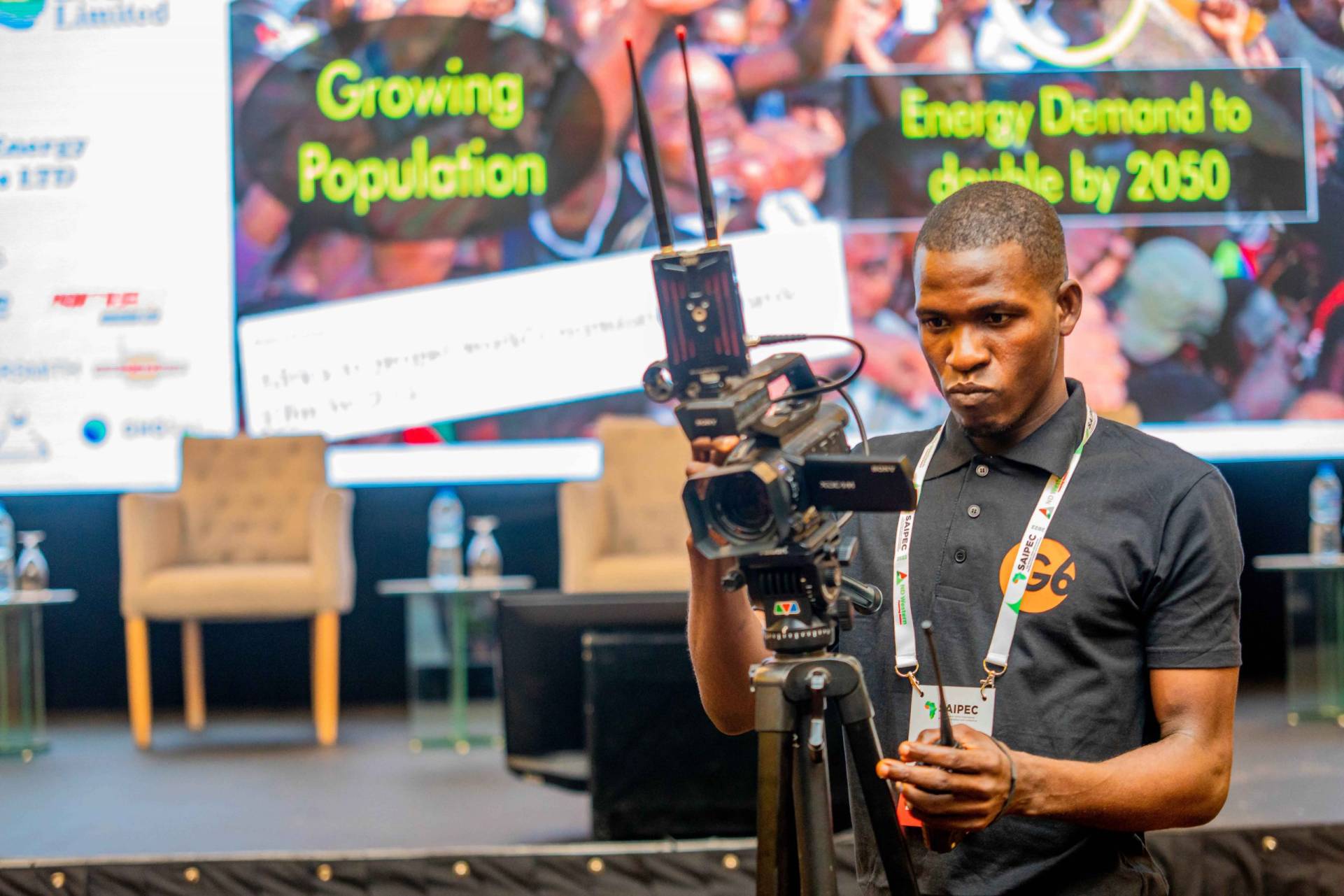 image-slider-with-thumbnail1.jpeg
image-slider-with-thumbnail2.jpeg
image-slider-with-thumbnail3.jpeg
image-slider-with-thumbnail4.jpeg
image-slider-with-thumbnail5.jpeg
image-slider-with-thumbnail6.jpeg
image-slider-with-thumbnail7.jpeg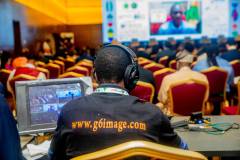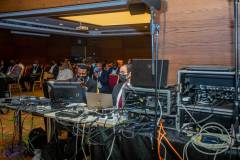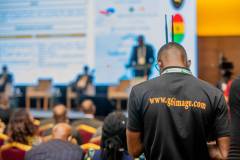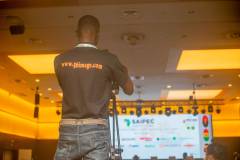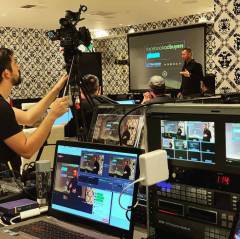 MULTIMEDIA VIDEO PRODUCTION SERVICES
Documentary videos are an excellent way to market your business. They tell a story that is engaging and informative, and they give potential customers a glimpse into what your company is all about. Our well-produced documentary video can help you attract new customers and build brand loyalty.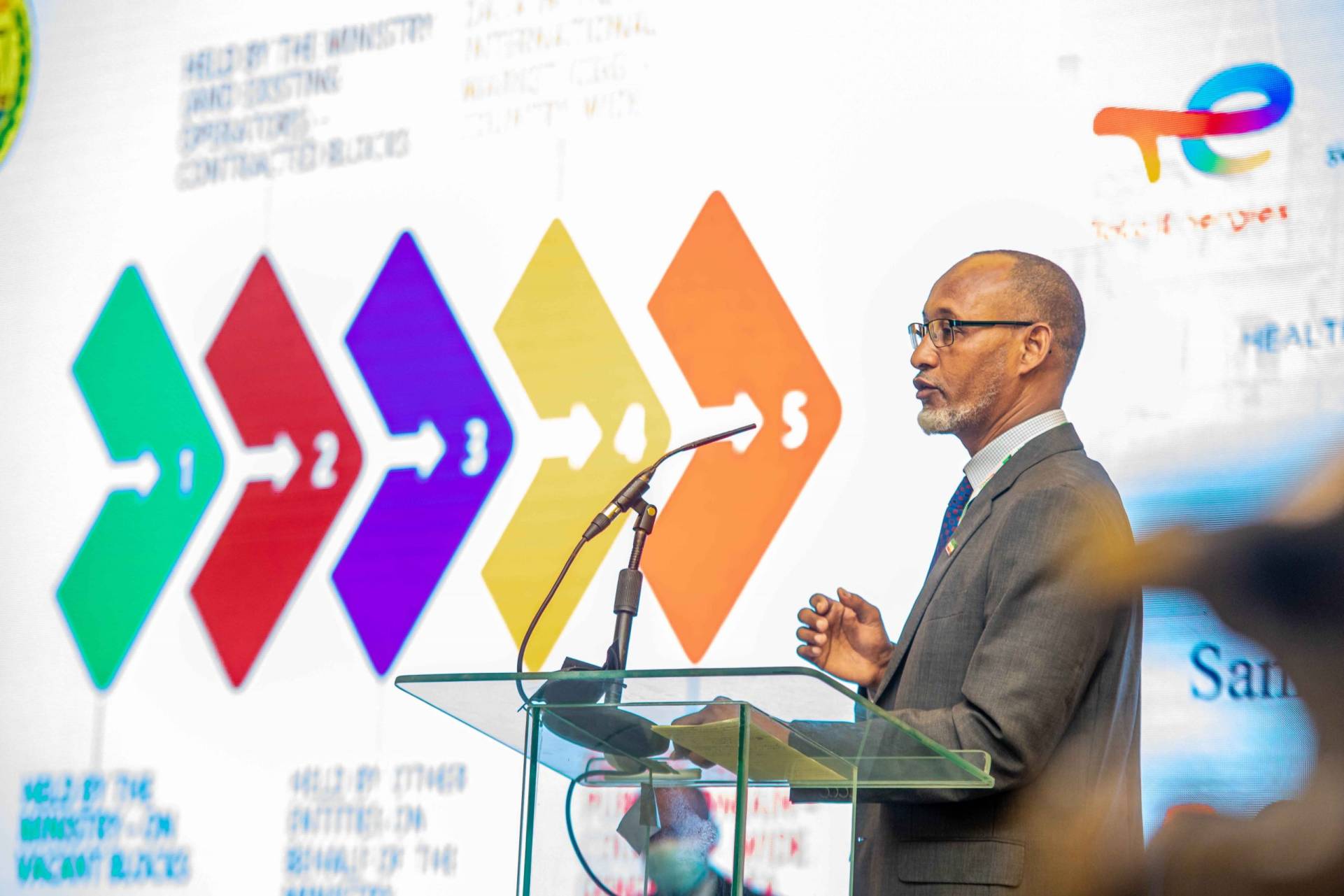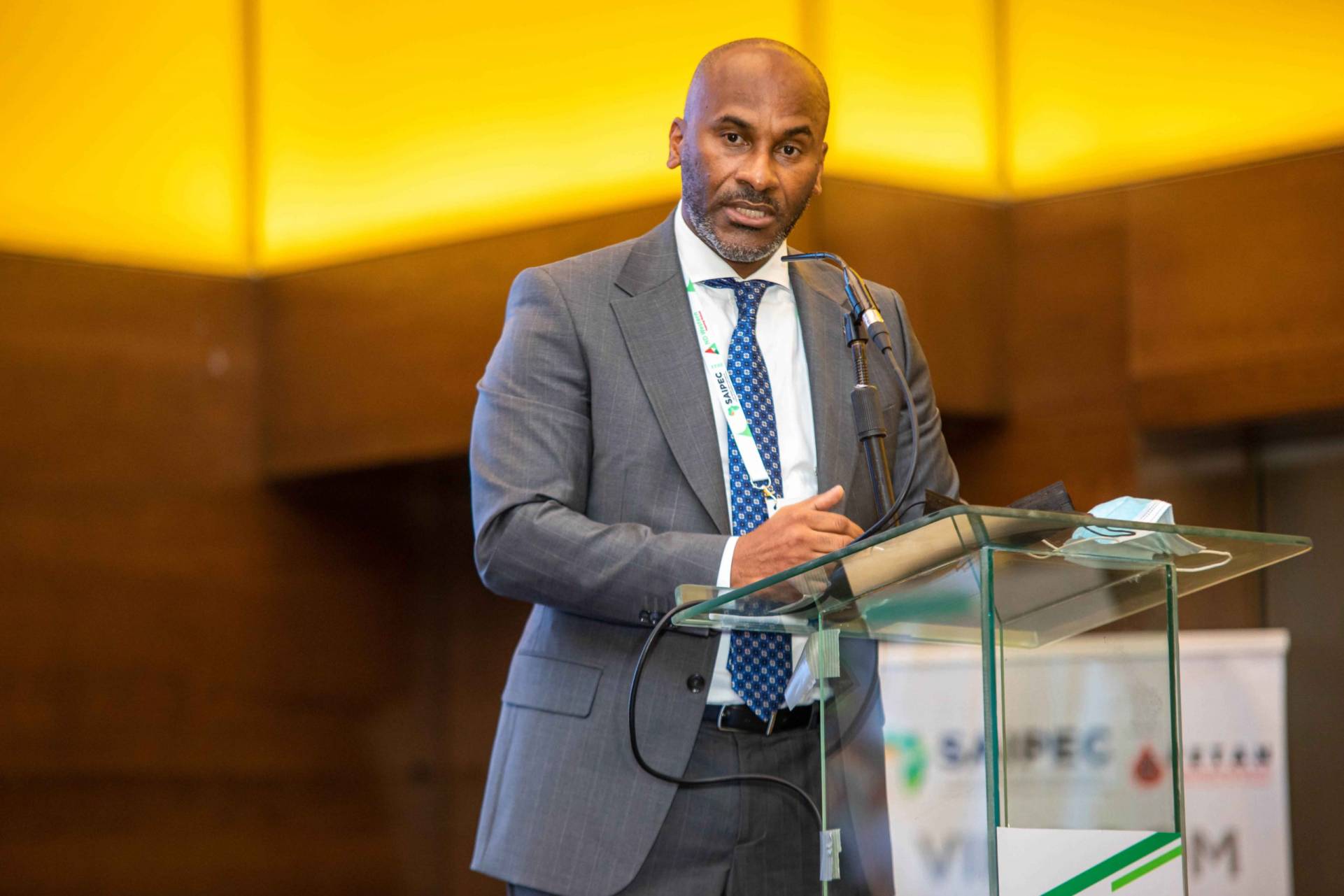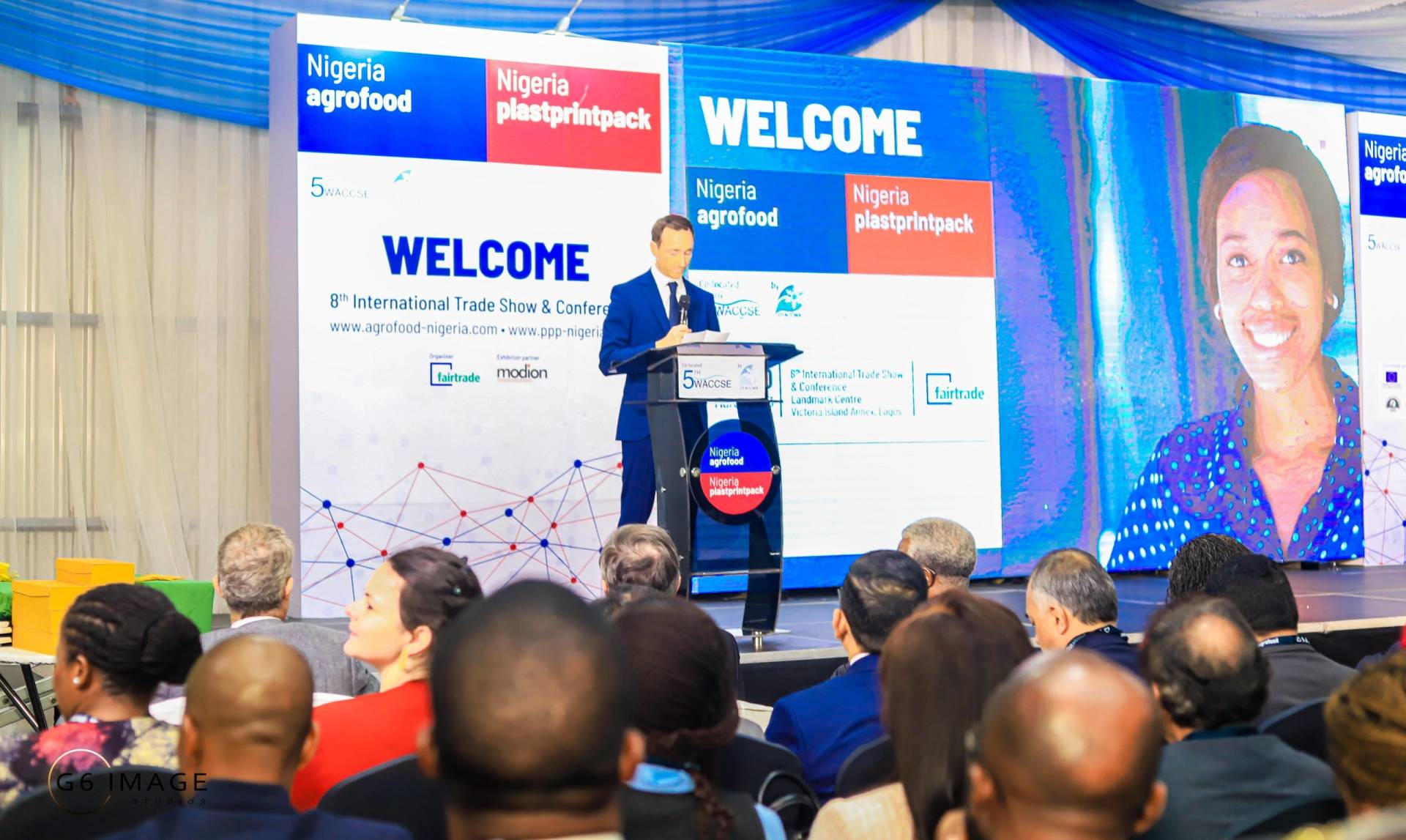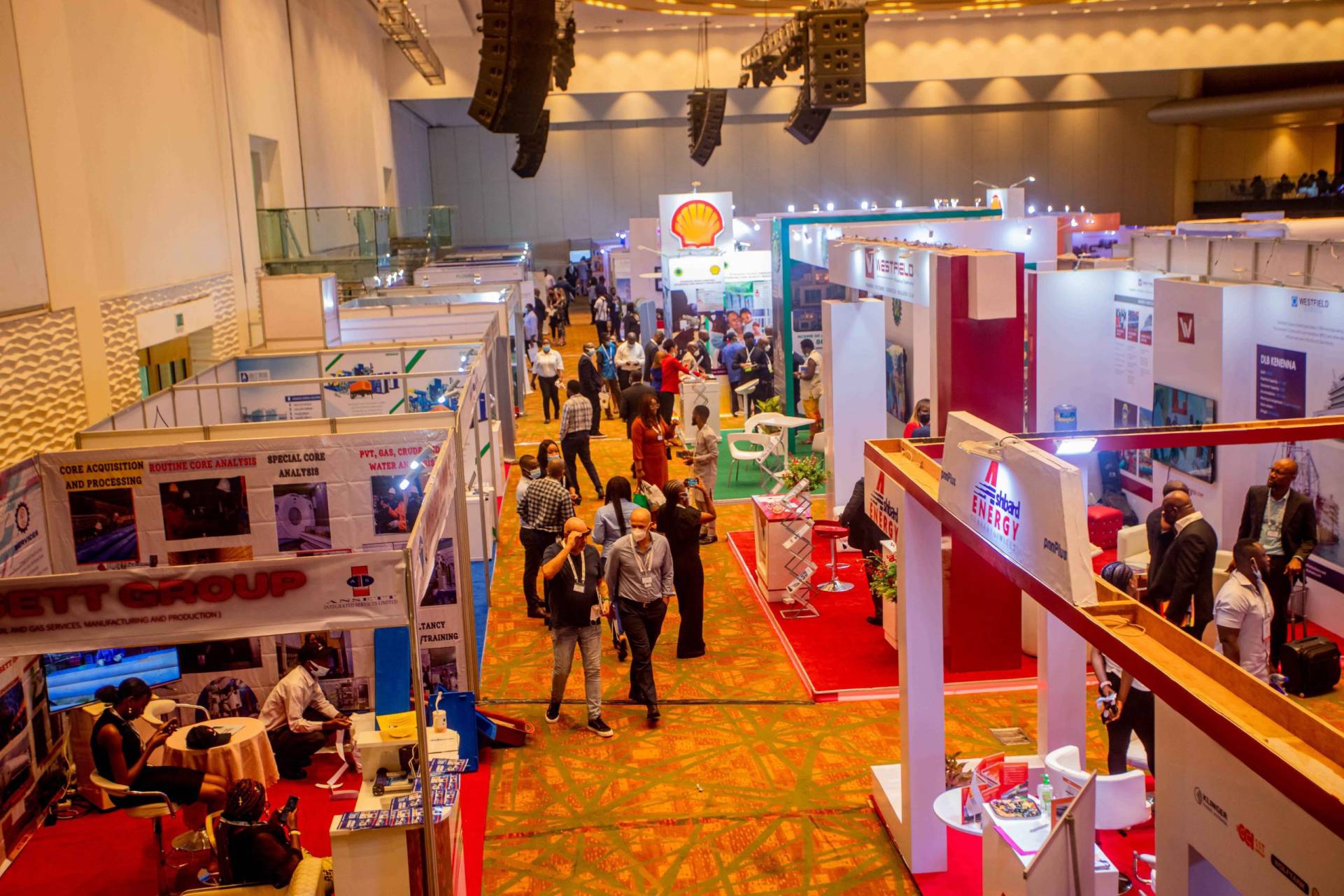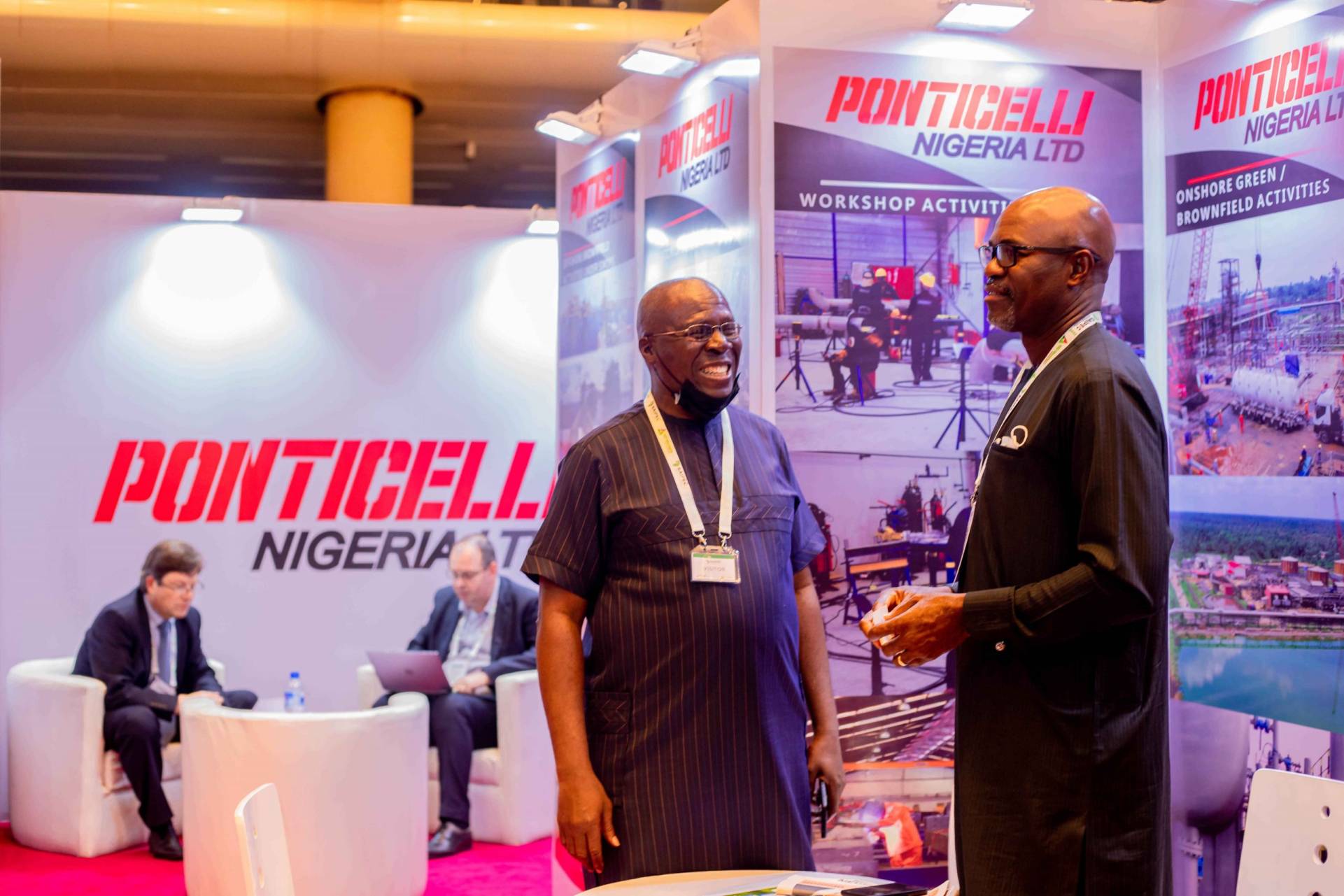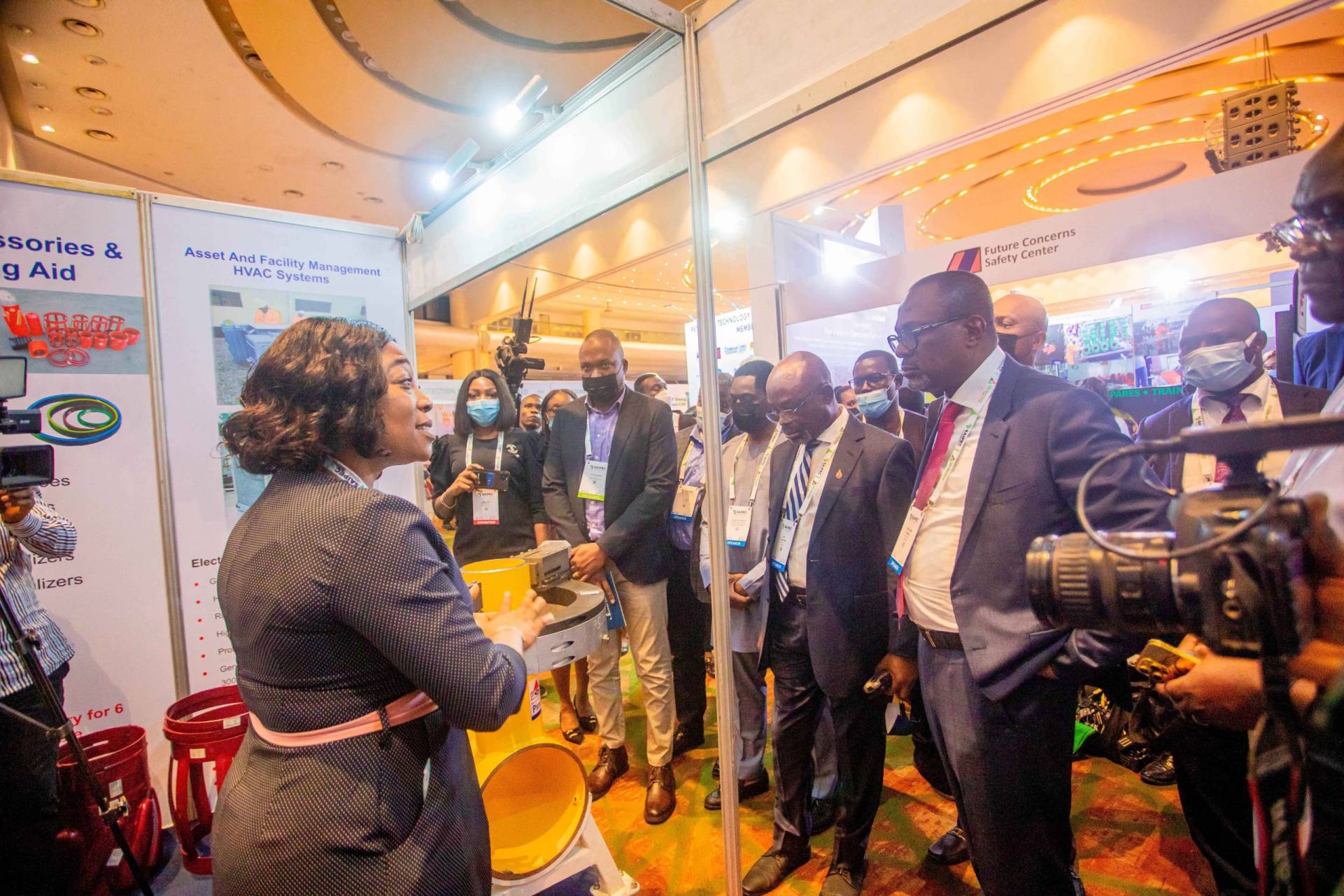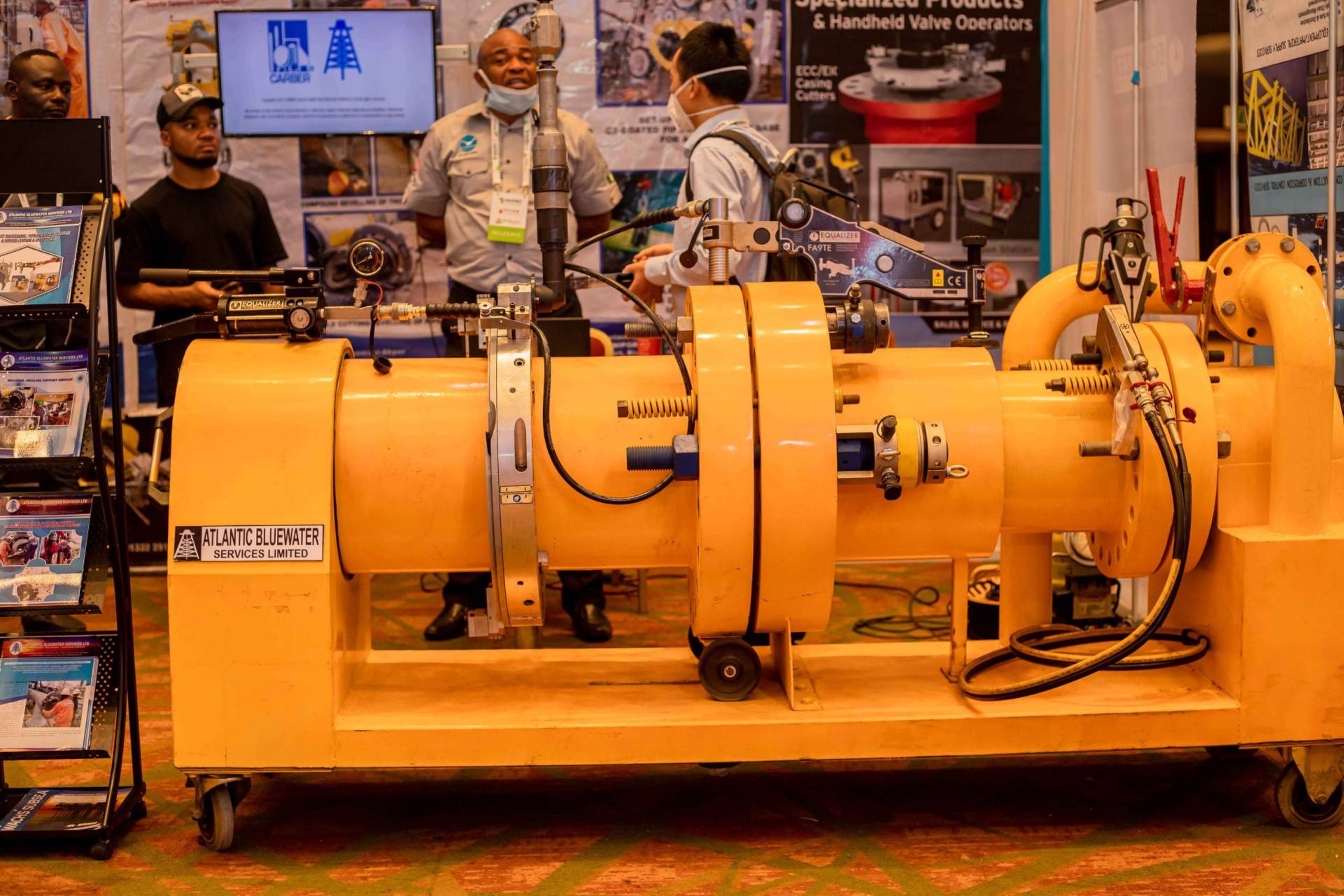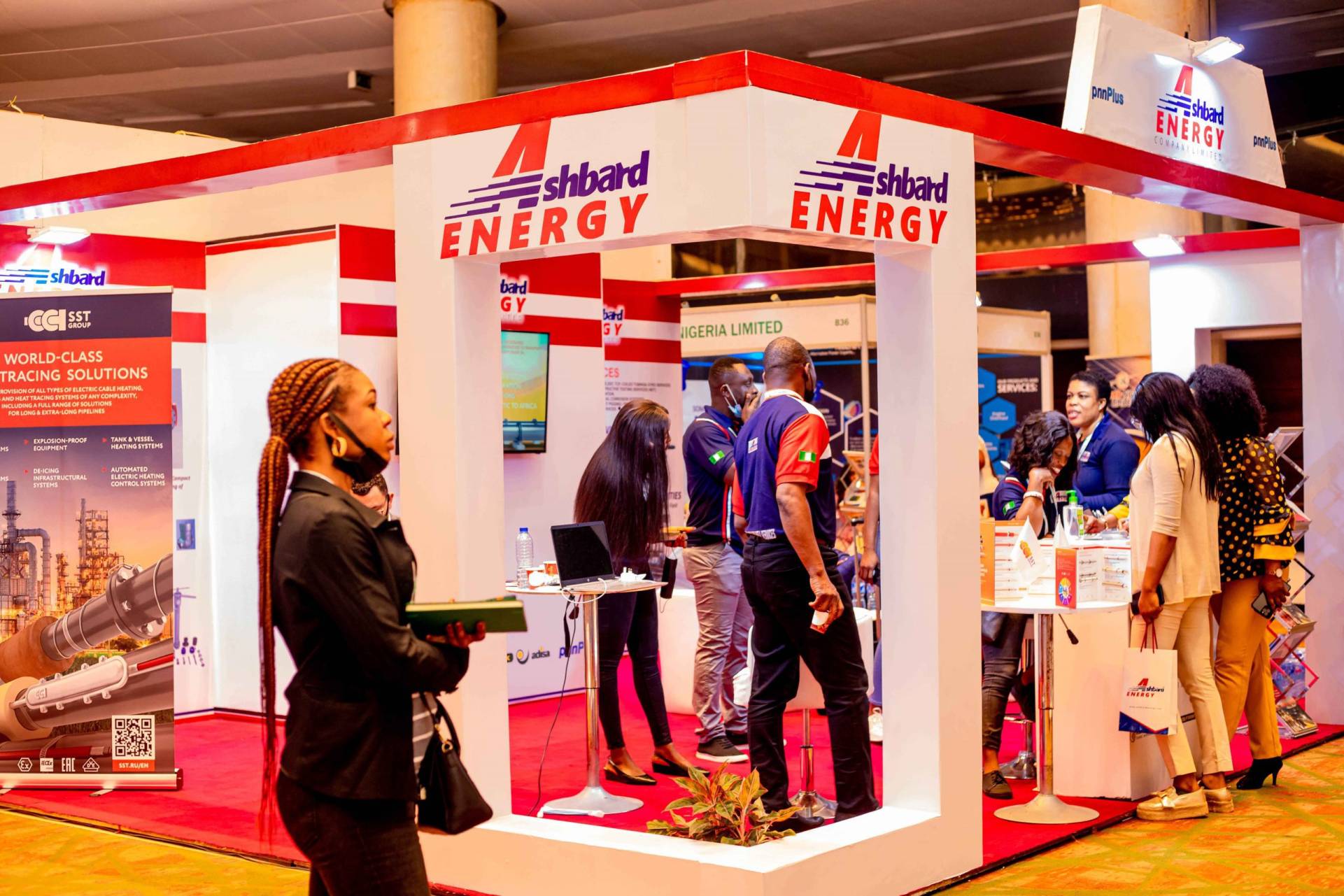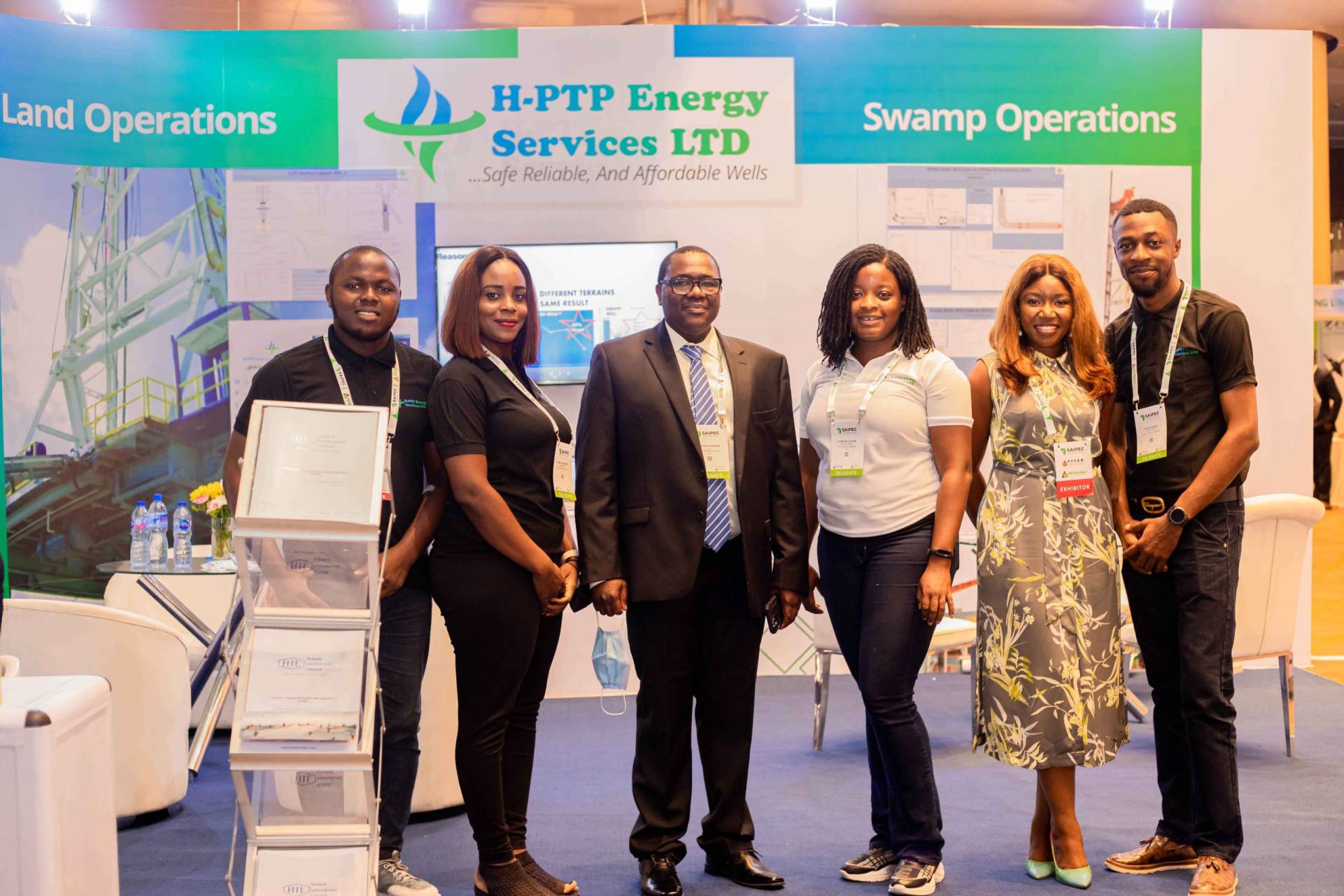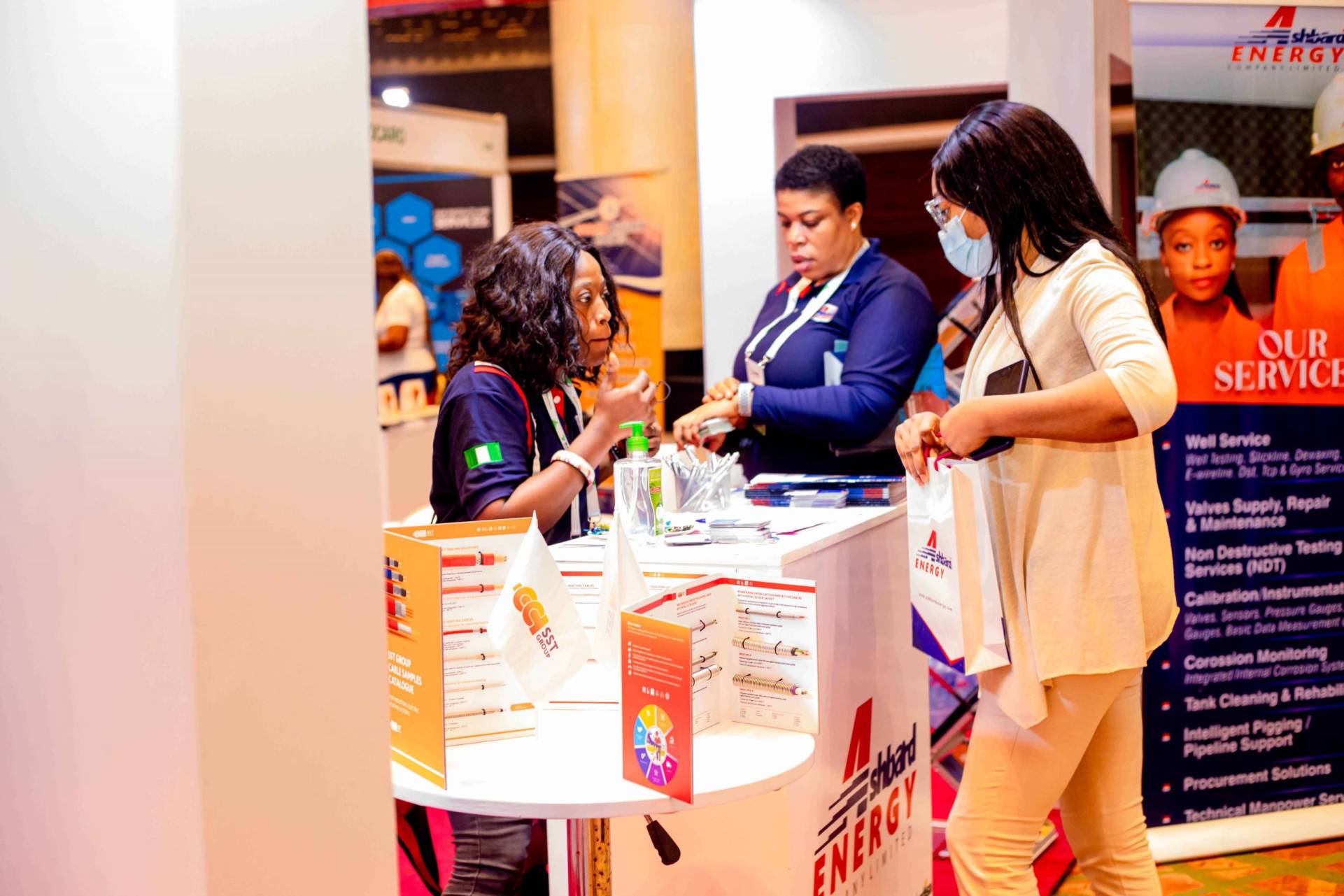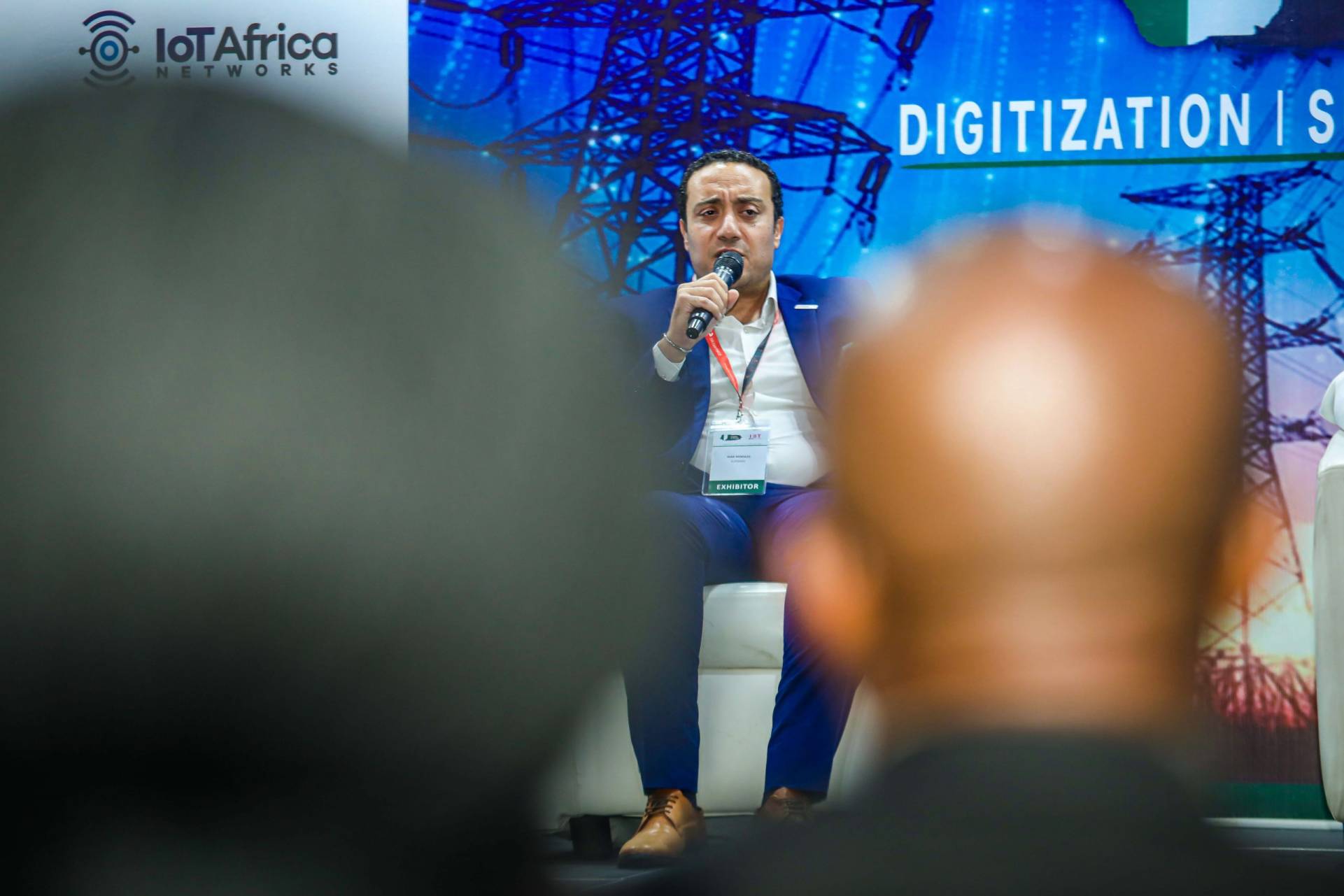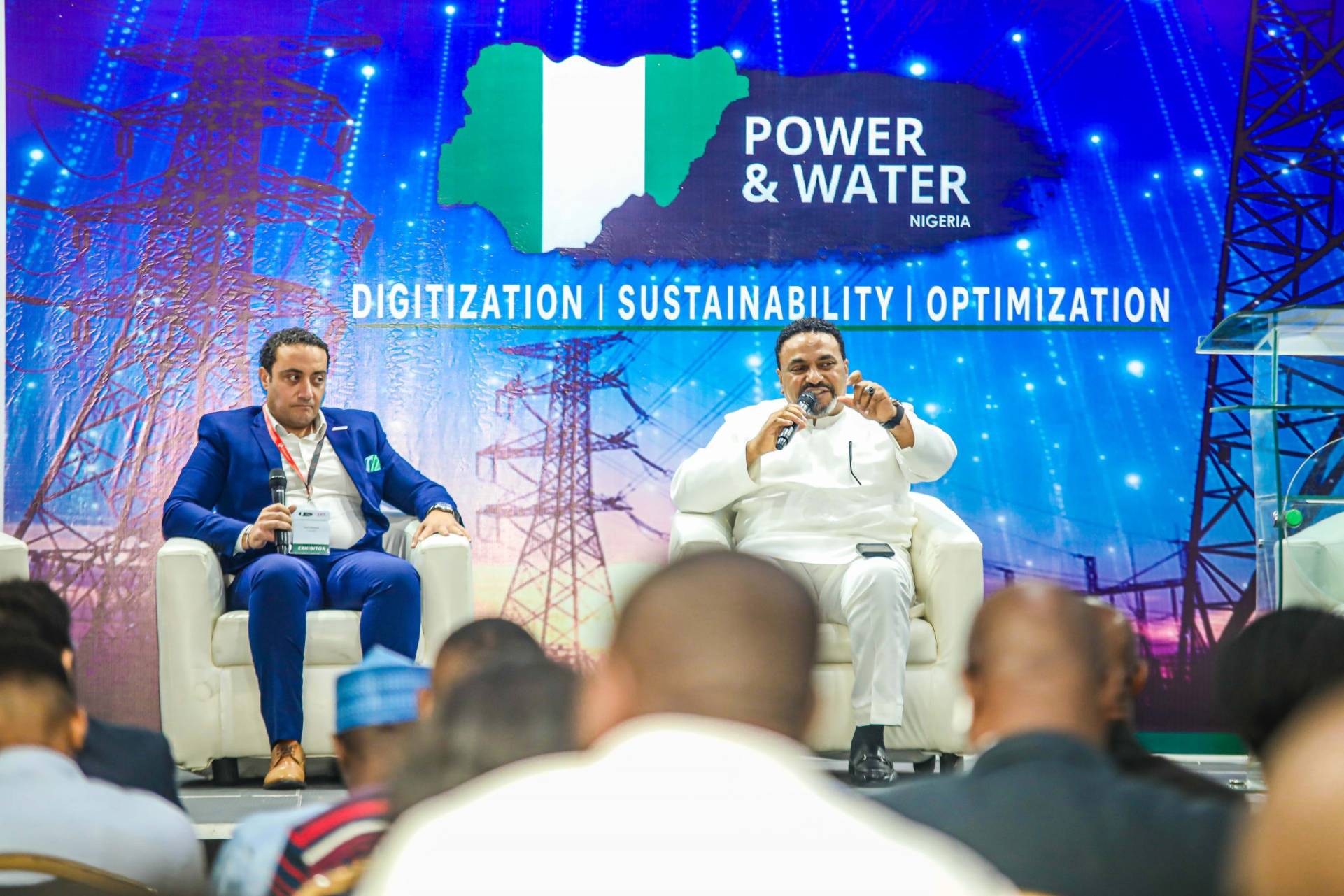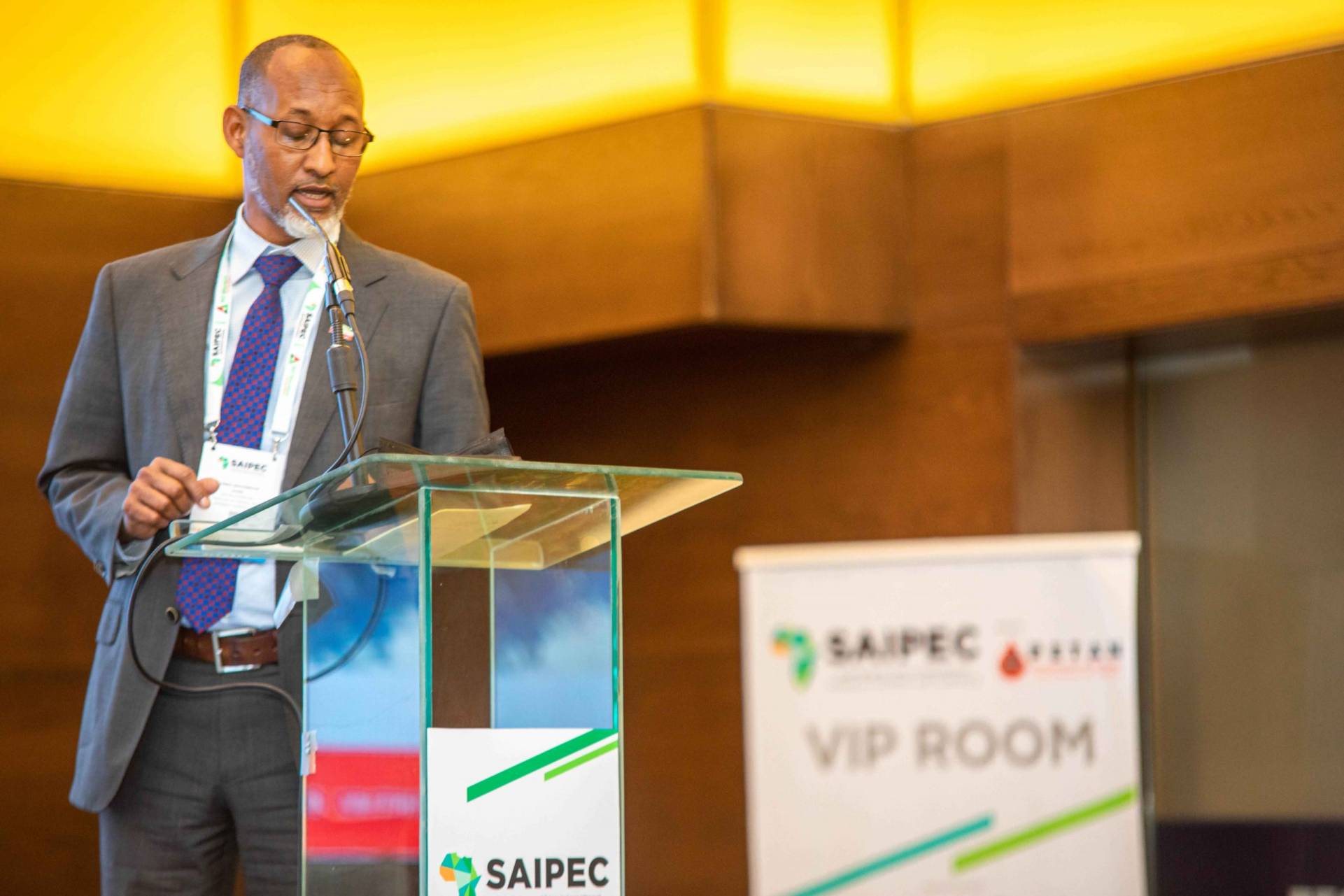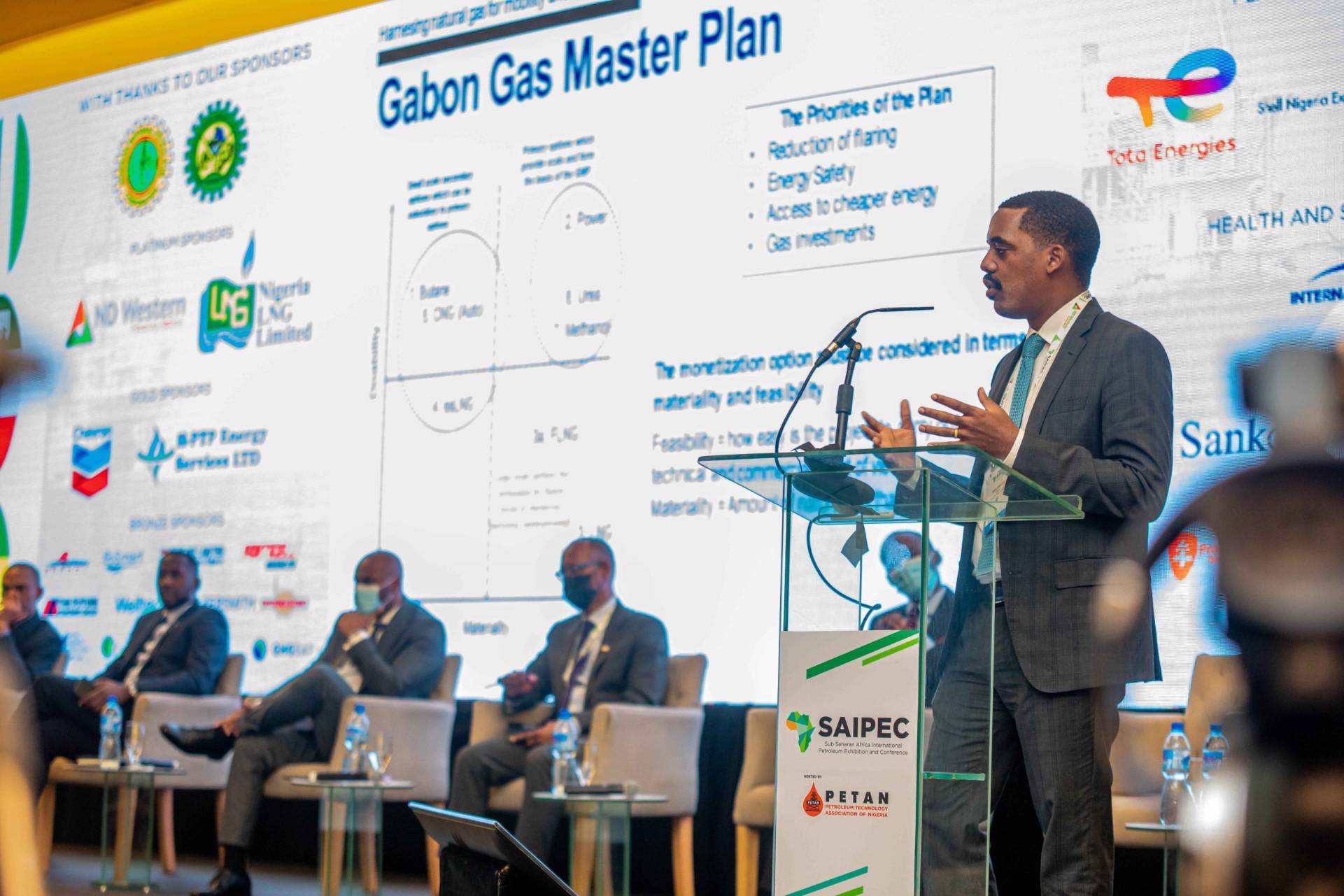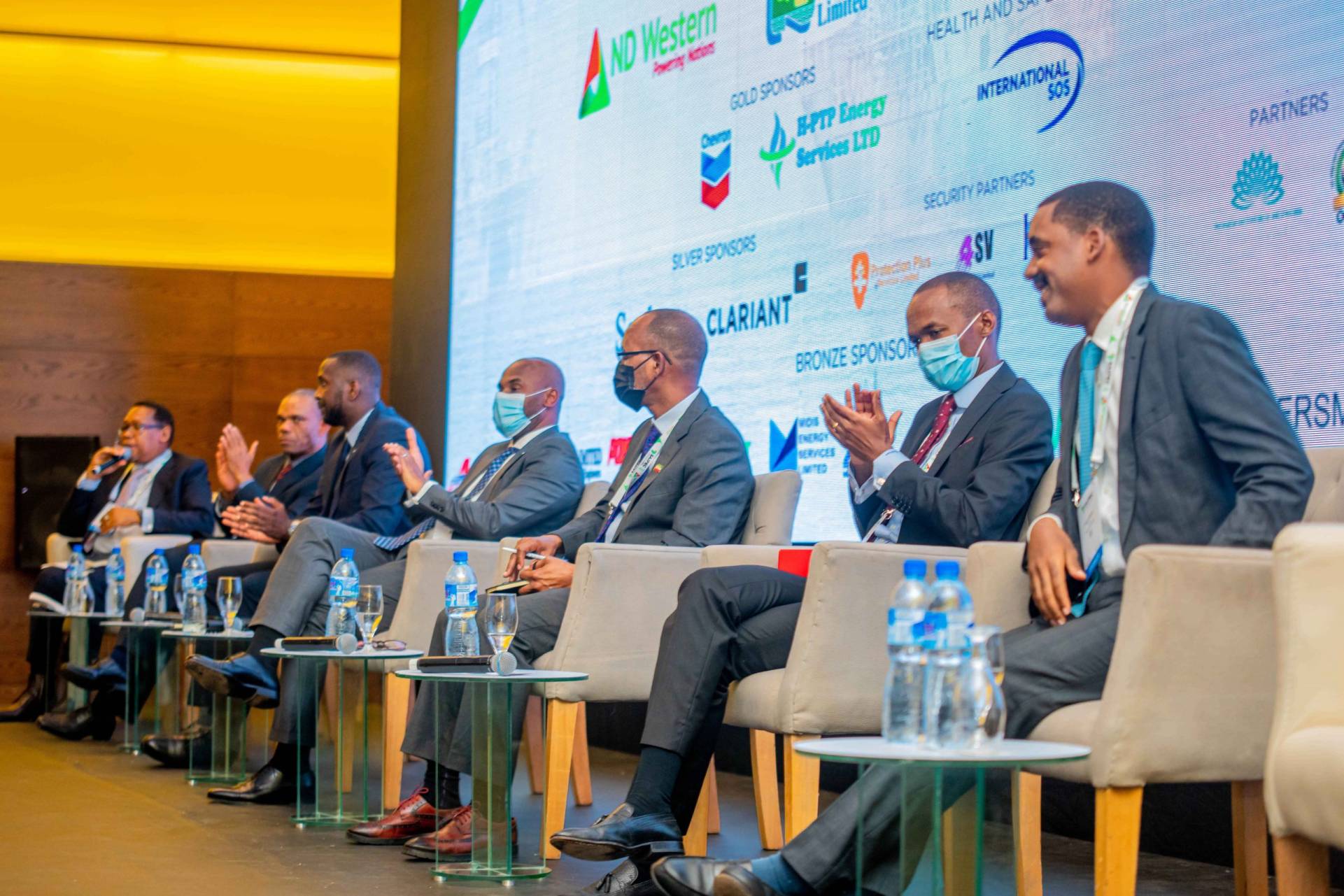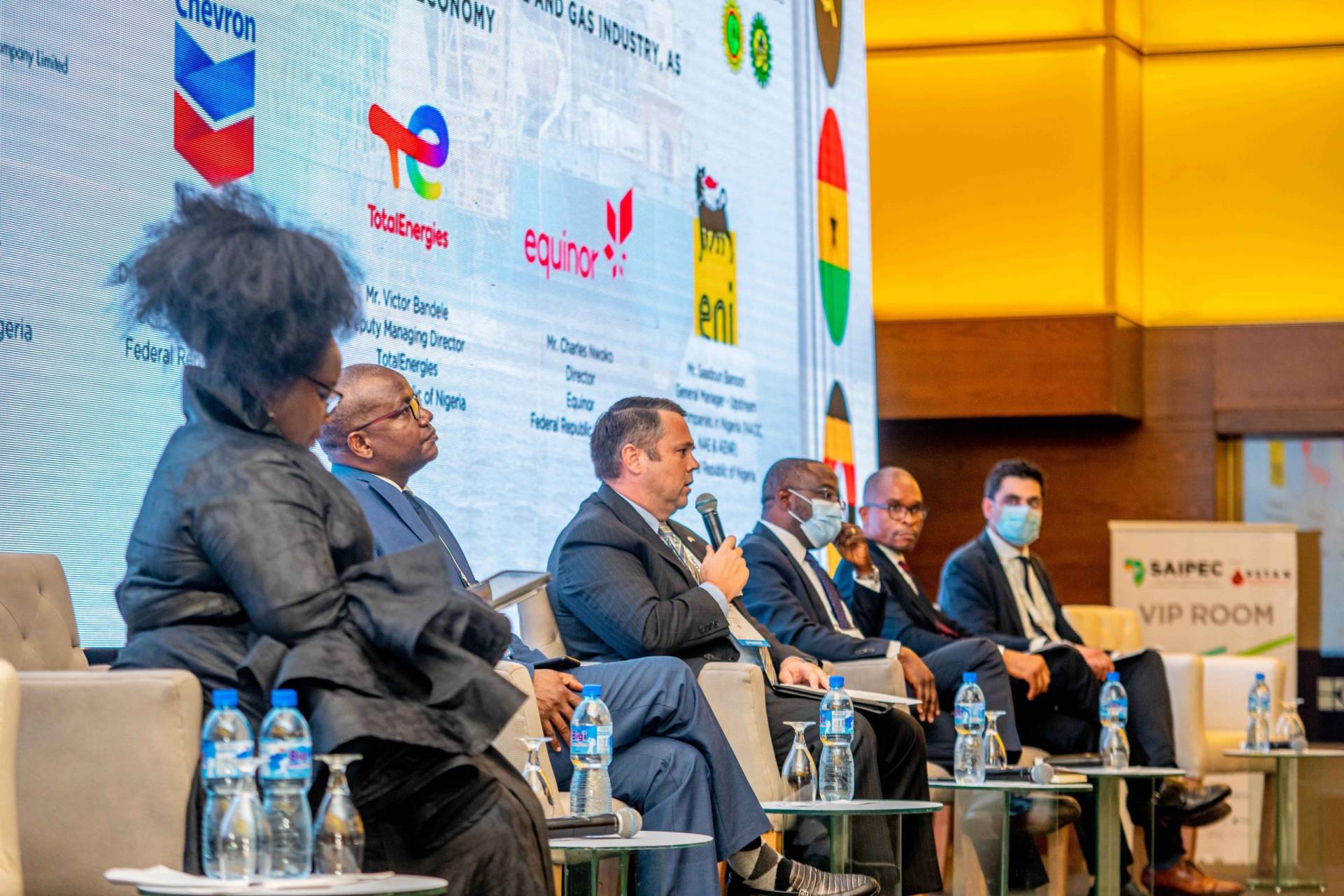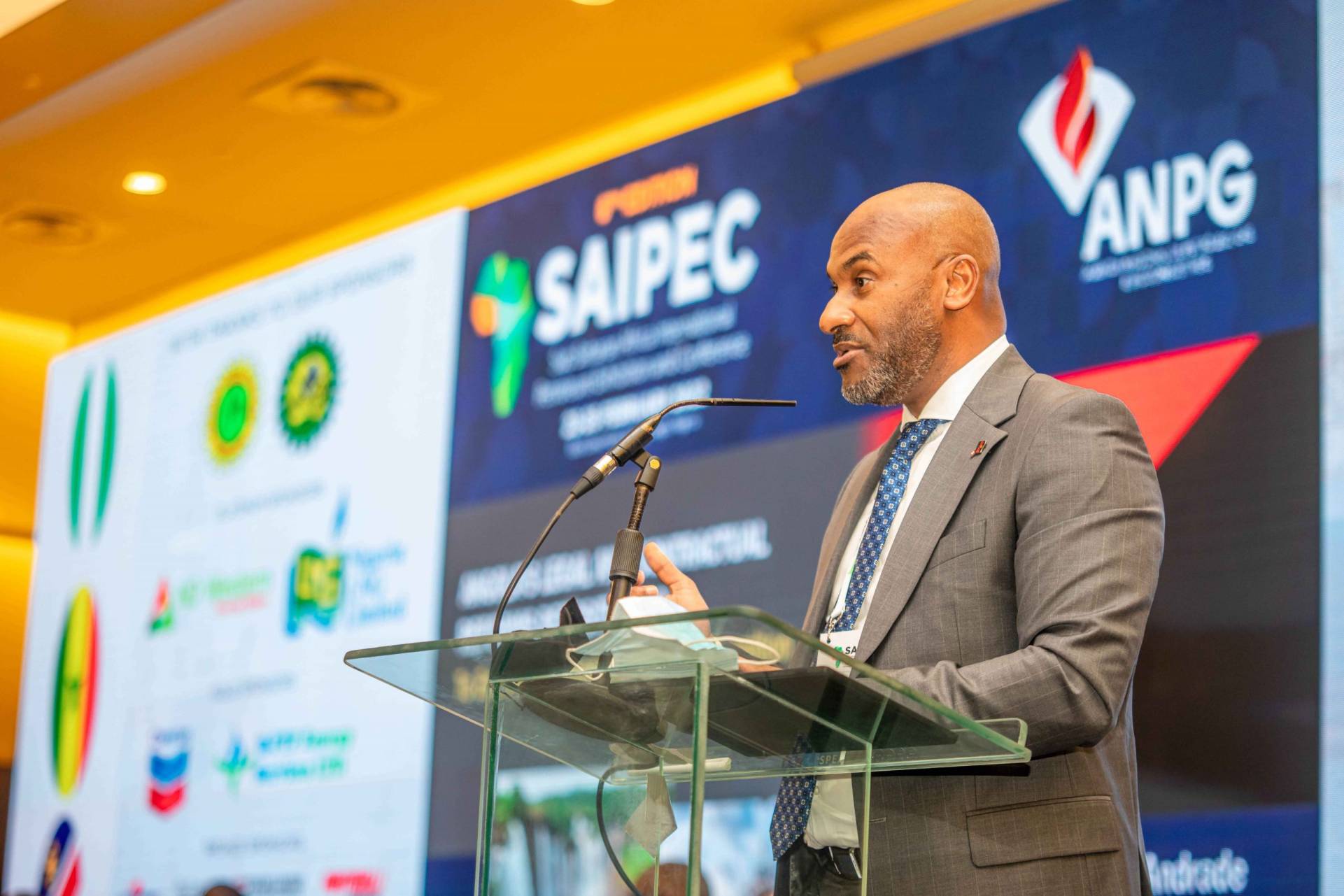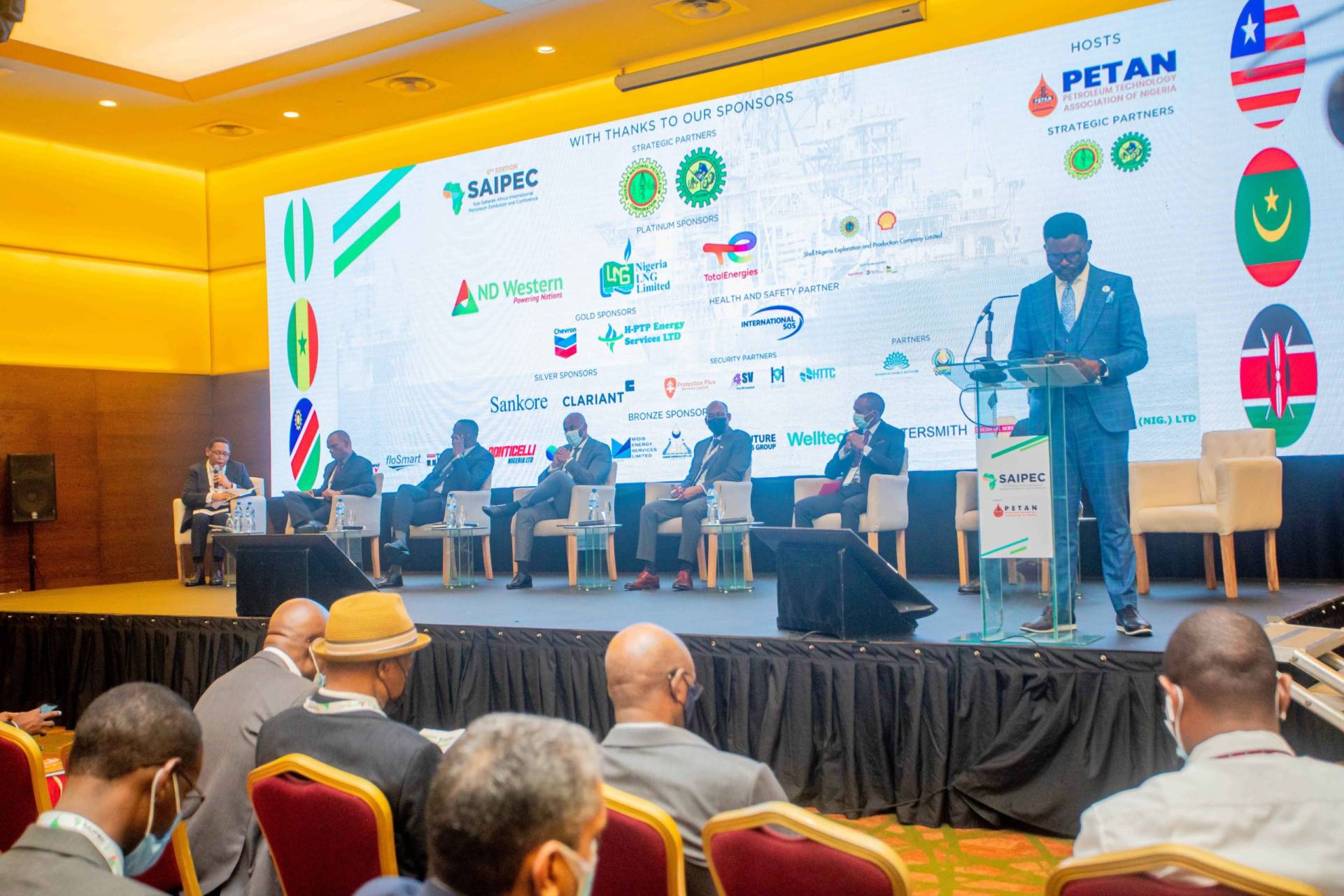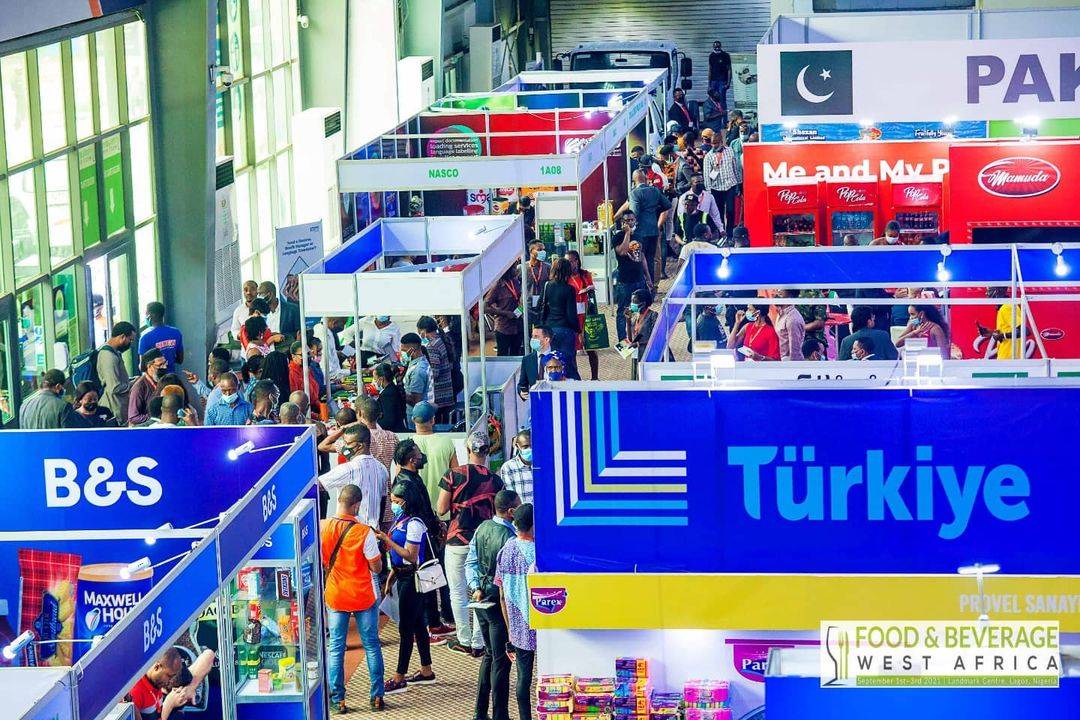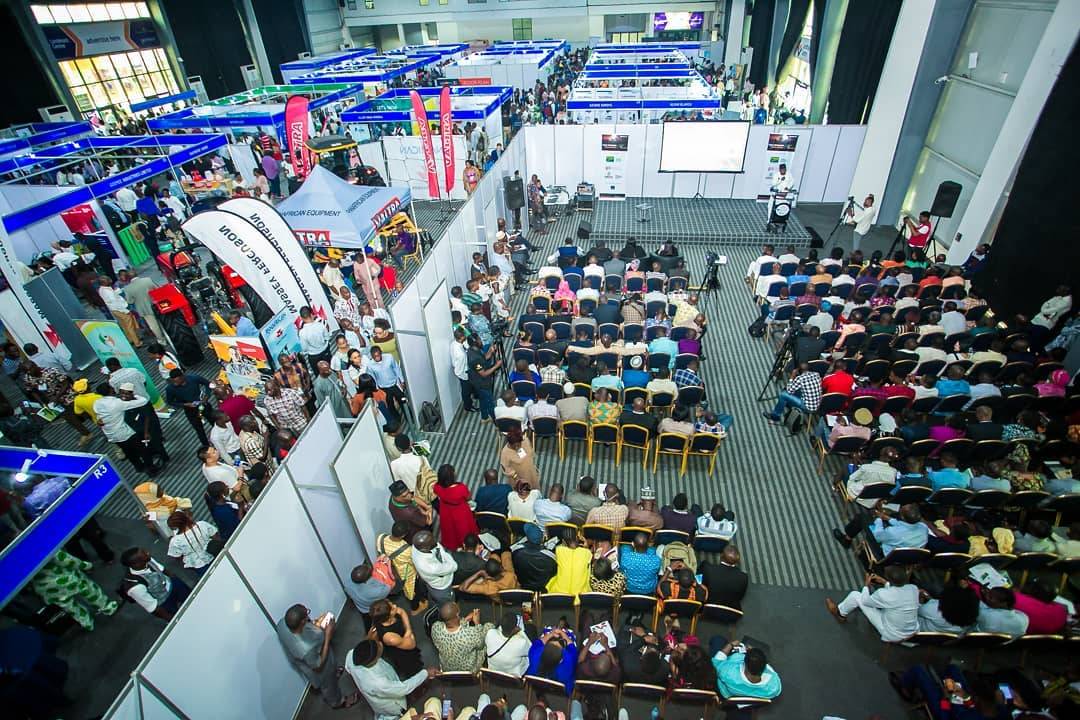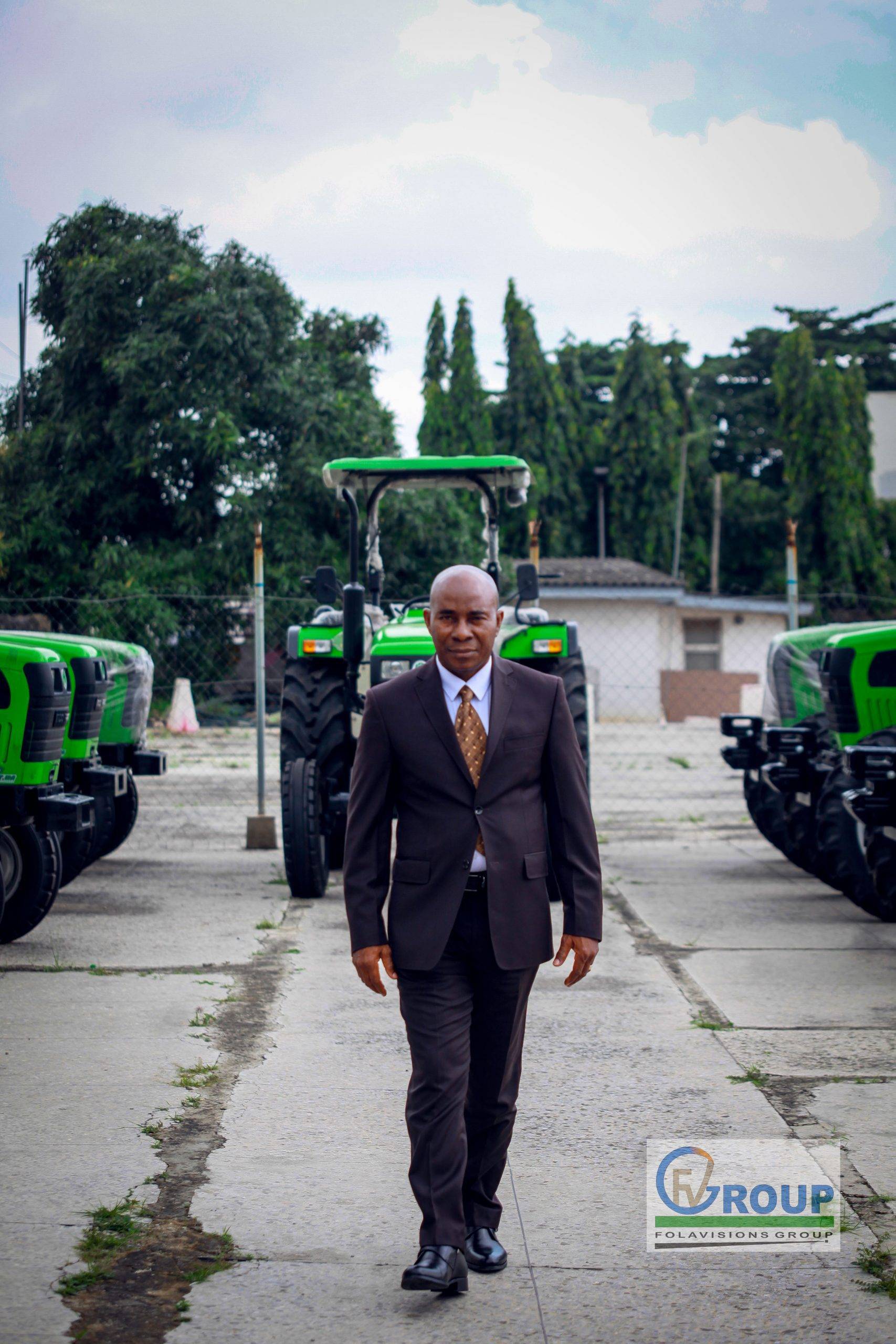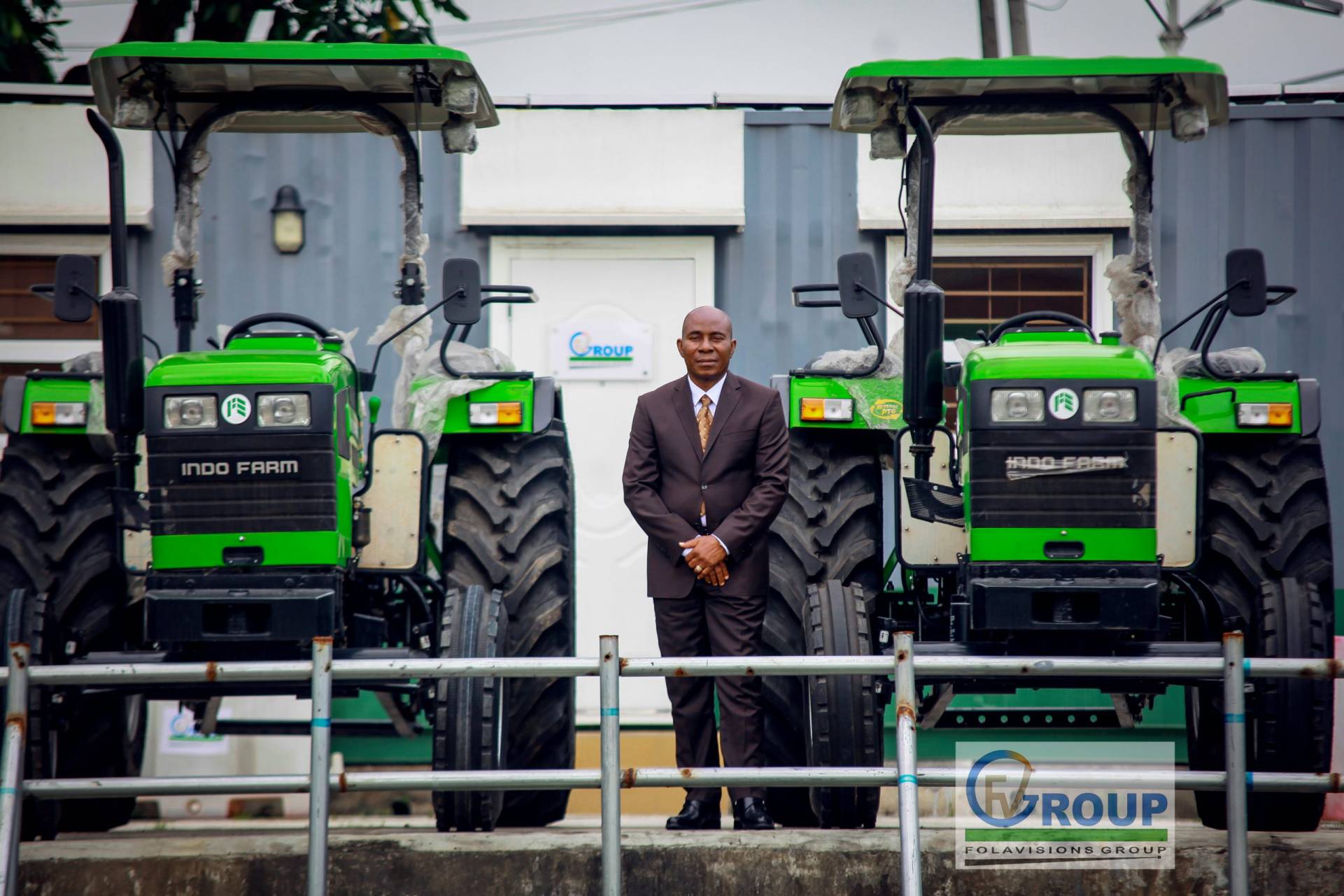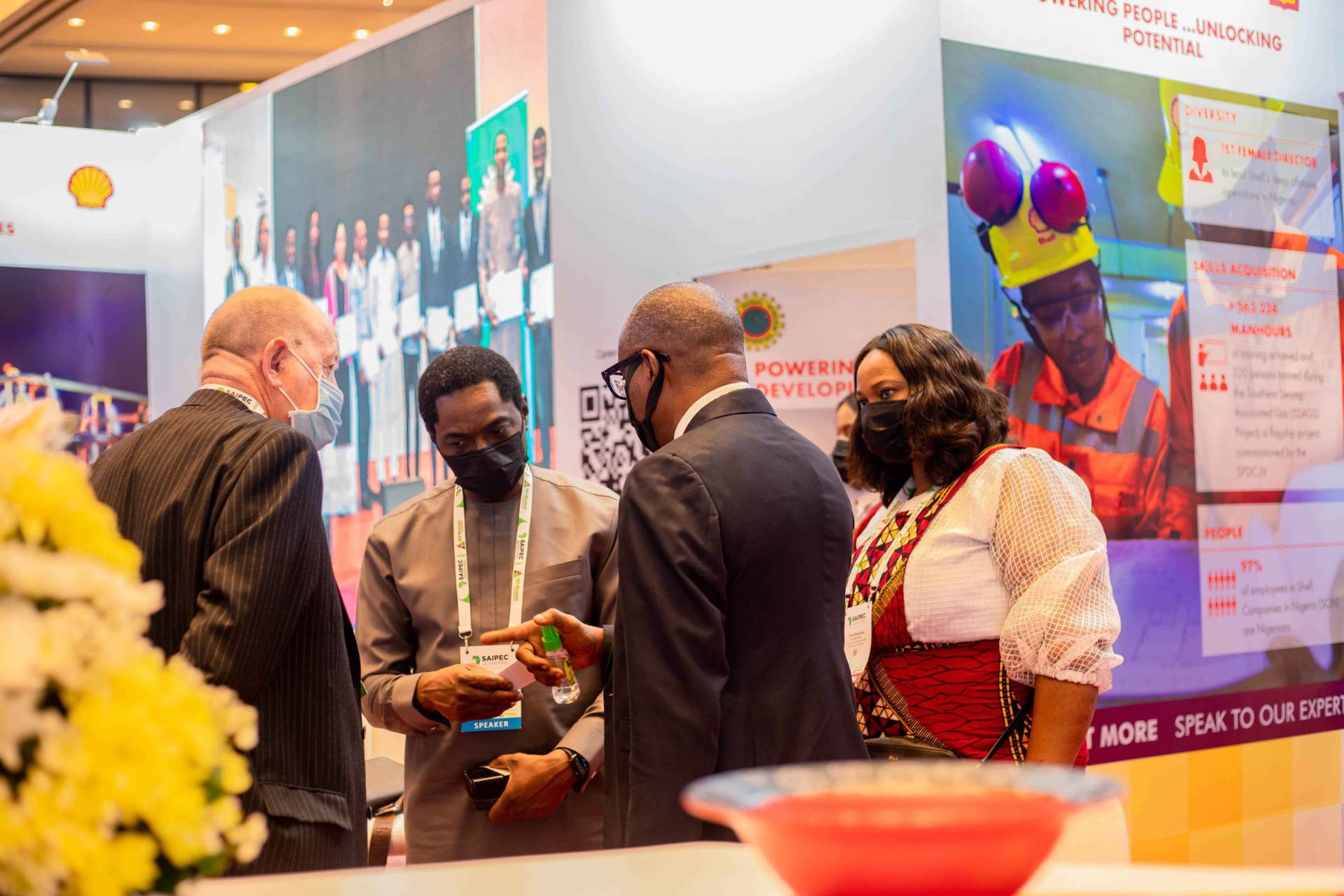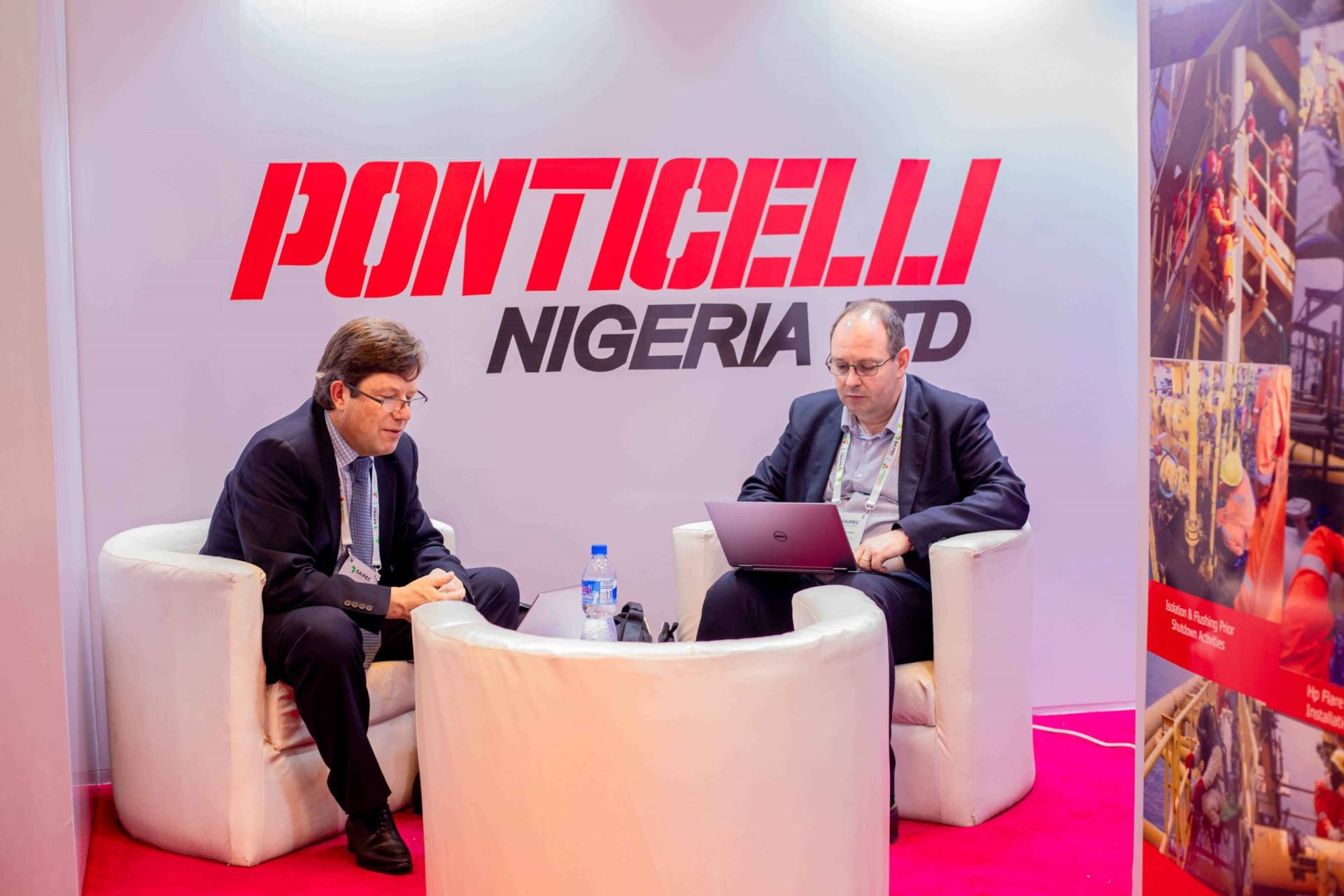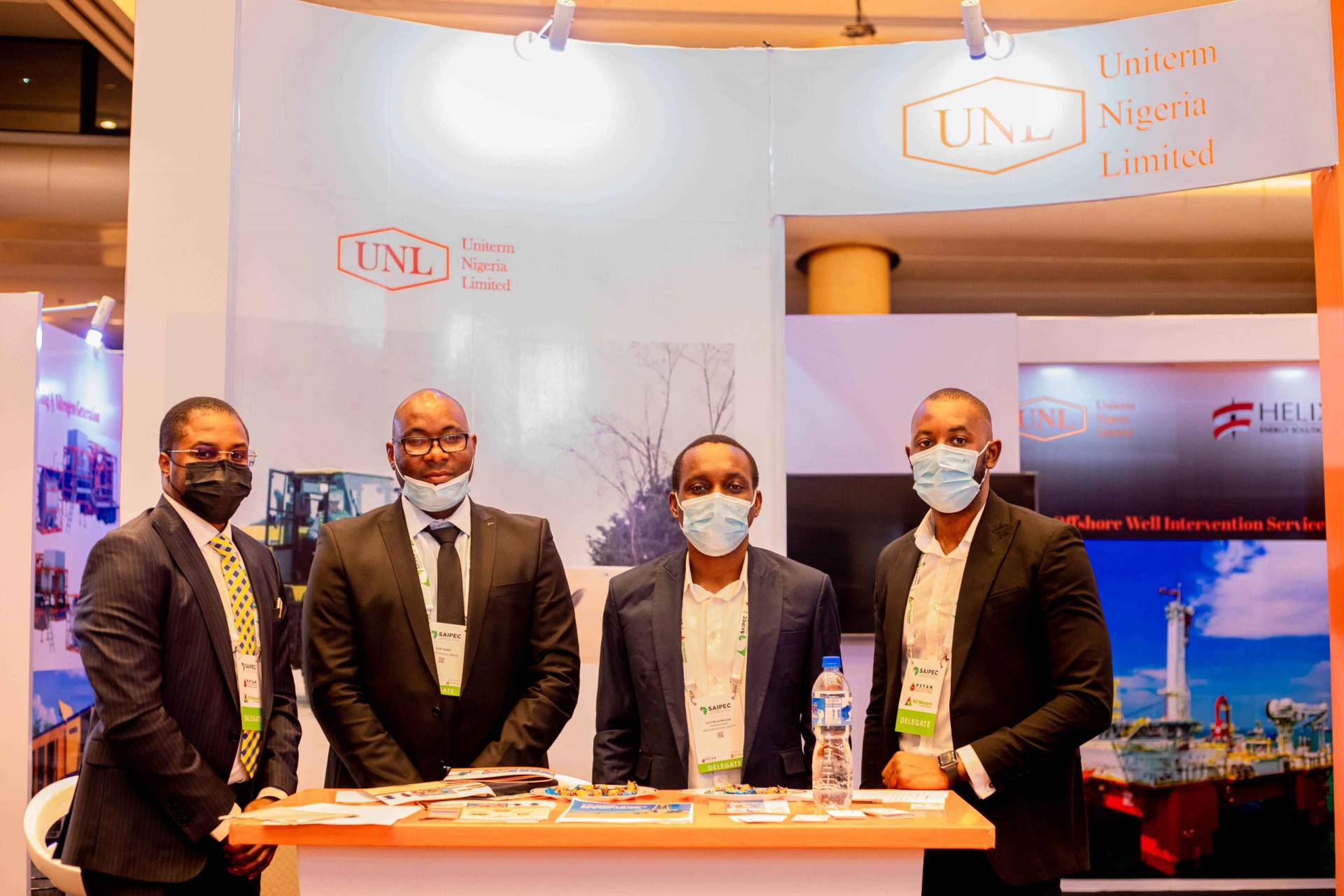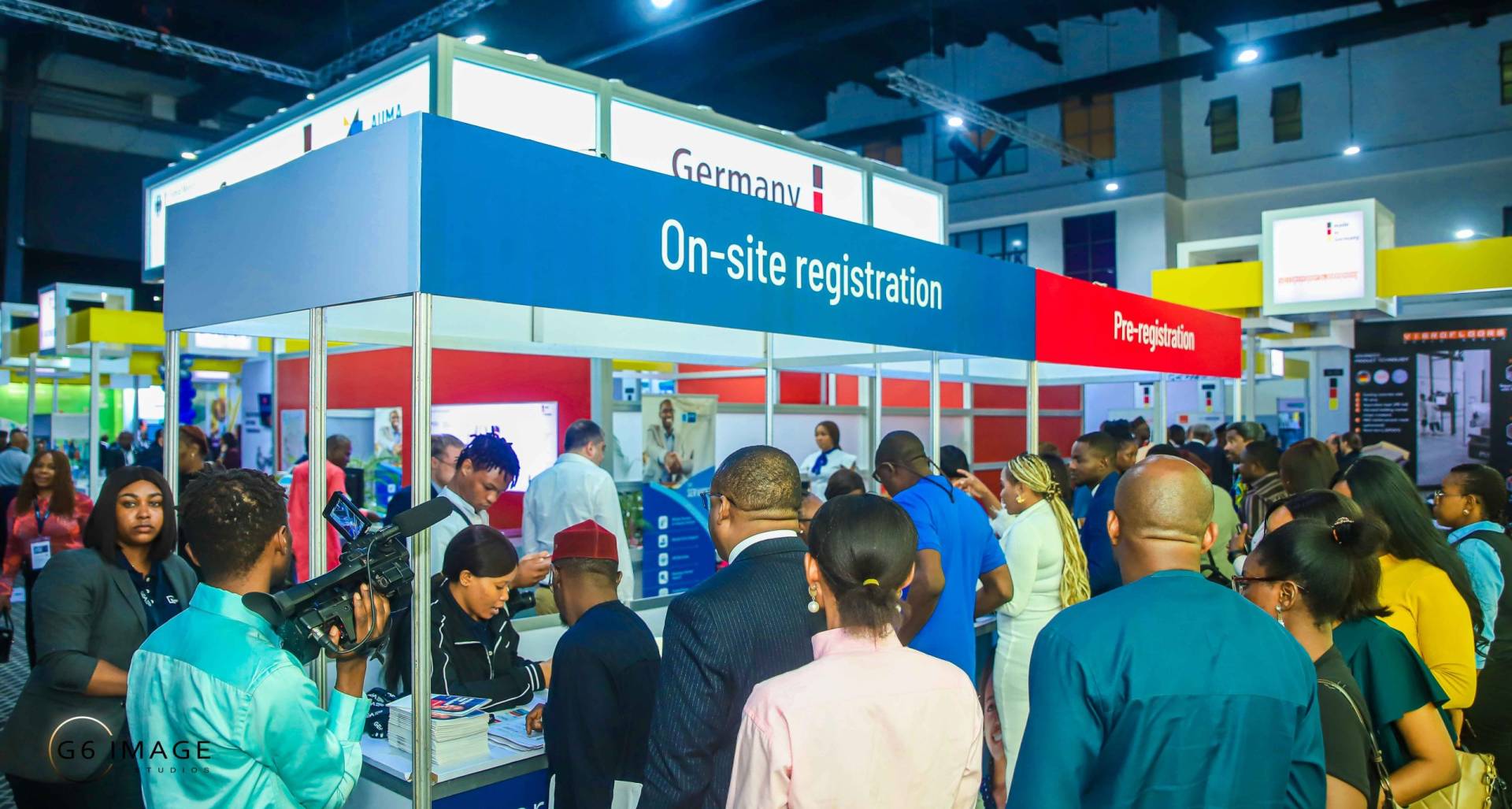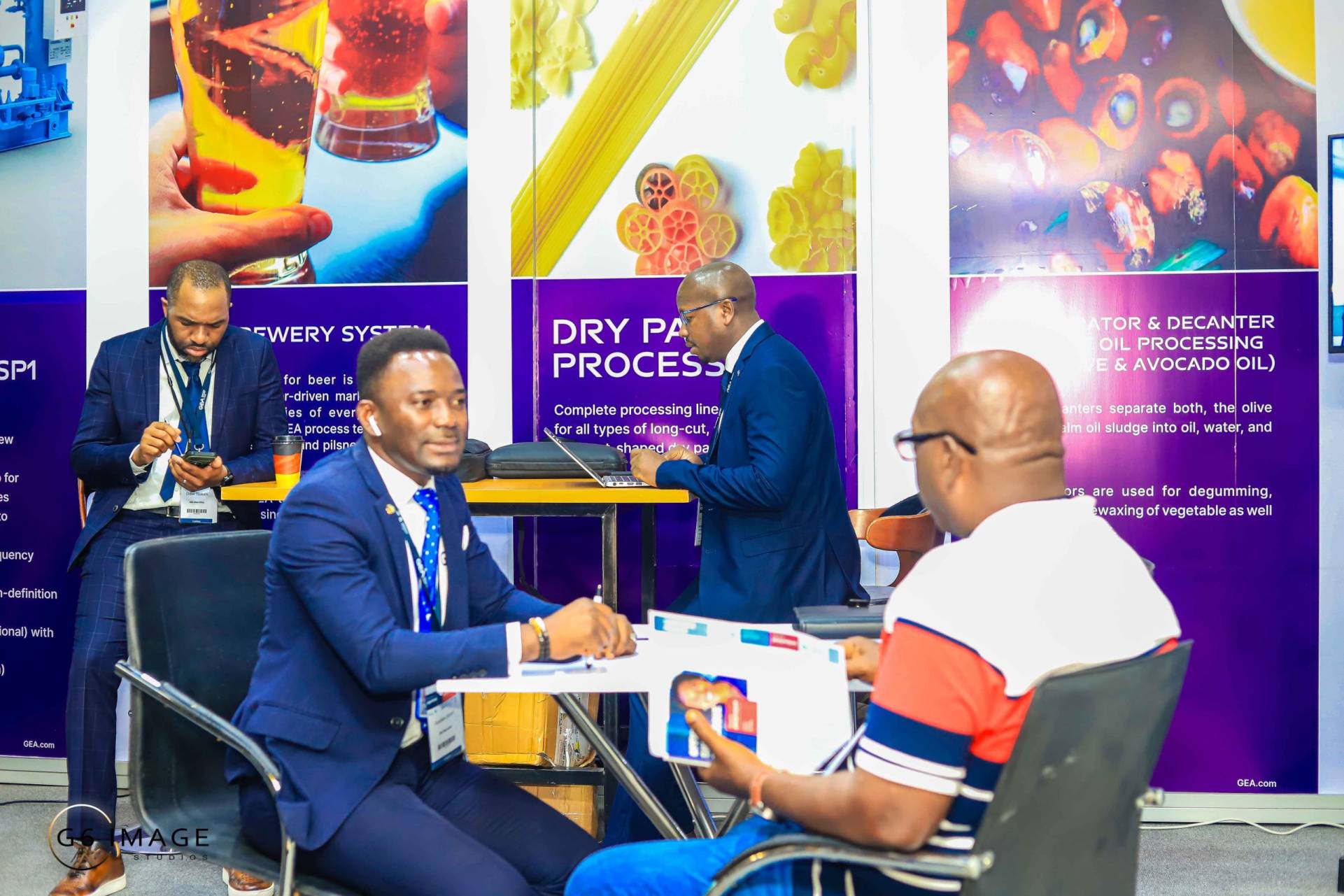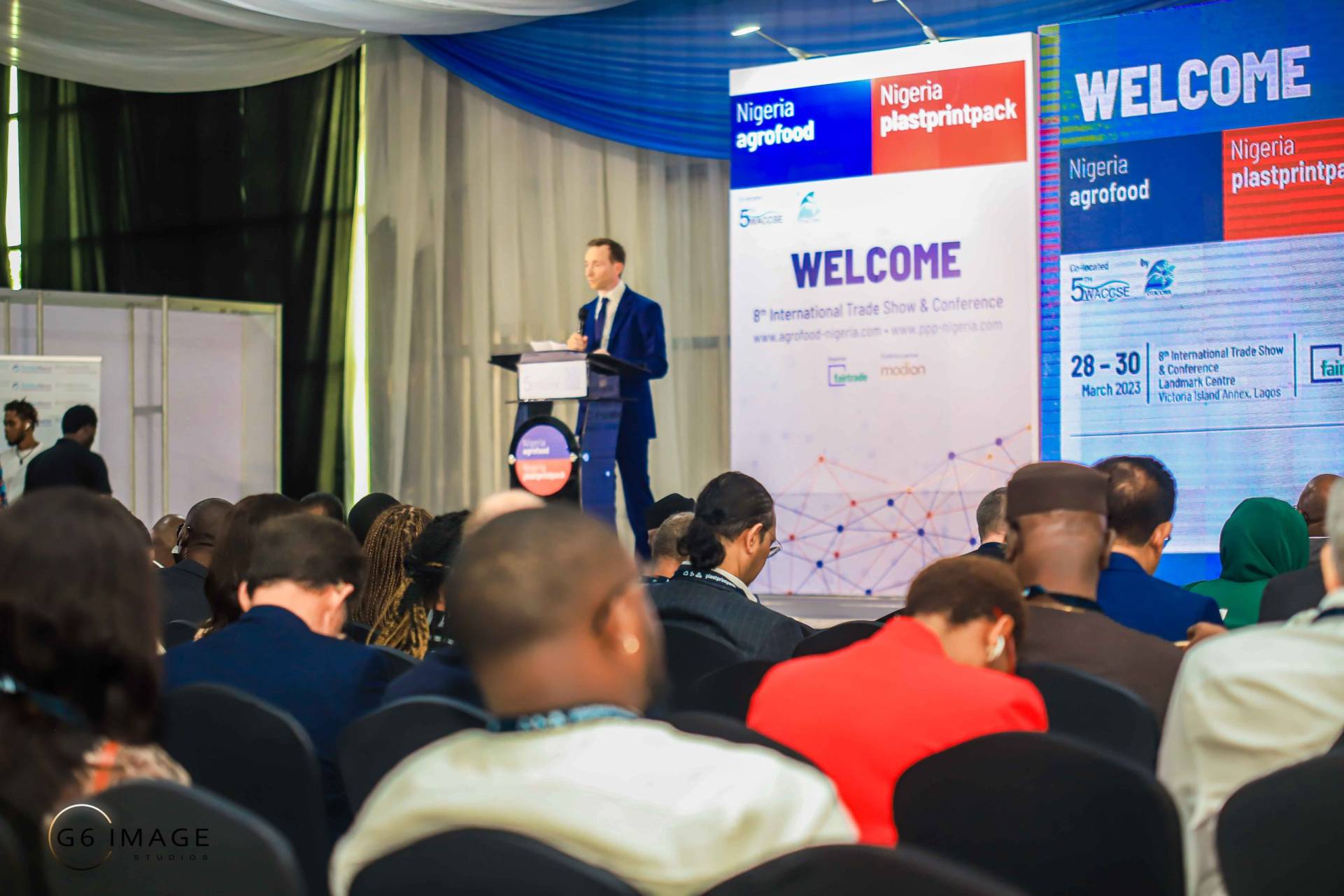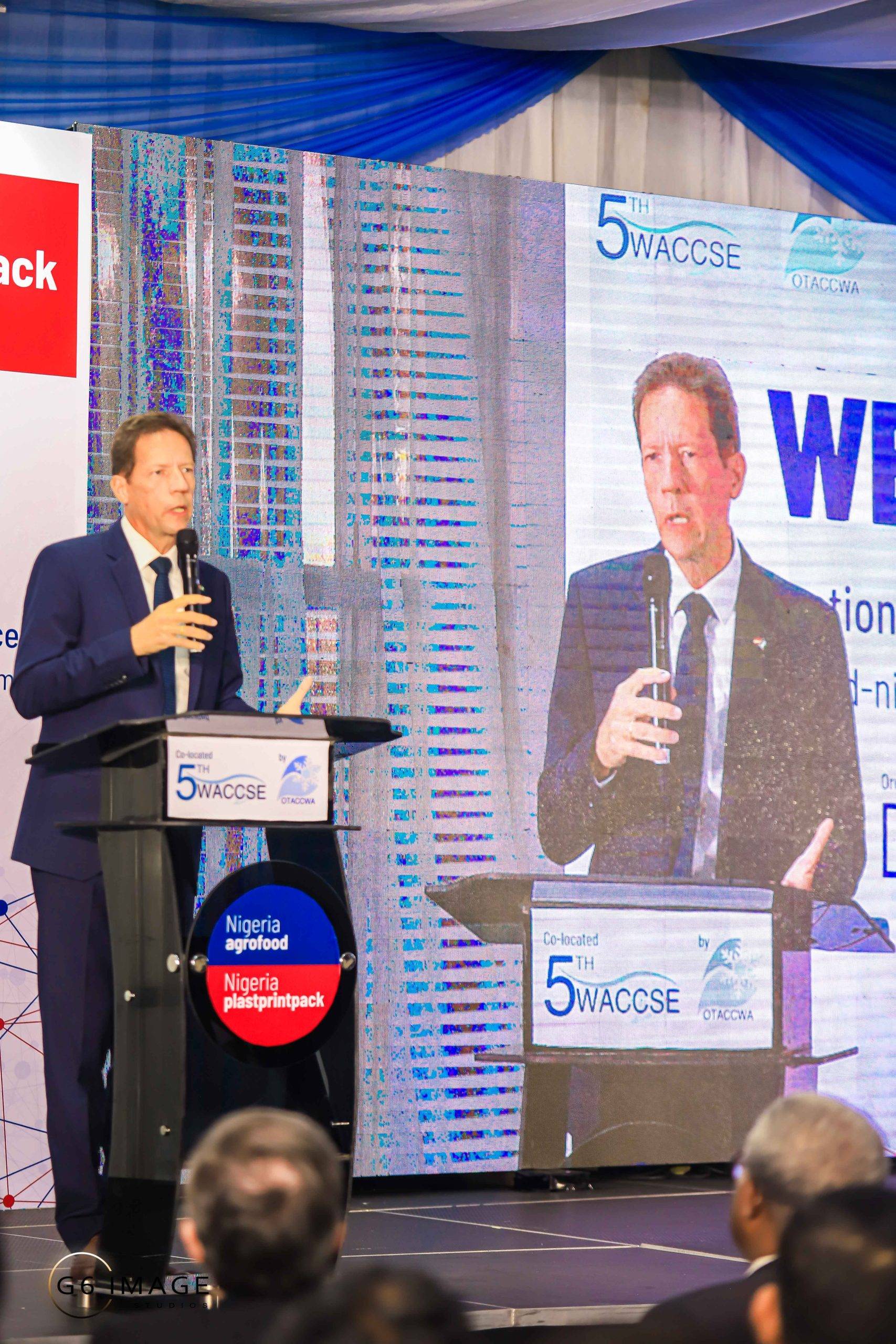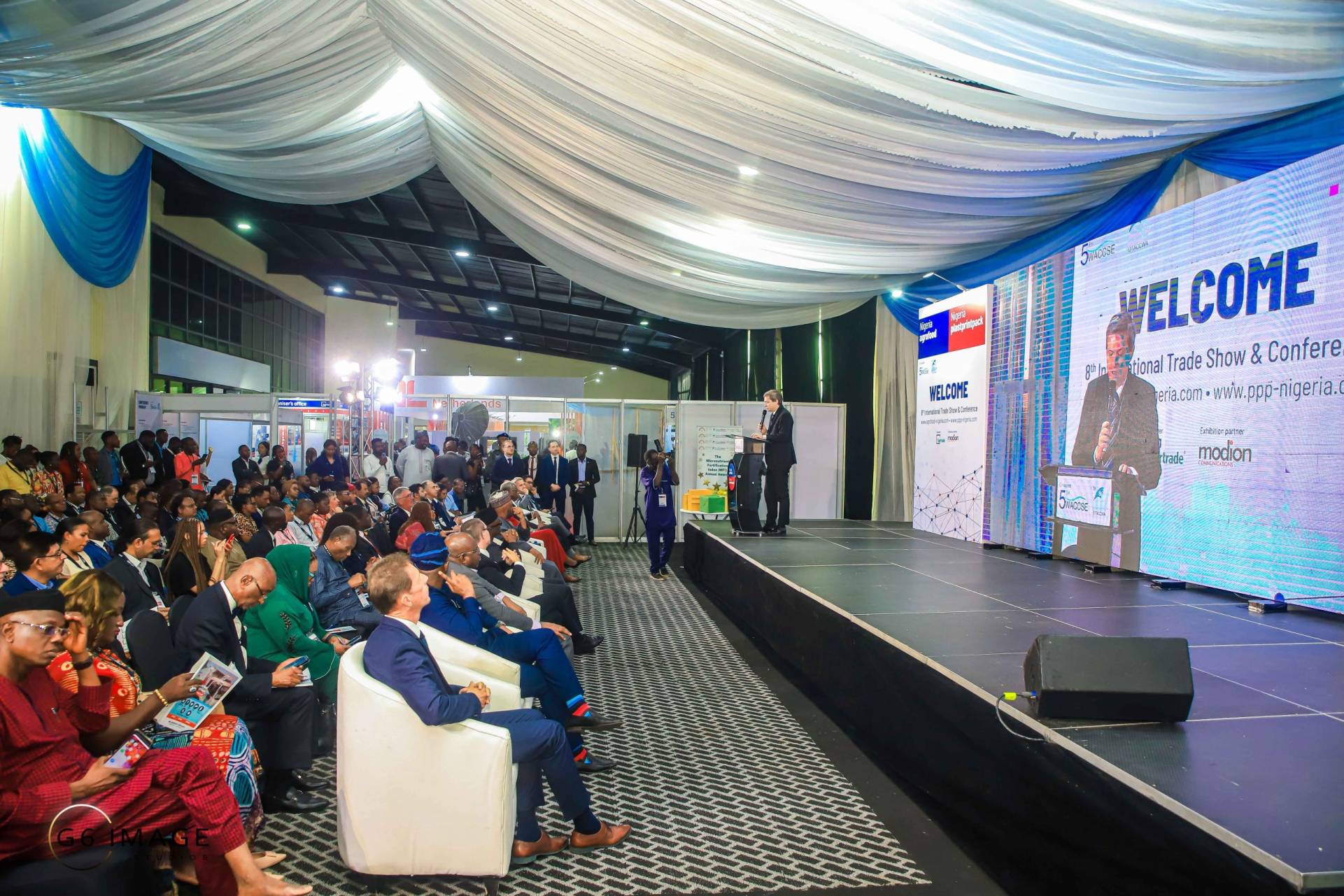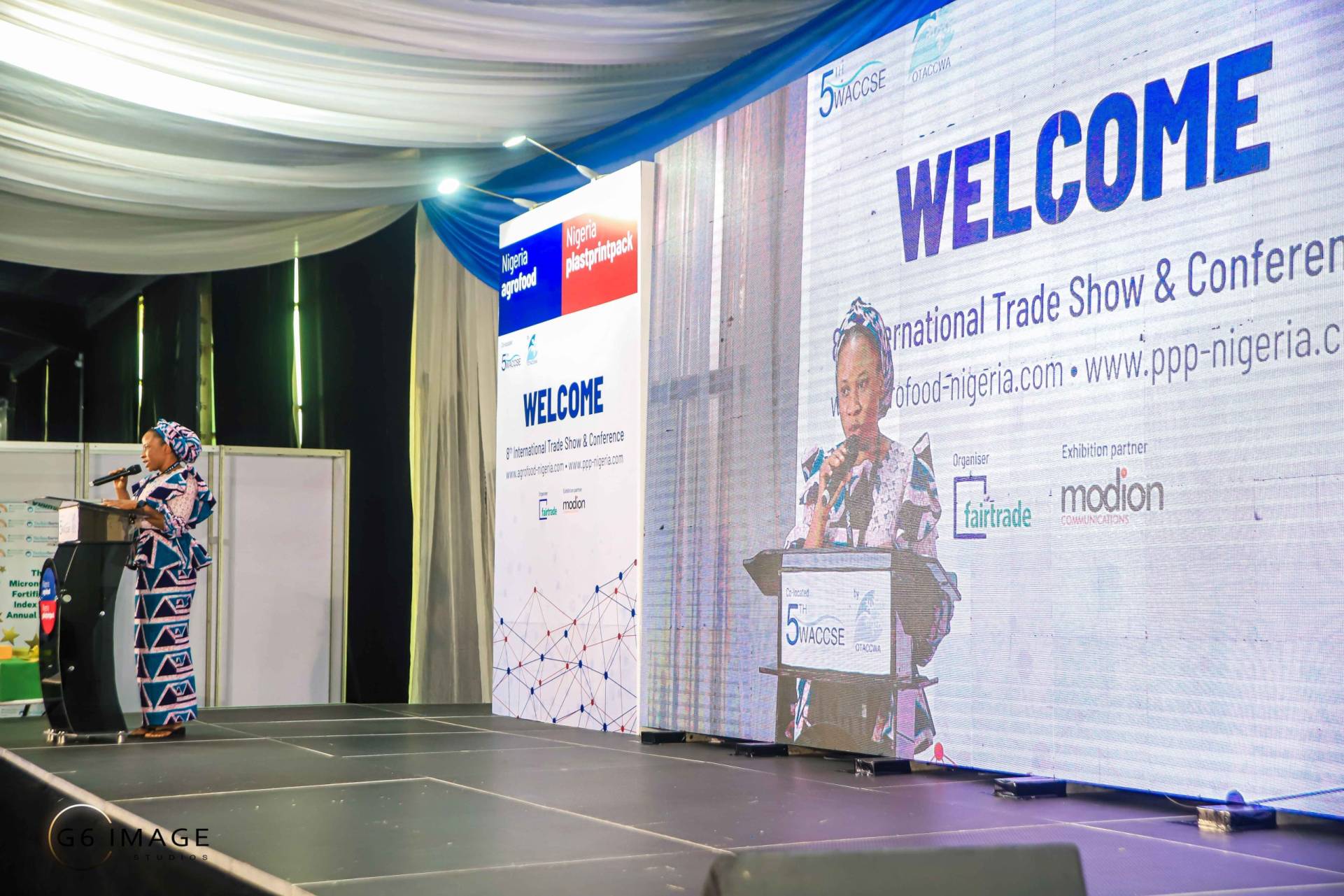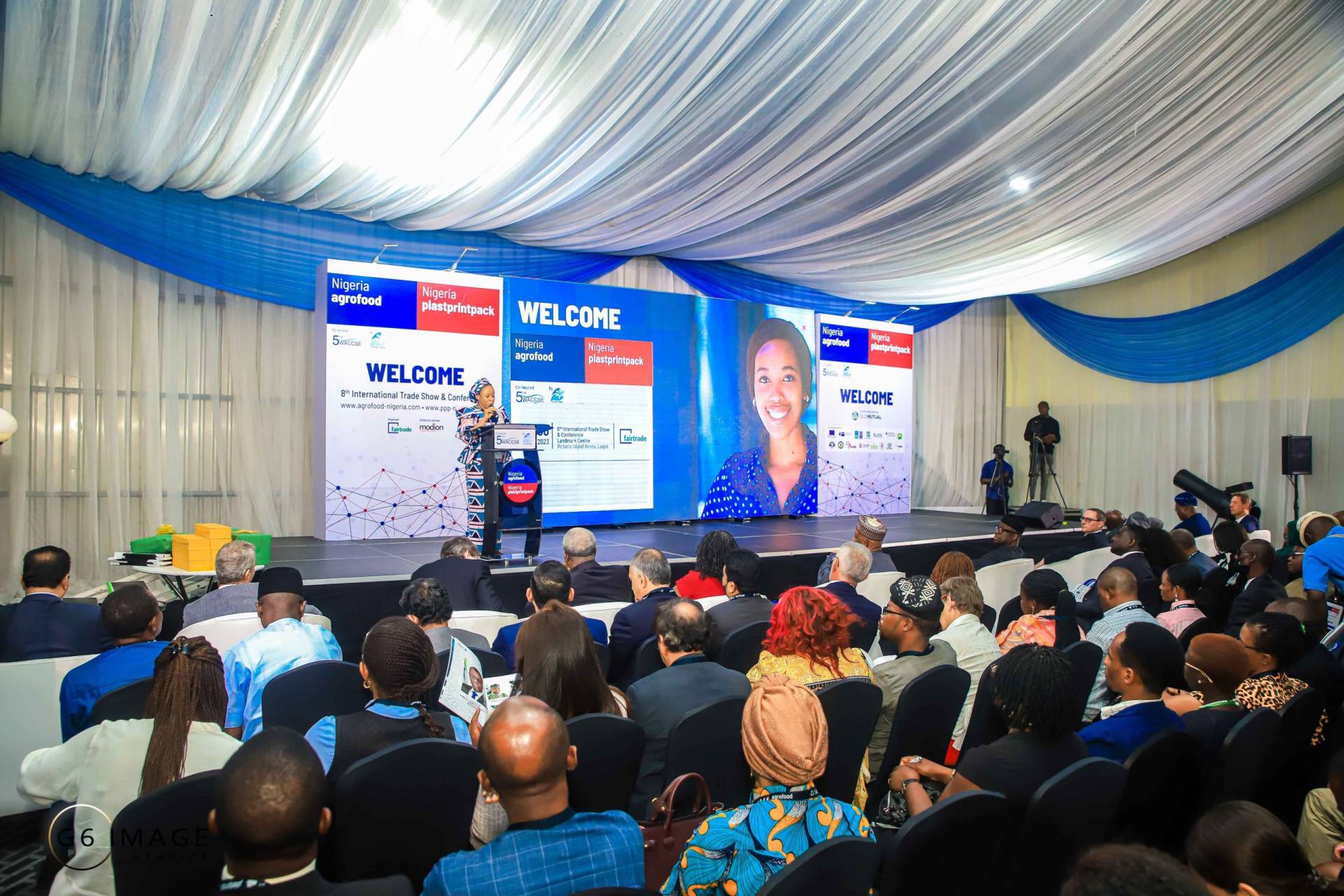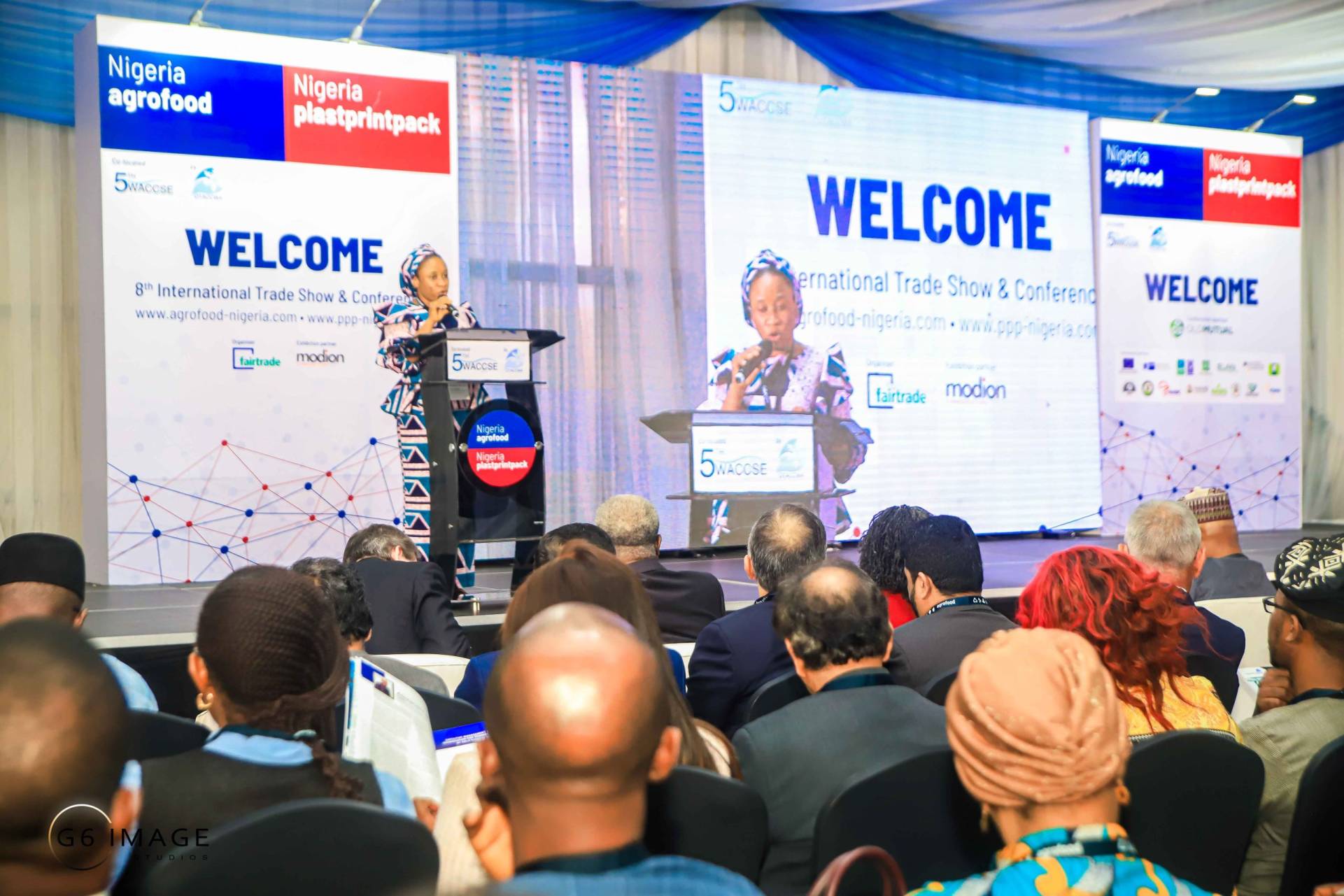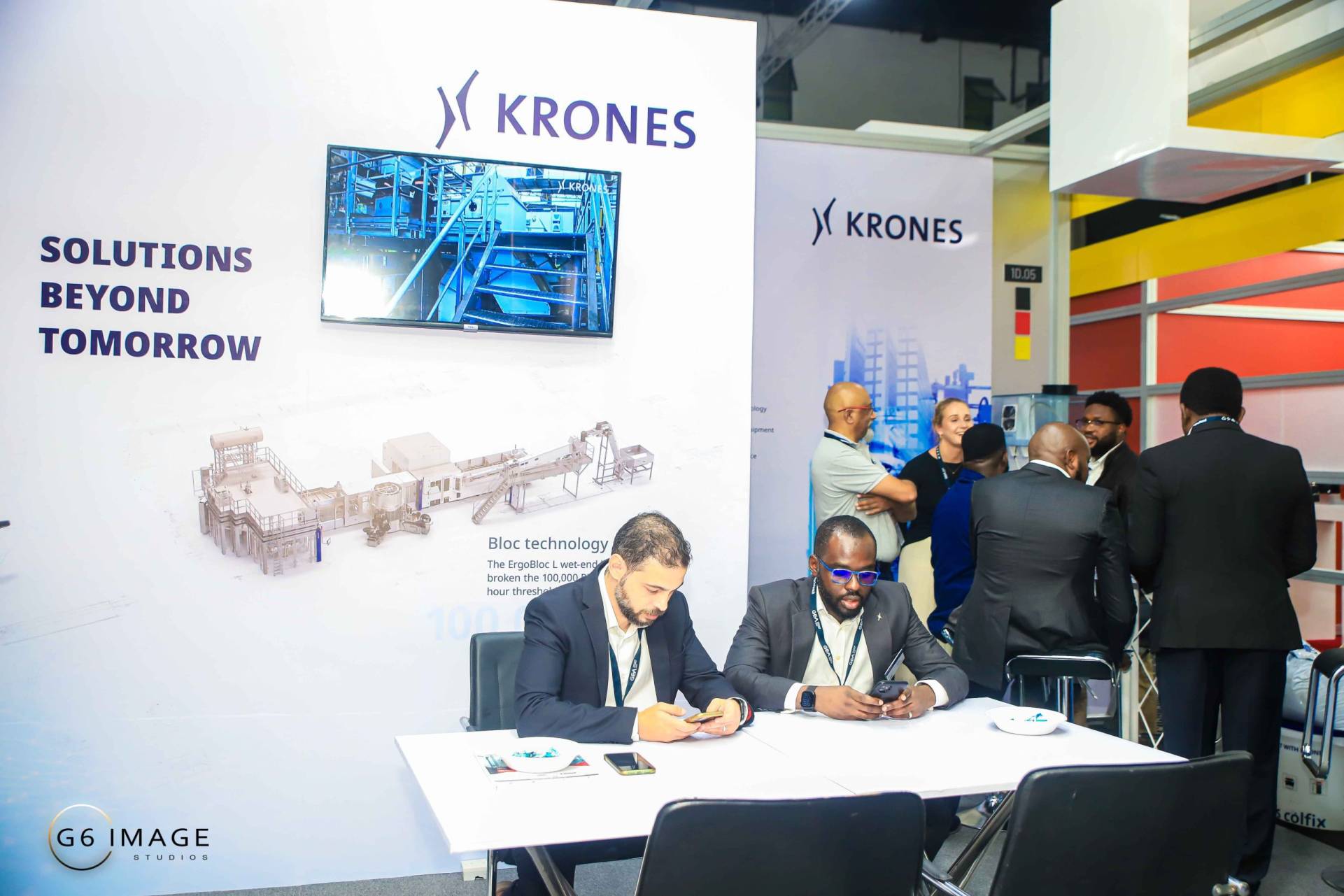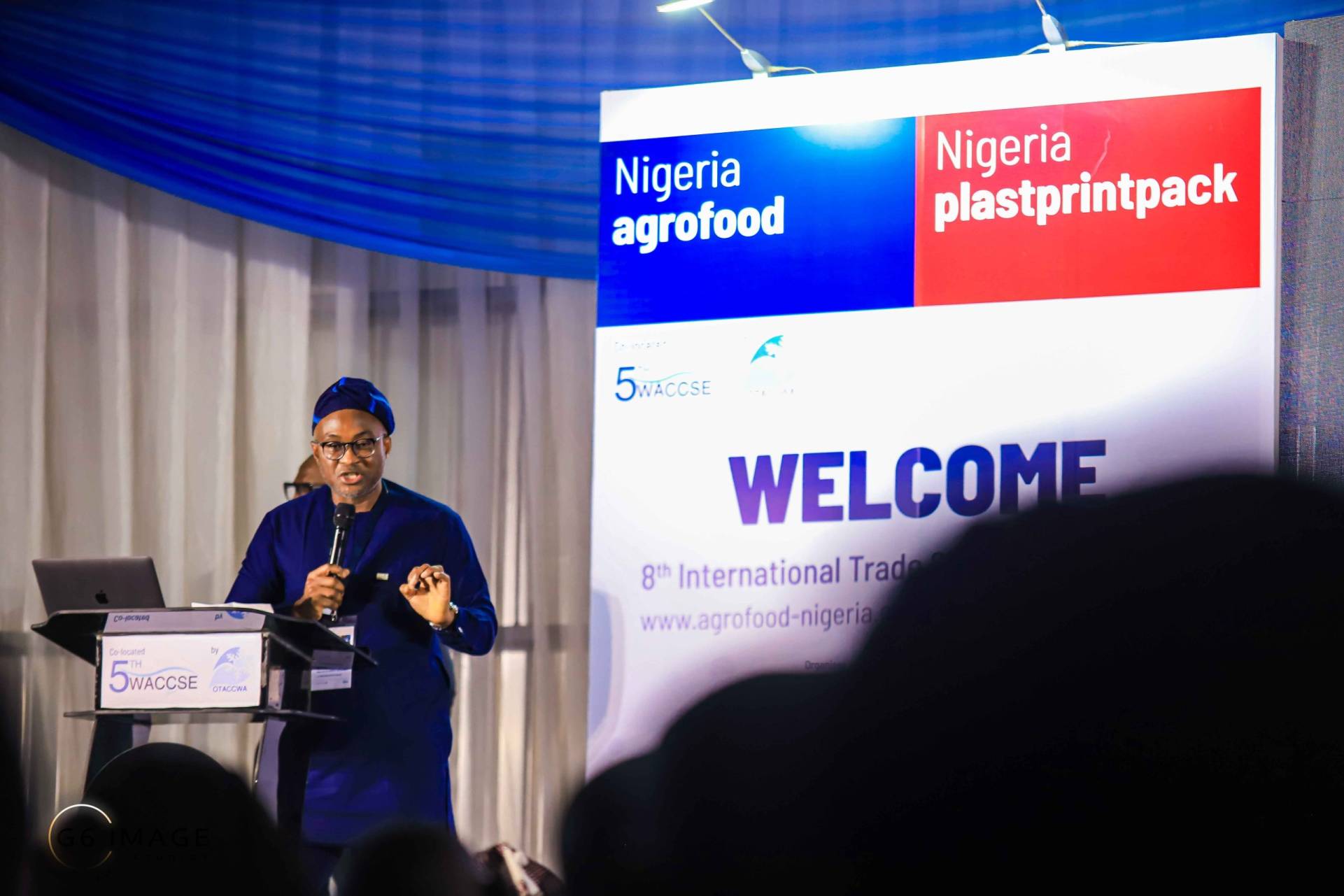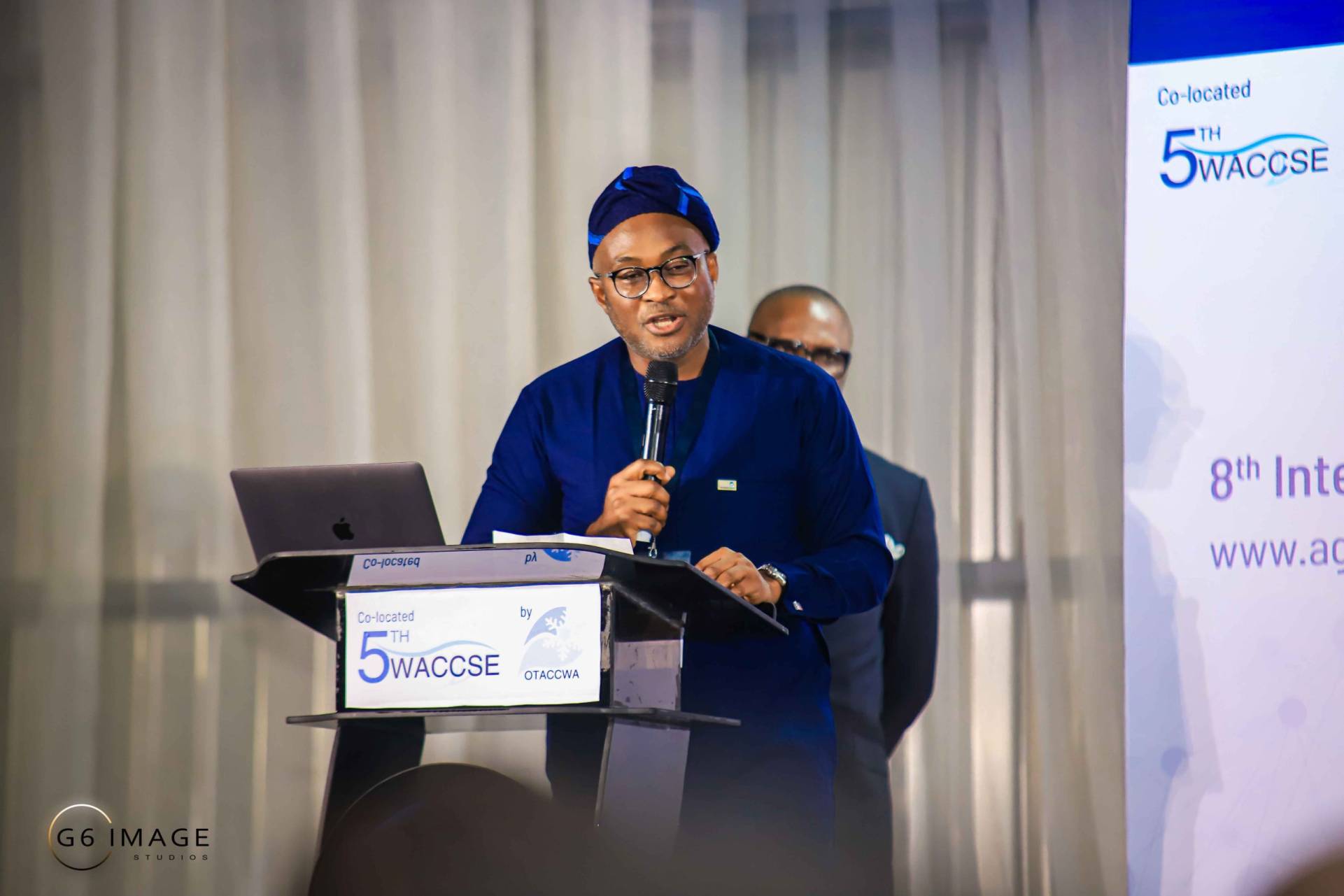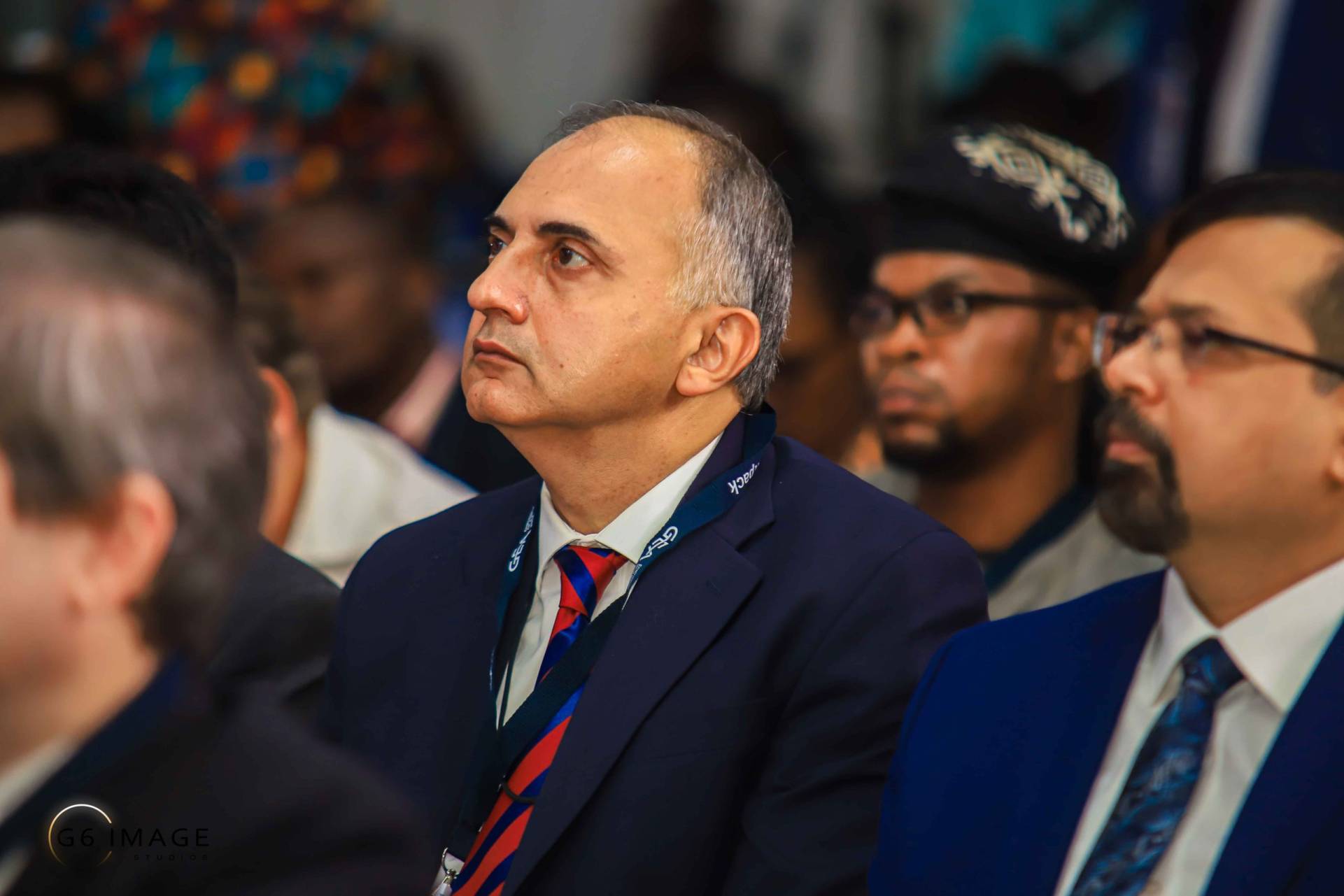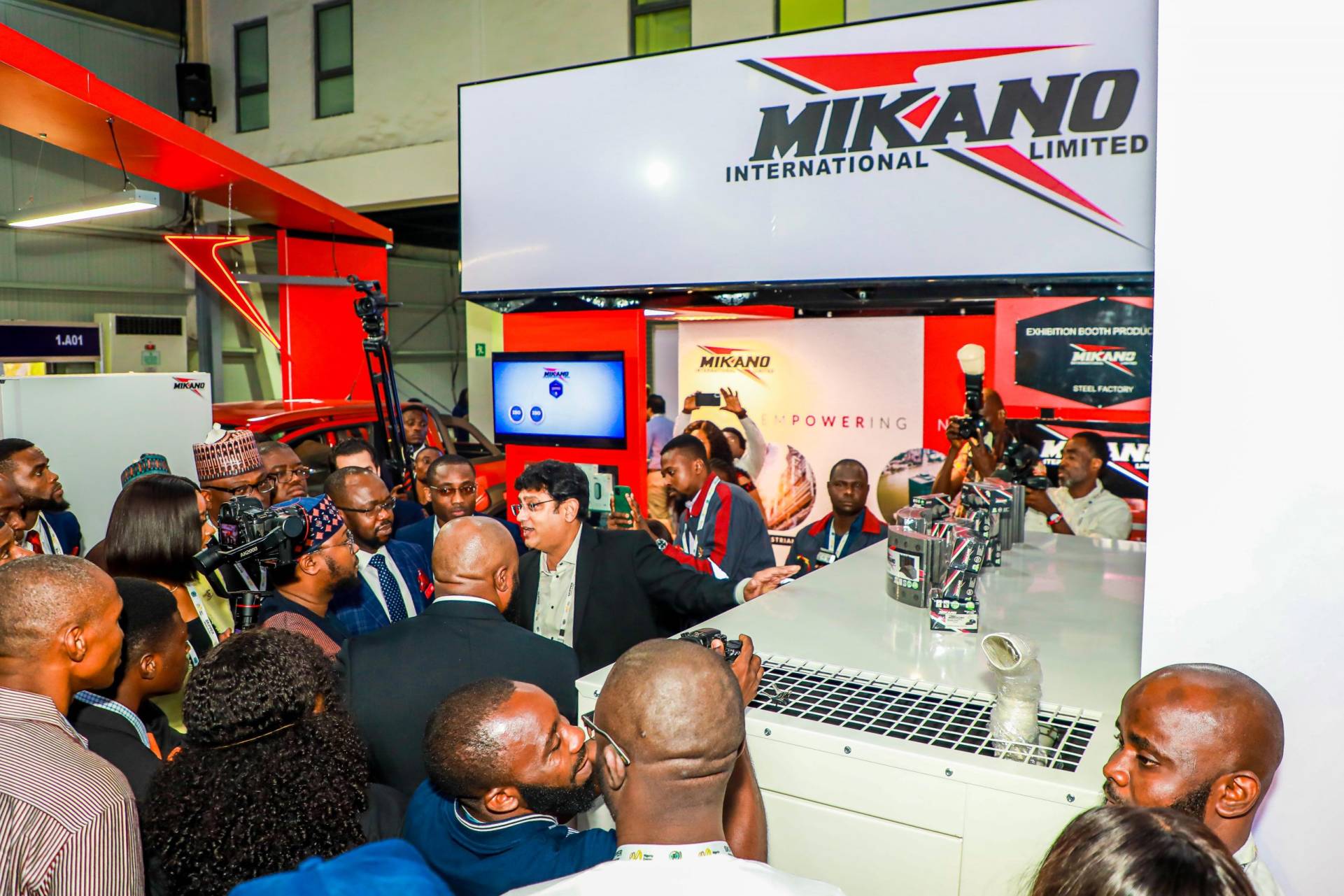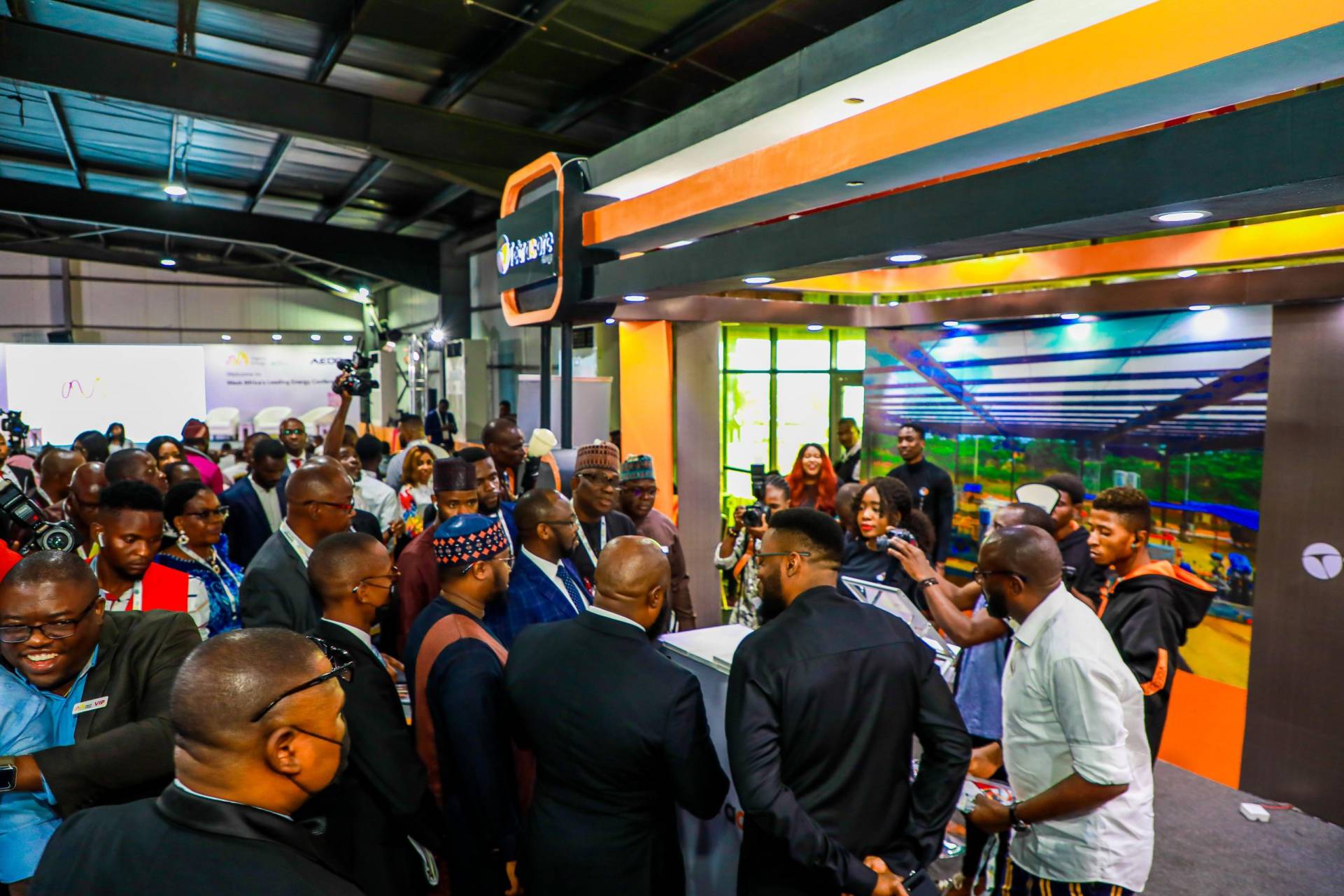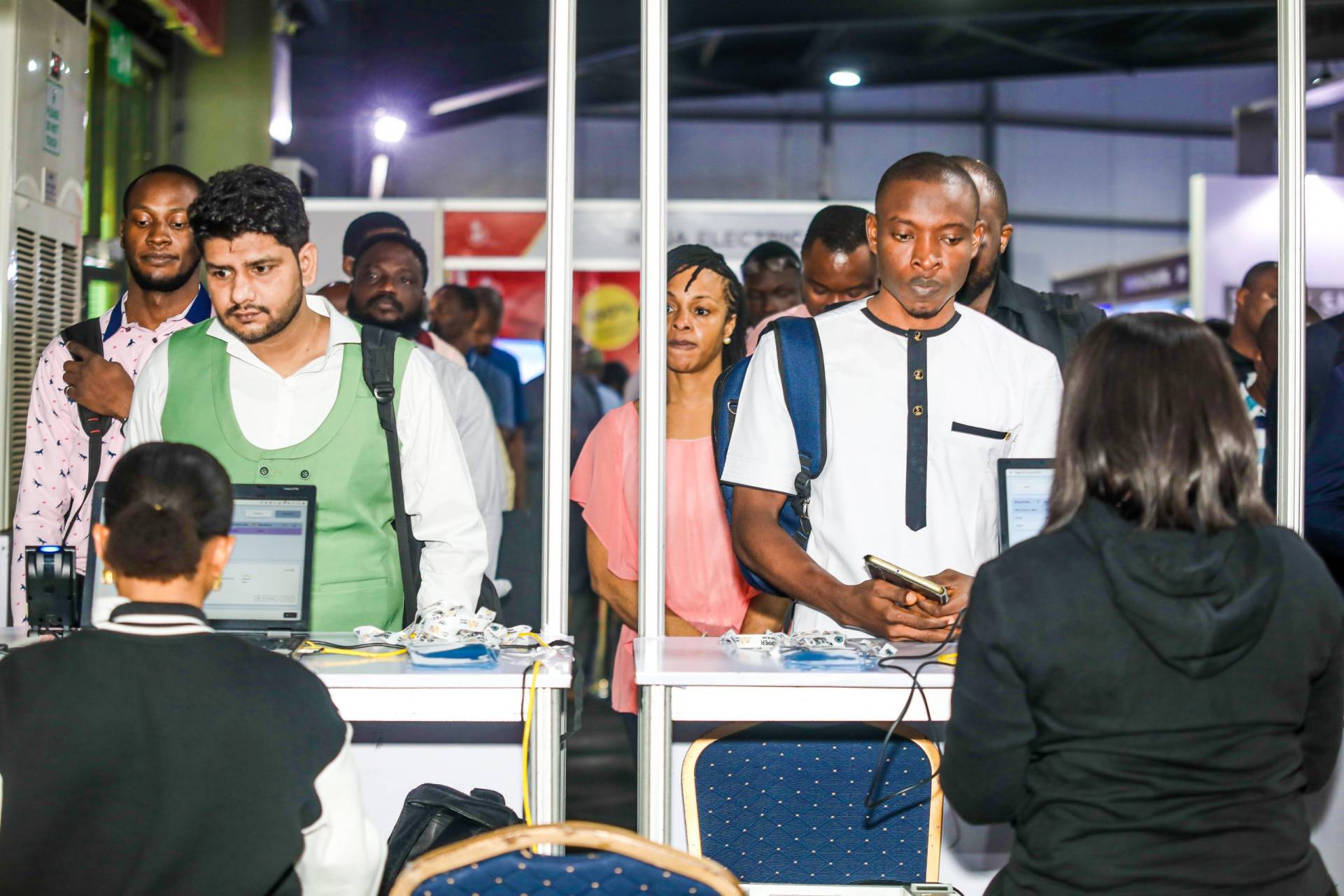 EVENT PHOTOGRAPHY NIGERIA-4325
EVENT PHOTOGRAPHY NIGERIA-4385
WhatsApp Image 2022-08-04 at 2.20.24 PM
WhatsApp Image 2022-08-04 at 2.21.46 PM
EVENT PHOTOGRAPHY NIGERIA-4275
EVENT PHOTOGRAPHY NIGERIA-4307
EVENT PHOTOGRAPHY NIGERIA-4315
EVENT PHOTOGRAPHY NIGERIA-4323
EVENT PHOTOGRAPHY NIGERIA-4382
EVENT PHOTOGRAPHY NIGERIA-4391
EVENT PHOTOGRAPHY NIGERIA-4395
EVENT PHOTOGRAPHY NIGERIA-4405
EVENT PHOTOGRAPHY NIGERIA-4410
EVENT PHOTOGRAPHY NIGERIA-4412
EVENT PHOTOGRAPHY NIGERIA-4417
EVENT PHOTOGRAPHY NIGERIA-4419
EVENT PHOTOGRAPHY NIGERIA-4440
EVENT PHOTOGRAPHY NIGERIA-4529
EVENT PHOTOGRAPHY NIGERIA-4582
EVENT PHOTOGRAPHY NIGERIA-4523
EVENT PHOTOGRAPHY NIGERIA-4386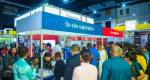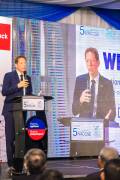 EVENT PHOTOGRAPHY SERVICE
Event photography coverage is important for a number of reasons. First, it allows you to capture important moments from the event so that you can later share them with friends and family.
Second, it gives you a way to remember the event itself. And finally, it can help you to promote future events. It's important to have professionals like G6 photographers on hand to take high-quality photos that will stand the test of time.
PRODUCT VIDEO PRODUCTION SERVICES
Product videos are an essential tool for businesses of all sizes. They help you promote your products or services, connect with your customers, and build your brand.
A well-produced product video can be the difference between a successful launch and a flop. Our videos will help you attract new customers and grow your business.
TESTIMONIAL VIDEO PRODUCTION SERVICES
Testimonial videos are a powerful marketing tool that can help businesses boost their sales and reputation. Customers who see positive testimonials from other customers are more likely to trust the business and make a purchase.
Our testimonial videos help businesses build credibility and trust with potential customers.

Describe your video
production brief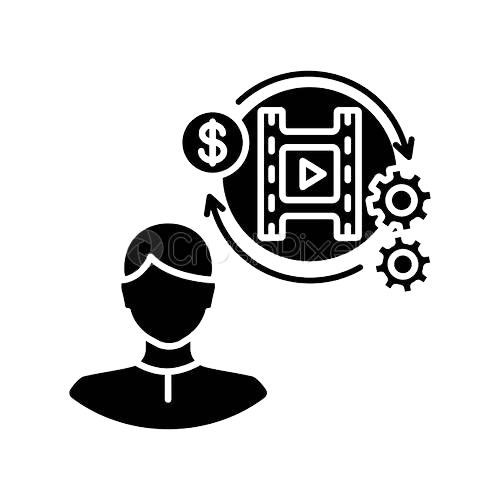 Communicate with a
manager on your project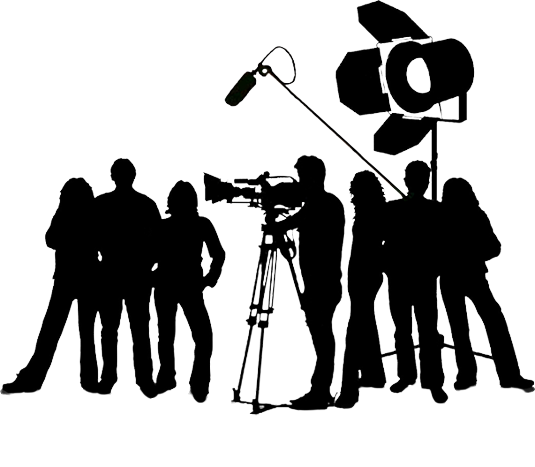 On Approval, the
team gets to work
Trusted by International Brands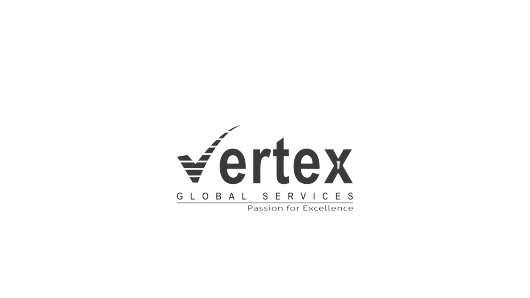 Top Event Video & Photography Production in Ghana
Your next corporate event video & photography production is a big deal. It's a chance to showcase your company's brand, products, or services to potential customers, partners, and employees. You want to make sure that you capture the memories of this important event so that you can share them with the world.
That's where we come in. We are a team of experienced videographers and photographers who specialize in corporate event coverage. We have the skills and experience to capture all the important moments of your event, from the opening remarks to the closing keynote. We'll also make sure that your event looks its best, with high-quality video and photography that will impress your guests.
We understand that every corporate event is different. That's why we offer a variety of packages to fit your needs and budget. We can provide everything from basic video and photography coverage to full-blown event production.
No matter what your needs are, we can help you capture the memories of your next corporate event.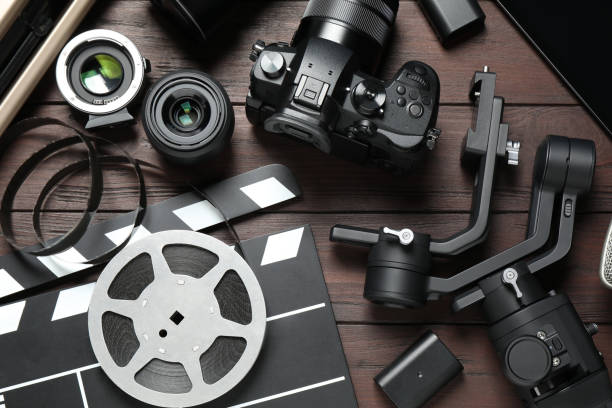 Learn More About
Top Video Production Services in Nigeria