Event Video & Photography Production Services in Kenya
Capture the essence of your corporate events through video production, photography, and event live streaming services in Kenya. Our multimedia production services help you create captivating marketing content for exhibitions, trade shows, conferences and more
Get A Quote
HOW WE CAN HELP
EVENT VIDEO PRODUCTION SERVICES IN KENYA


Day 1 Highlights | Medic West Africa 2023
01:01

Day 3 Highlights | Medic West Africa 2023
01:10

Day 2 Highlights | Medic West Africa 2023
01:03

Propak West Africa 2023 - Day 2 Highlights
00:55

Propak West Africa 2023 Day 1 Highlights
00:43

Big 5 Construct Nigeria - Day 2 Highlights
01:01

Big 5 Construct Nigeria 2023 - Day 1 Highlights
01:01

SAIPEC2023 DAY ONE HIGHLIGHT
00:46

SAIPEC 2023 DAY TWO HIGHLIGHT
01:07


Nigeria Energy - Day 2 Highlights
01:51

THE PETROLEUM CLUB LAGOS DINNER
03:35

Nigeria Energy - Day 1 highlights
01:02

The Big 5 Construct Nigeria - Day 3 Highlights
01:31

The Big 5 Construct Nigeria - Day 2 Highlights
00:40

The Big 5 Construct Nigeria - Day 1 Highlights
00:34

Medic West Africa 2022 | Day 1 Highlights
00:33

EXHIBITOR'S VIDEO PRODUCTION
01:07

POWER NIGERIA COVERAGE: EXHIBITION AND CONFERENCE
01:46

EVENT COVERAGE: CONFERENCE & EXHIBITION
03:00

2020 upcoming Agricultural Farming Business Summit in Nigeria. event Photography and Video coverage
03:00
Whether you're hosting a small conference or a large exhibition, professional event video coverage is an important way to capture all the important moments.
With G6 Top Event Video and Photography Production in Kenya, you can be sure that your event will be professionally covered and that you'll have access to high-quality video footages and photographs that you can use for marketing or promotional purposes.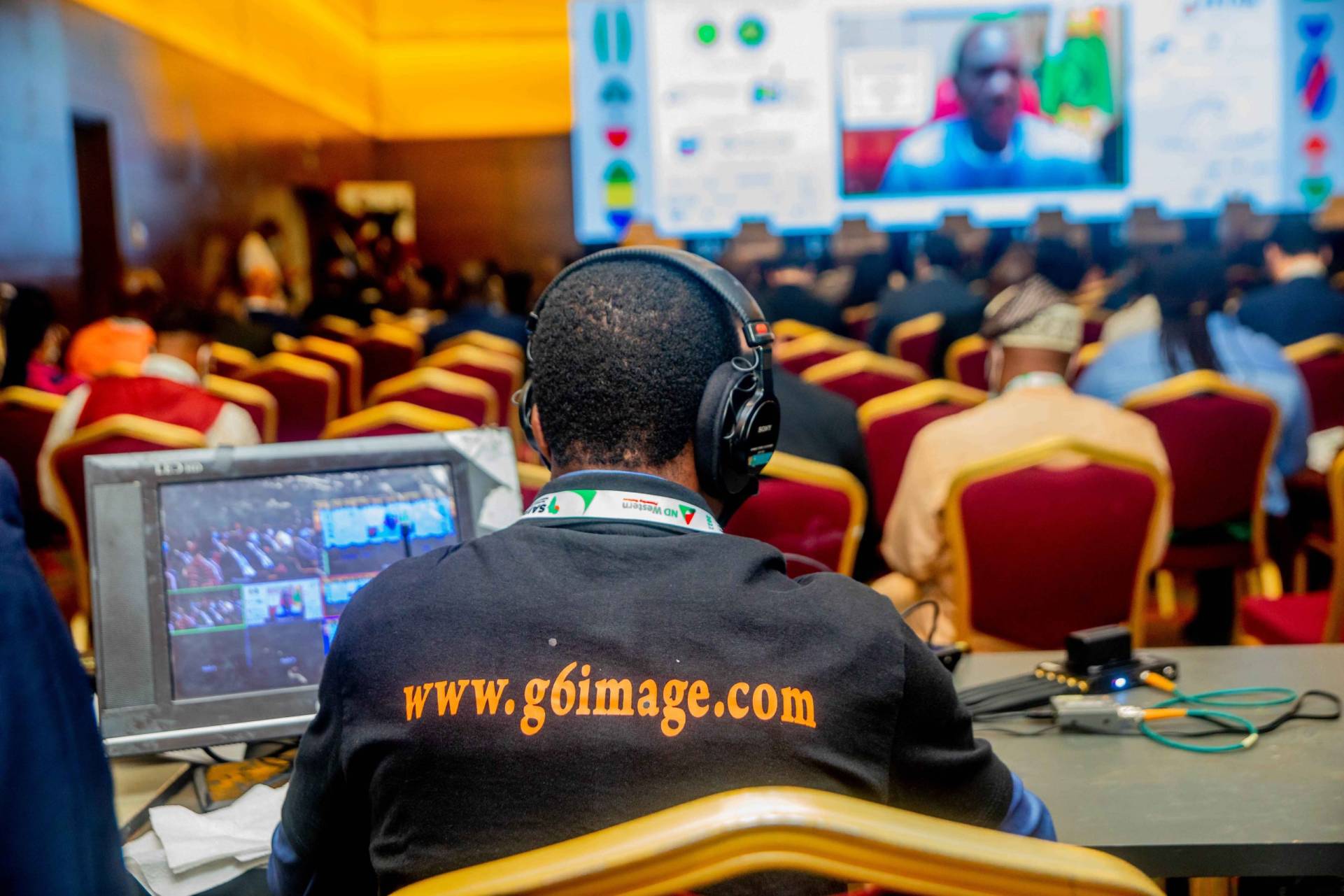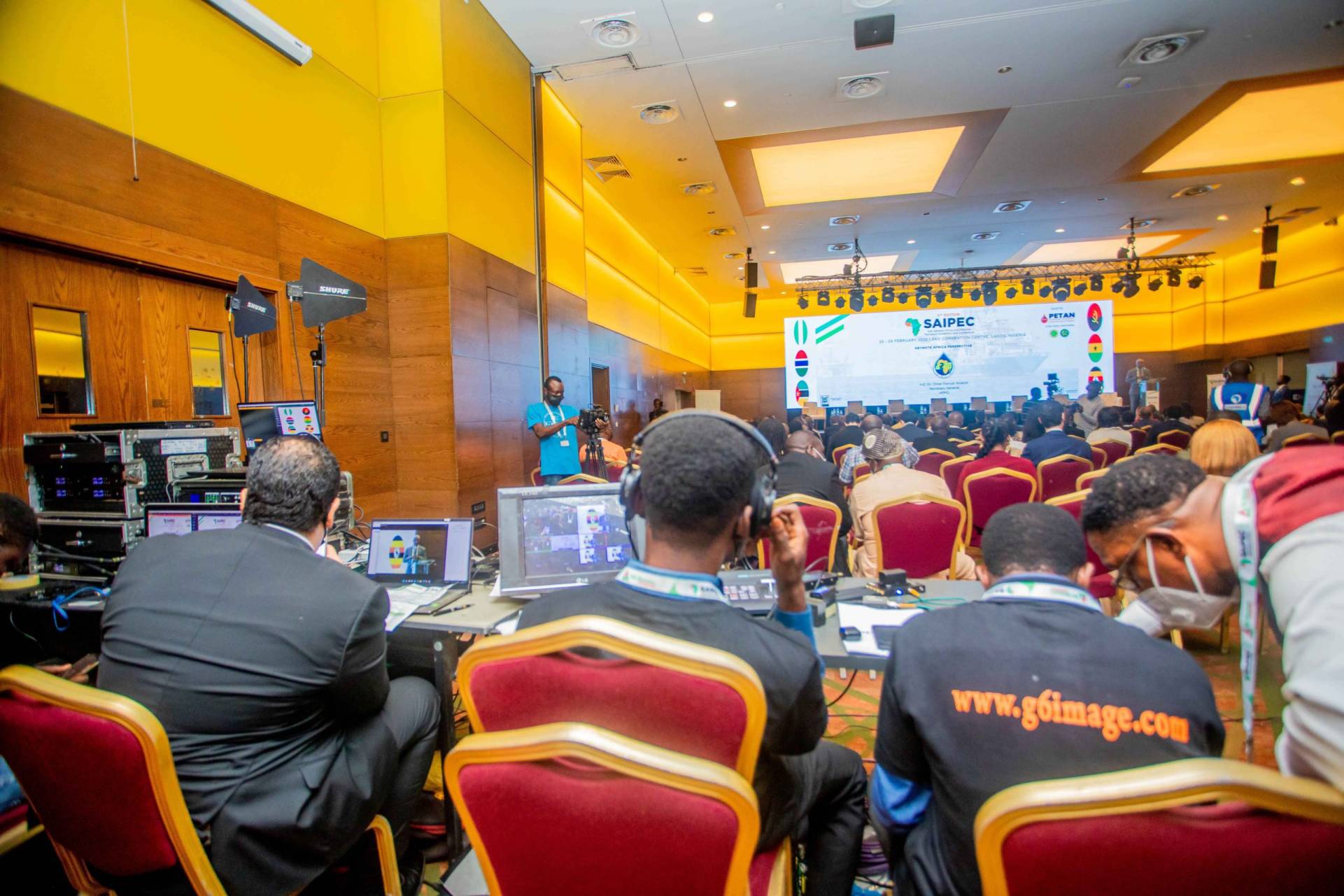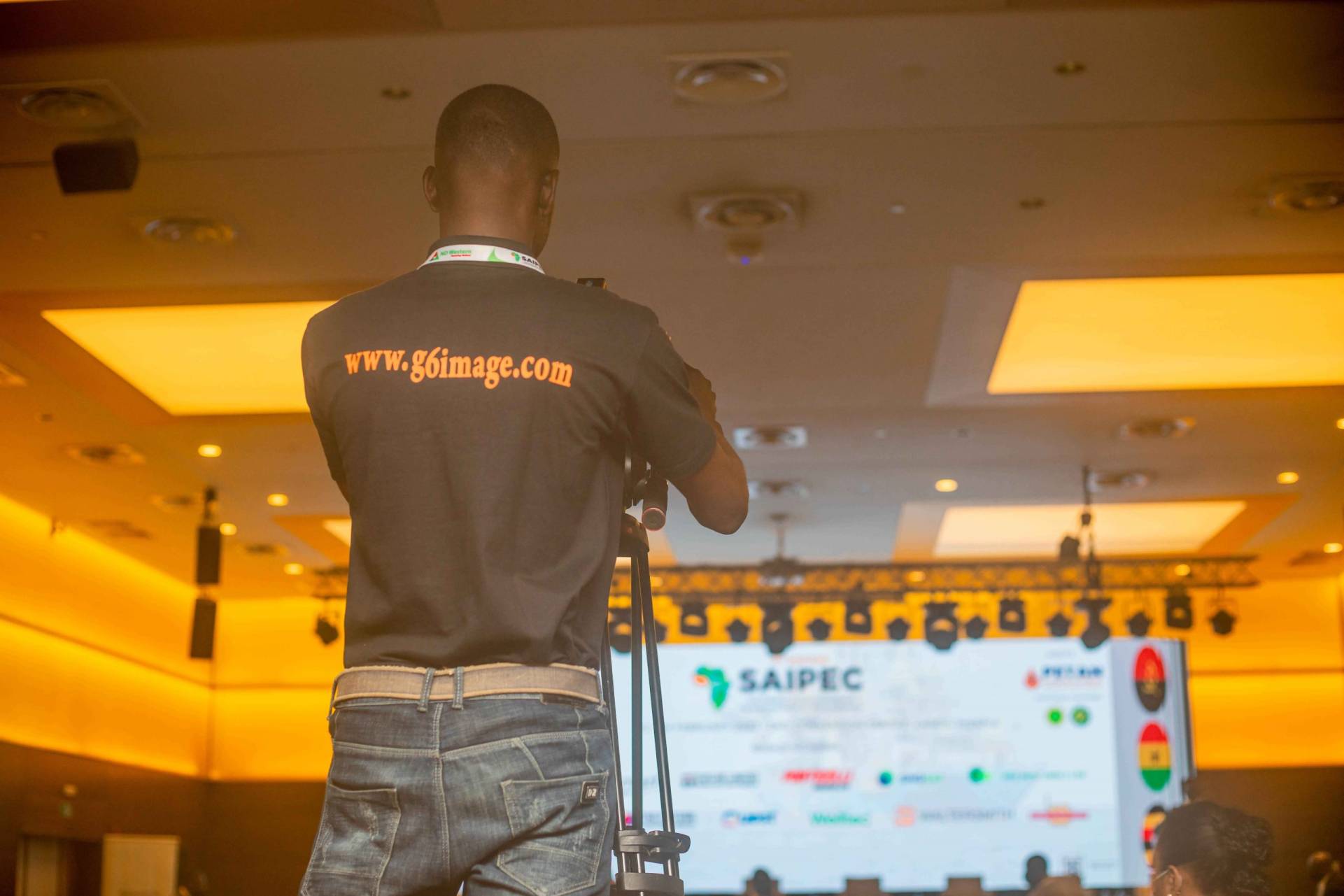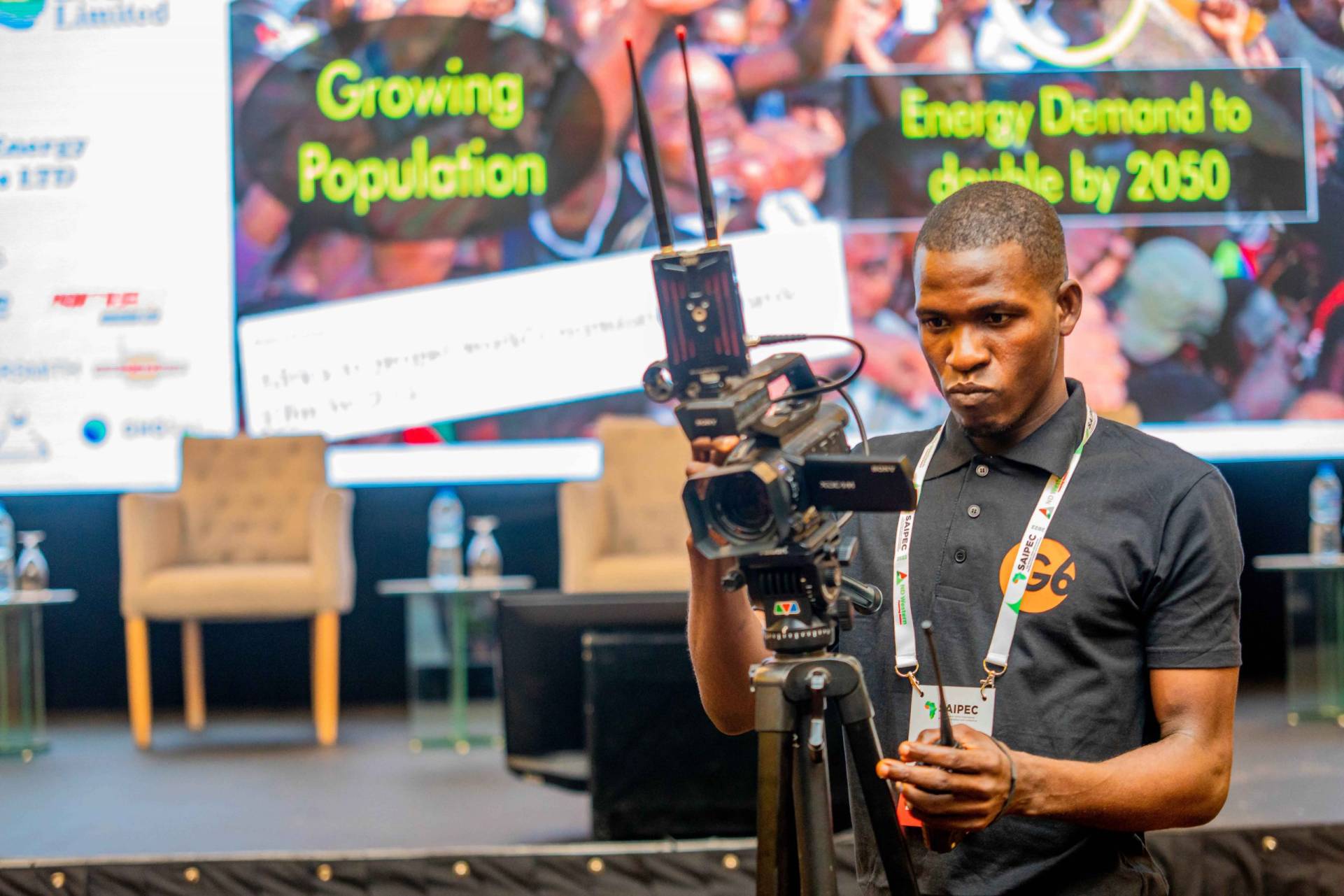 image-slider-with-thumbnail1.jpeg
image-slider-with-thumbnail2.jpeg
image-slider-with-thumbnail3.jpeg
image-slider-with-thumbnail4.jpeg
image-slider-with-thumbnail5.jpeg
image-slider-with-thumbnail6.jpeg
image-slider-with-thumbnail7.jpeg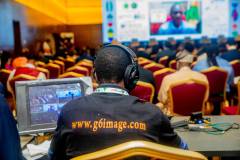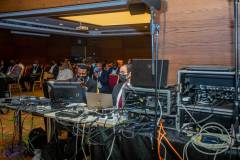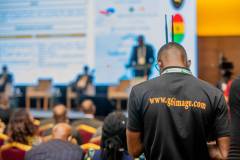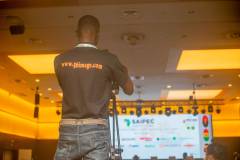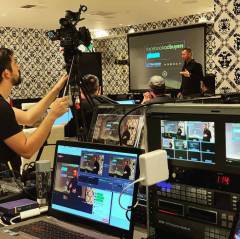 EVENT LIVE STREAMING PRODUCTION SERVICES
Event live streaming is a powerful tool that event organizers can use to reach a wider audience, increase engagement, and generate more leads. By live streaming their events, organizers can:
Reach a global audience: Live streaming allows event organizers to reach people all over the world, regardless of their location. This is especially beneficial for events that are held in small or remote locations.
Increase engagement: Live streaming can help event organizers to increase engagement with their audience. By allowing people to watch the event live, organizers can create a sense of community and excitement.
Generate more leads: Live streaming can help event organizers to generate more leads. By allowing people to watch the event live, organizers can collect contact information from potential attendees.
Event Video And Photography Production In Kenya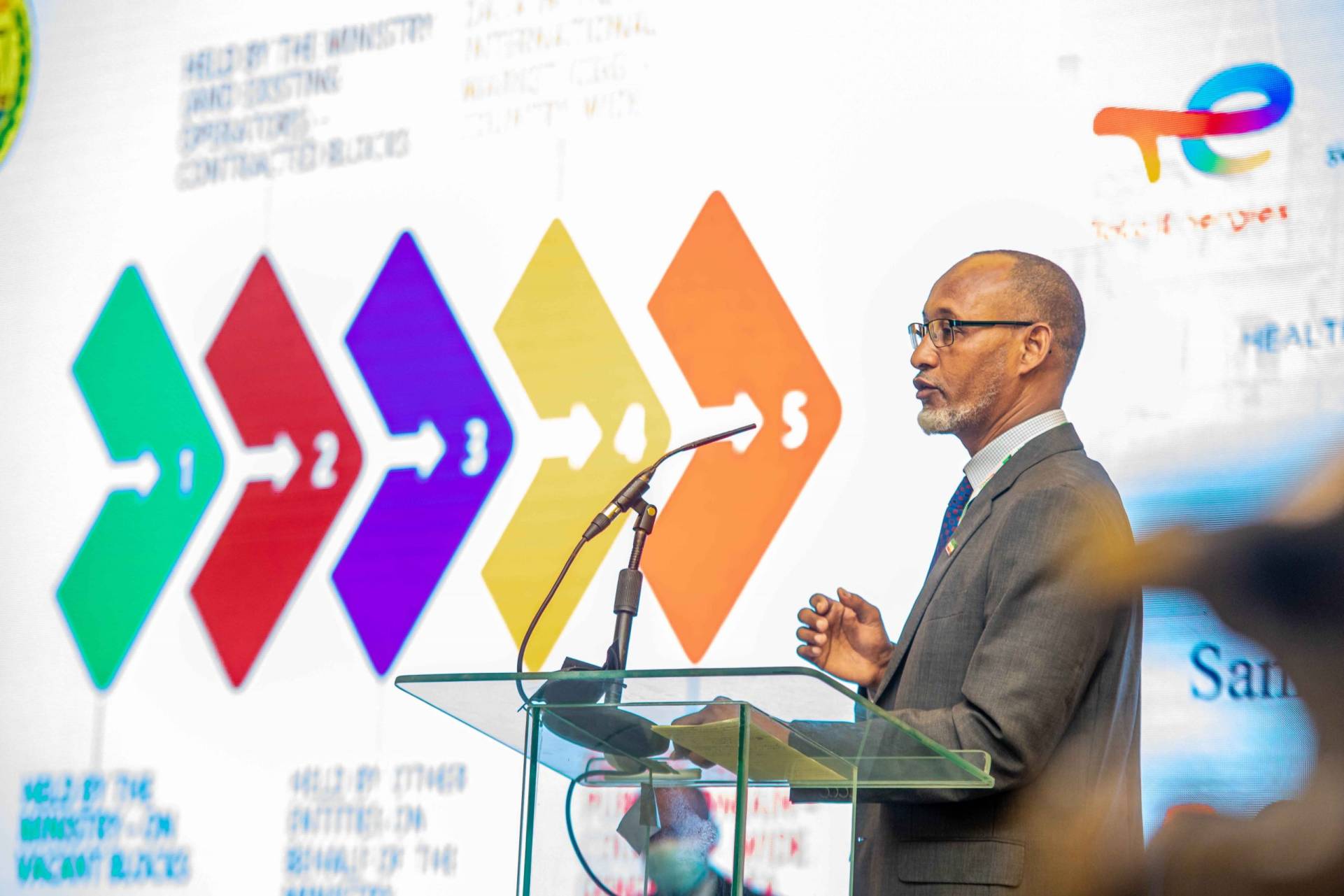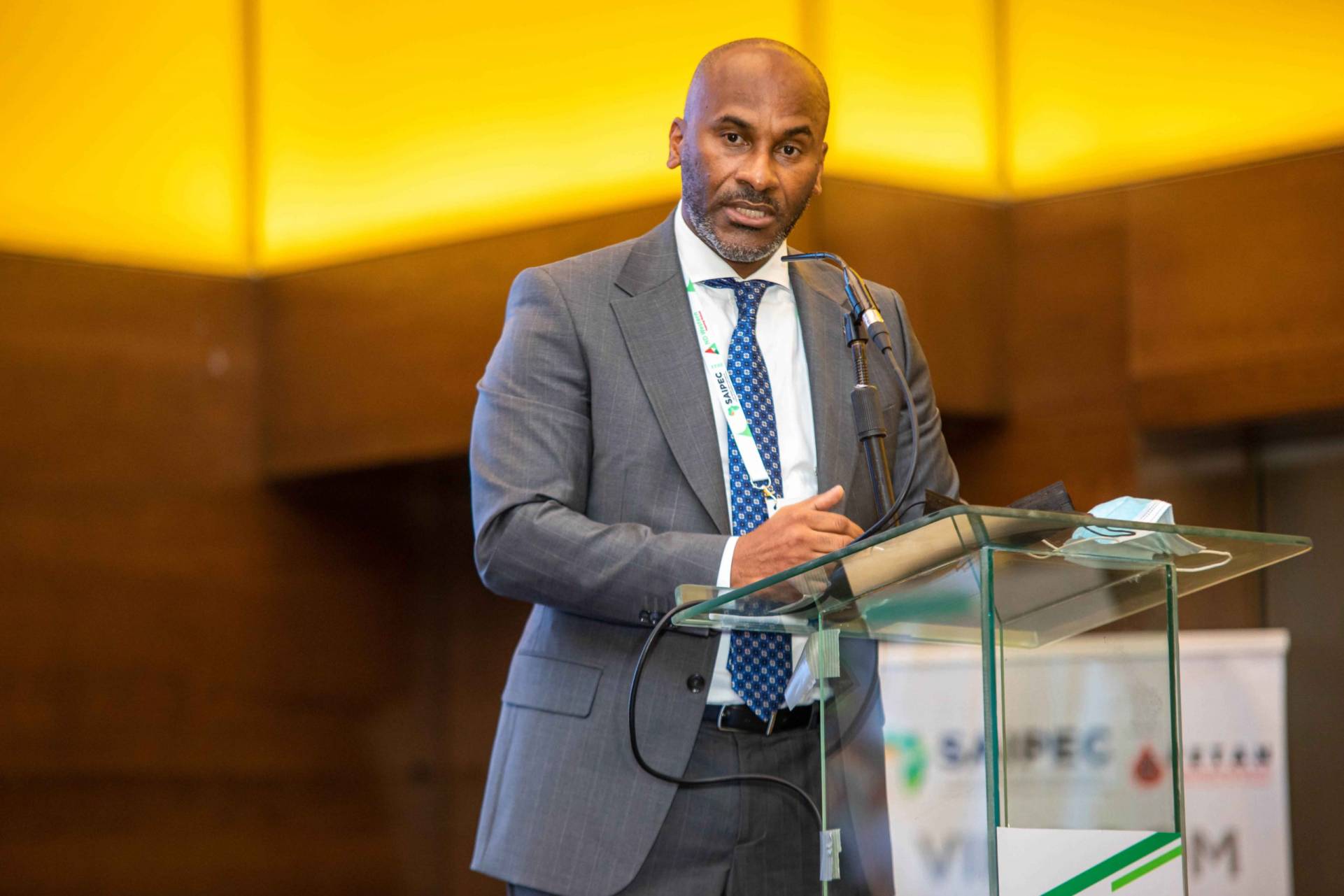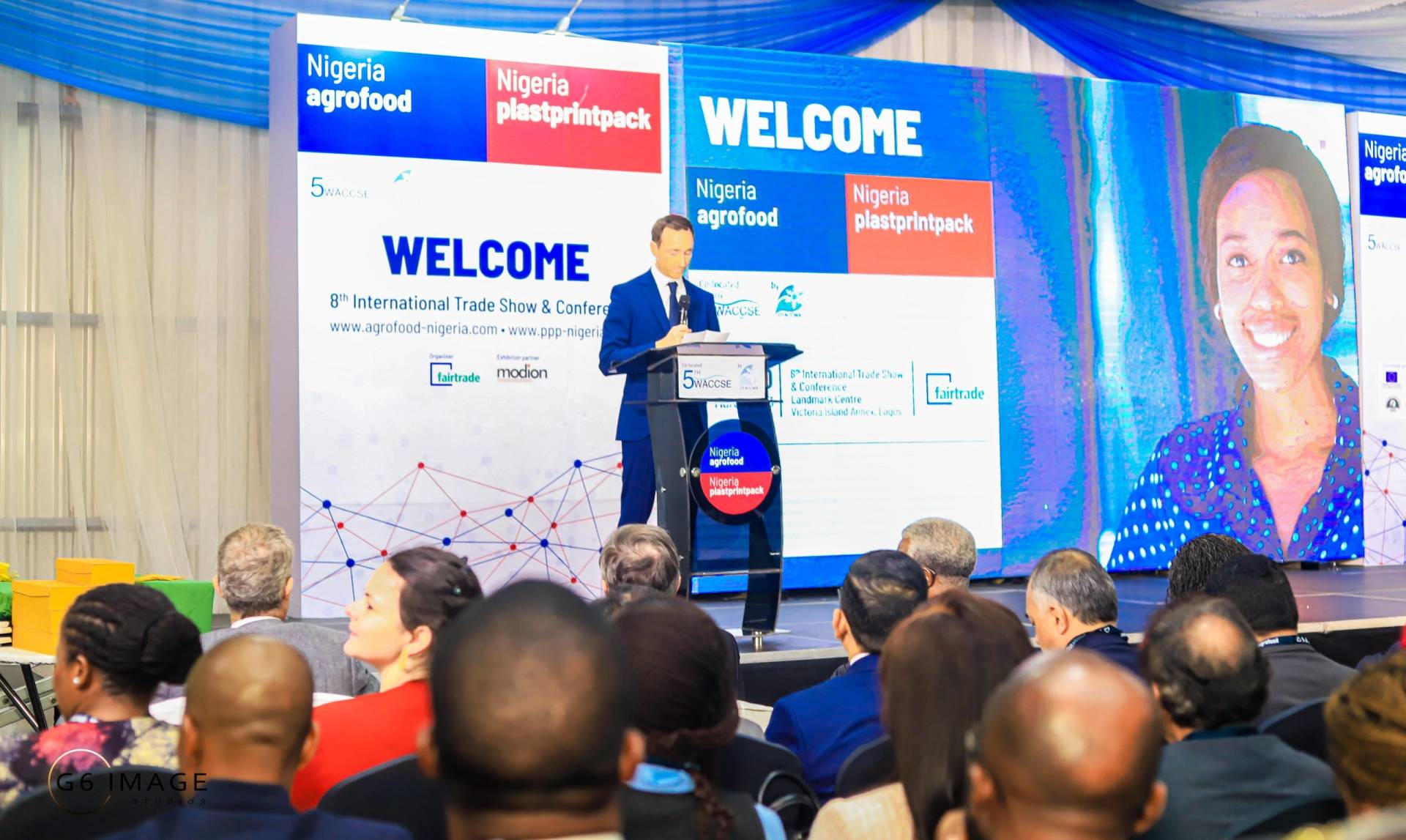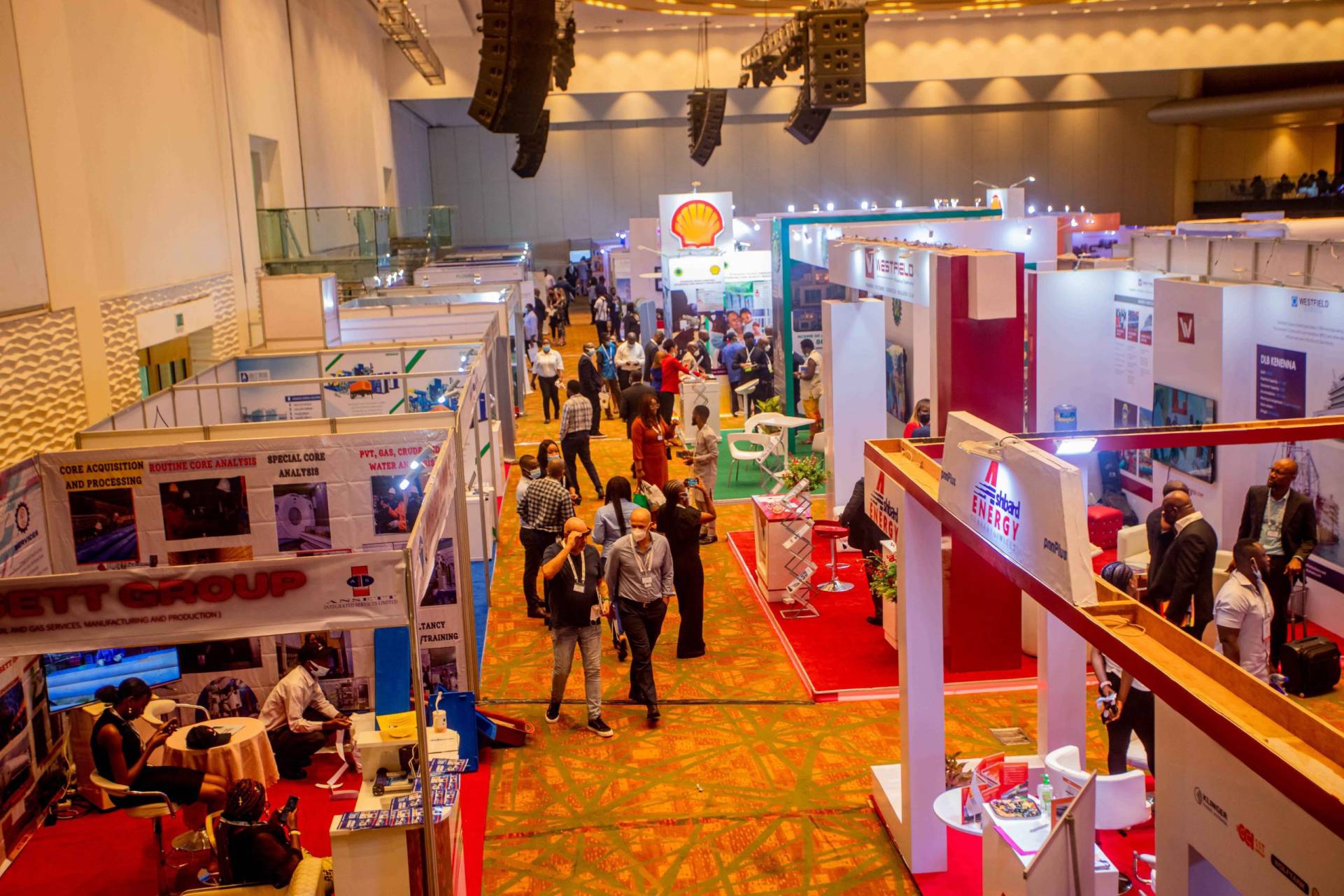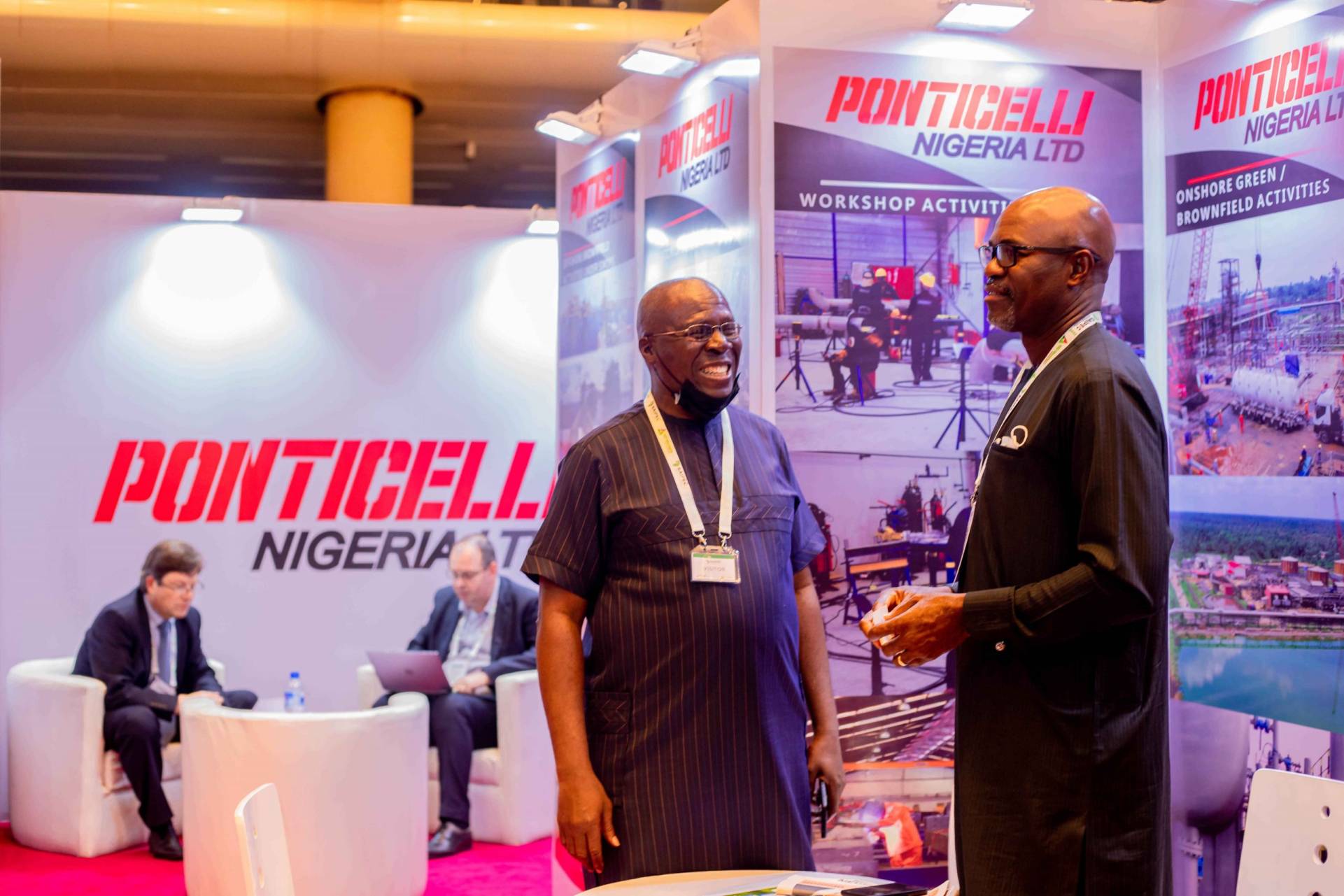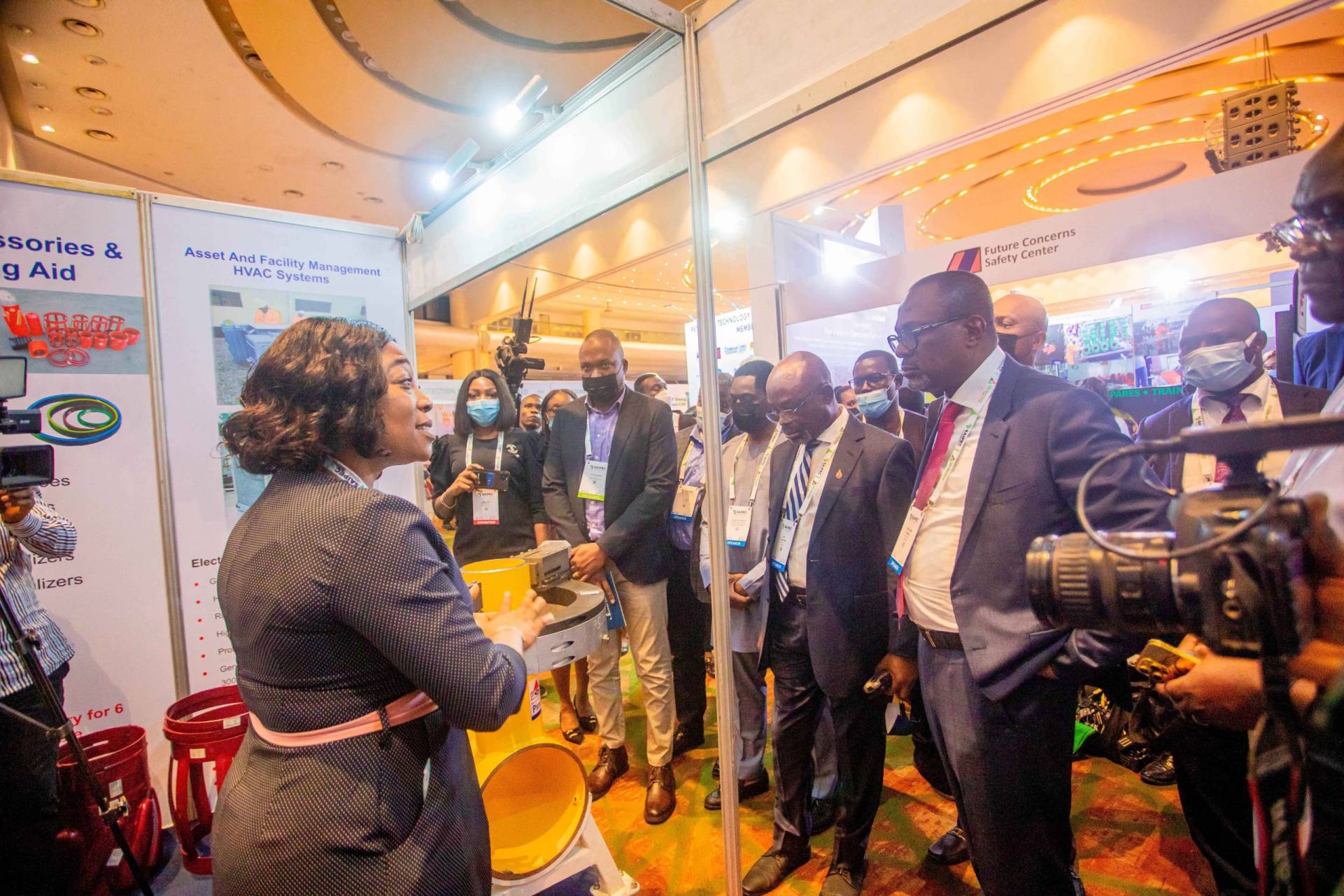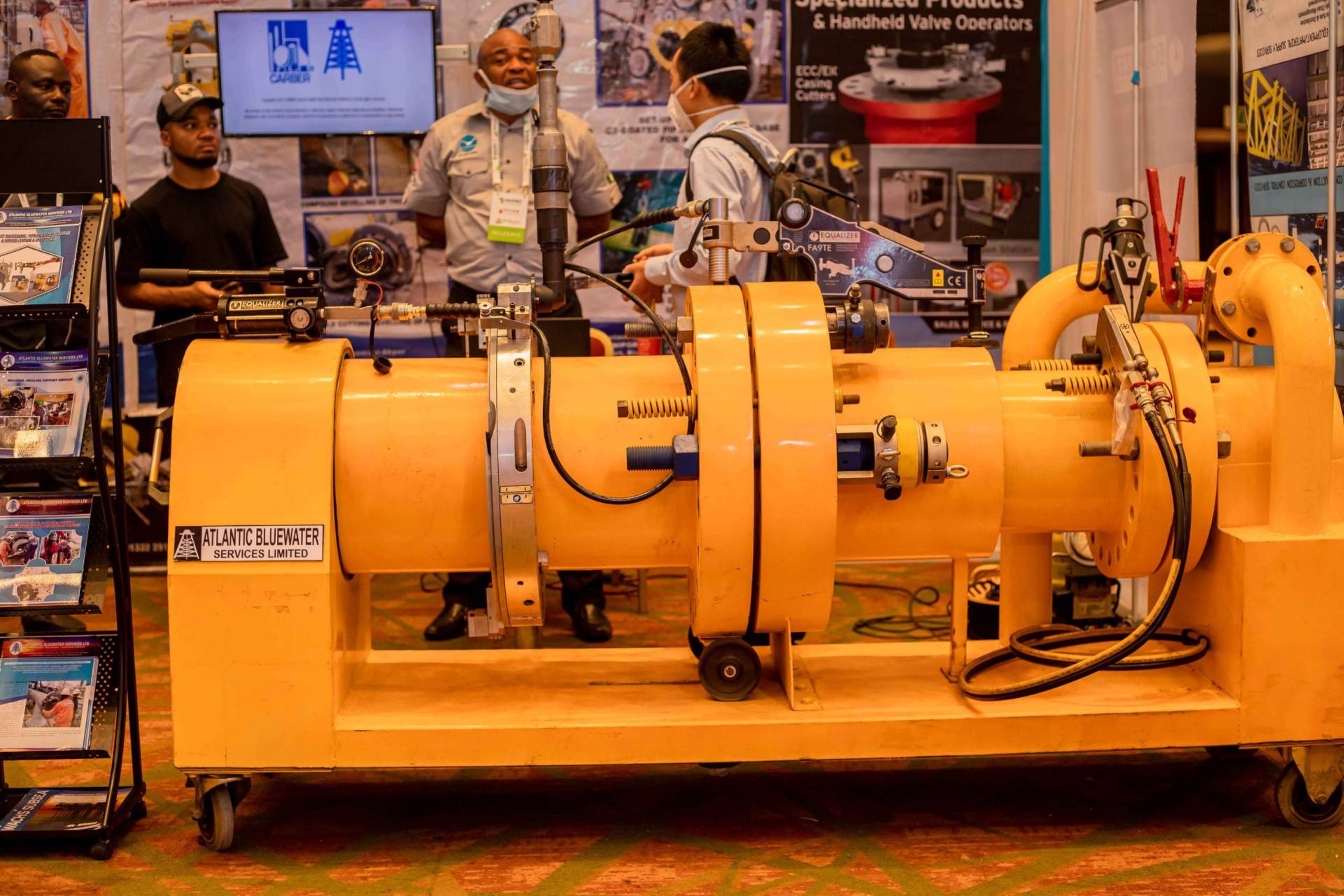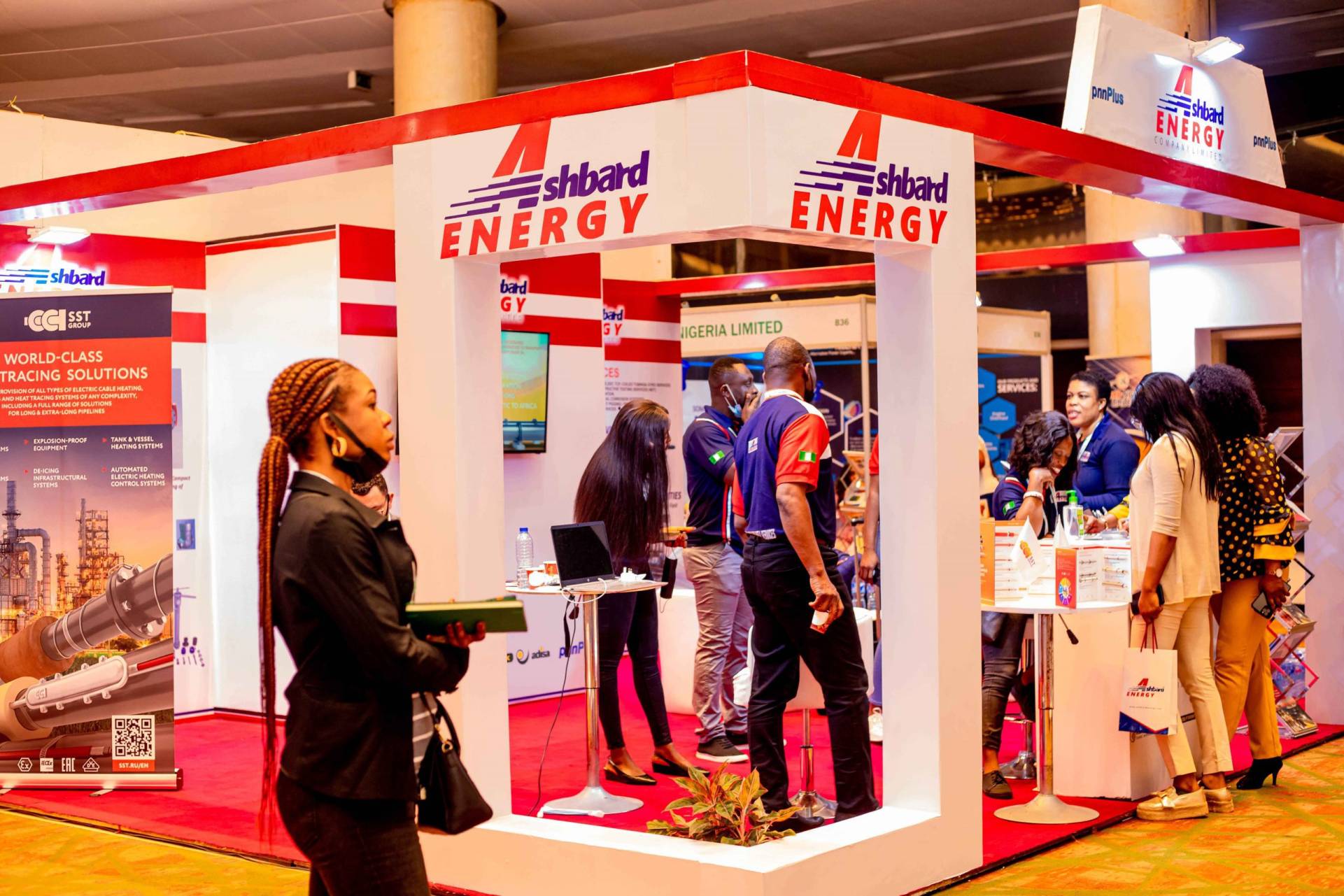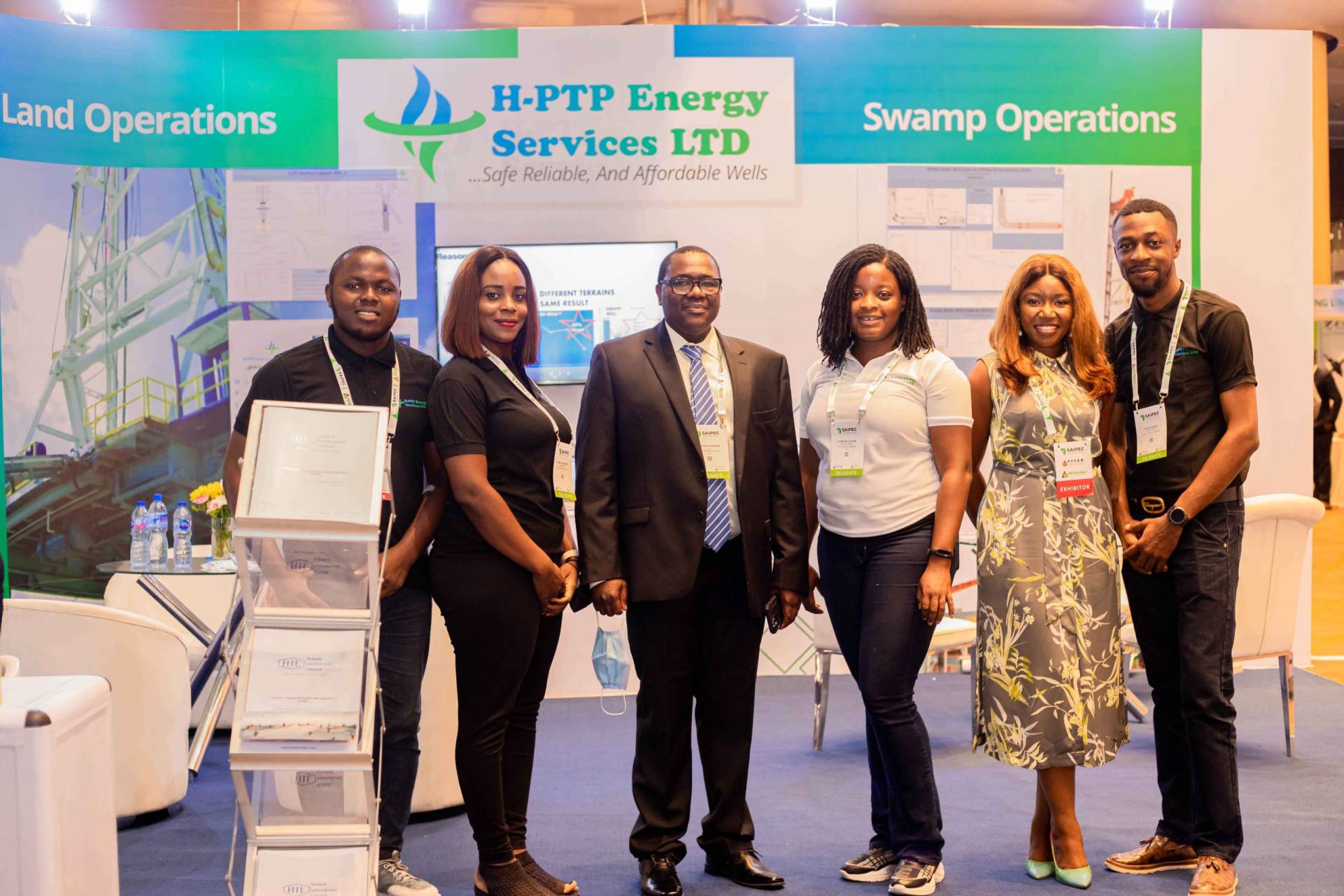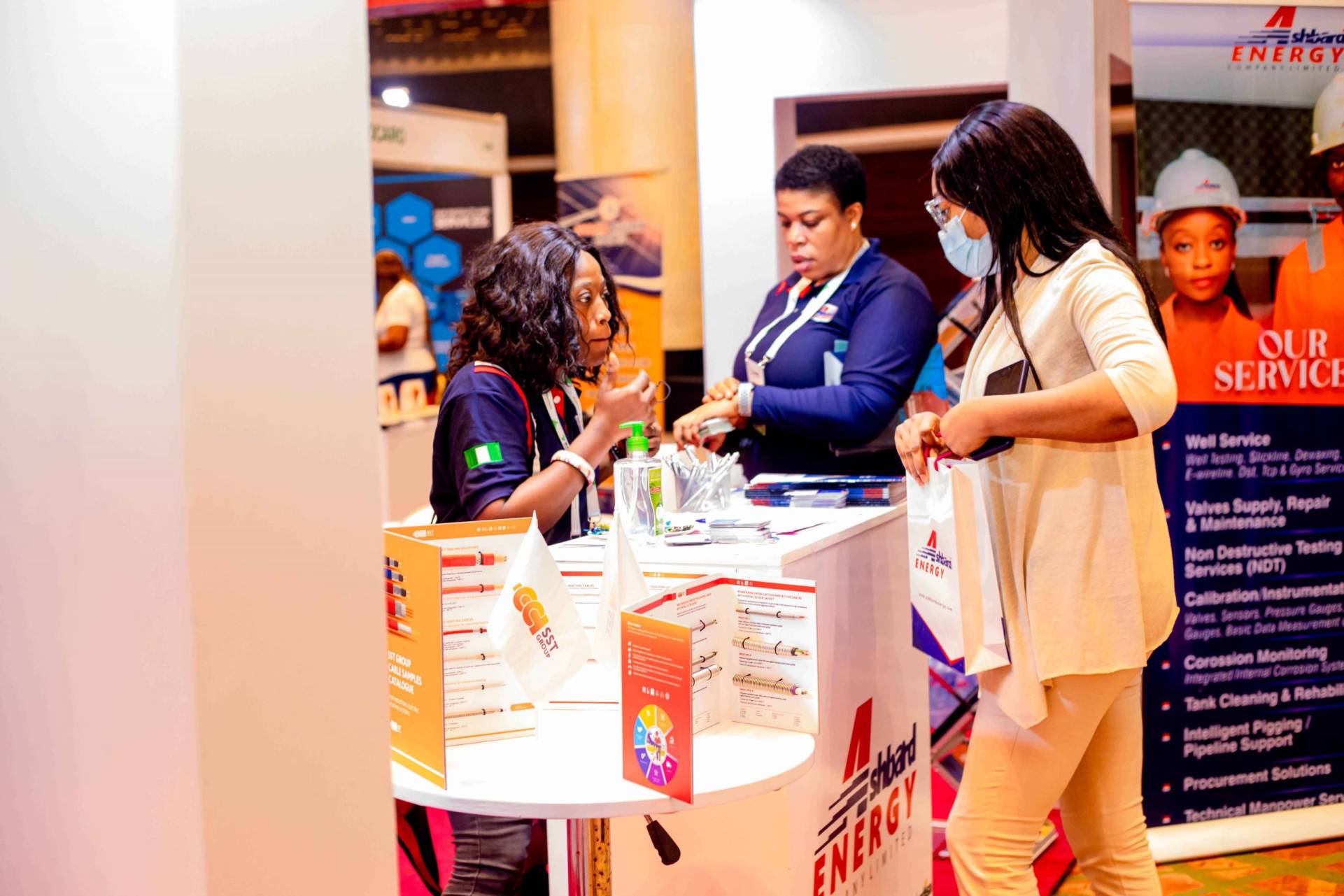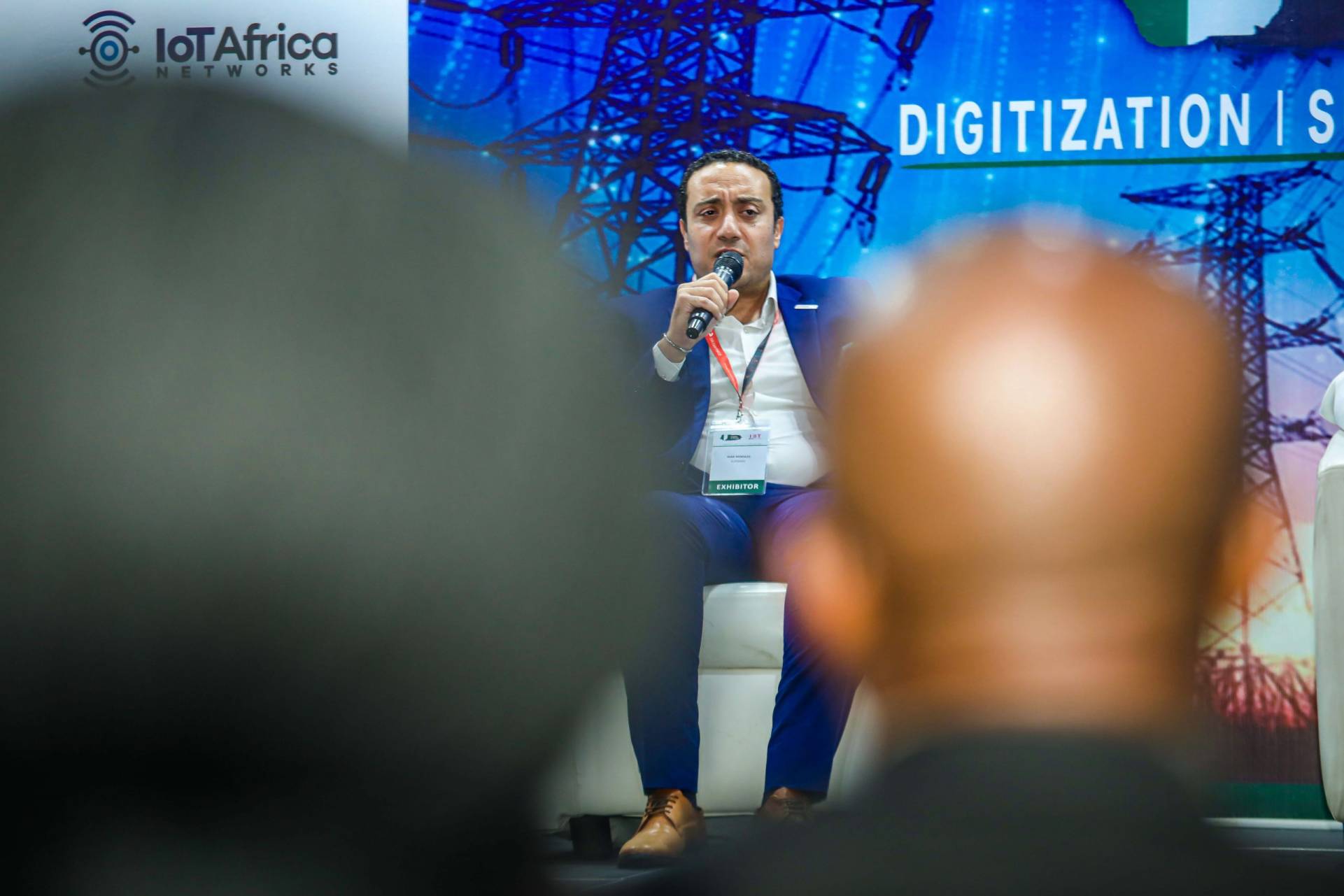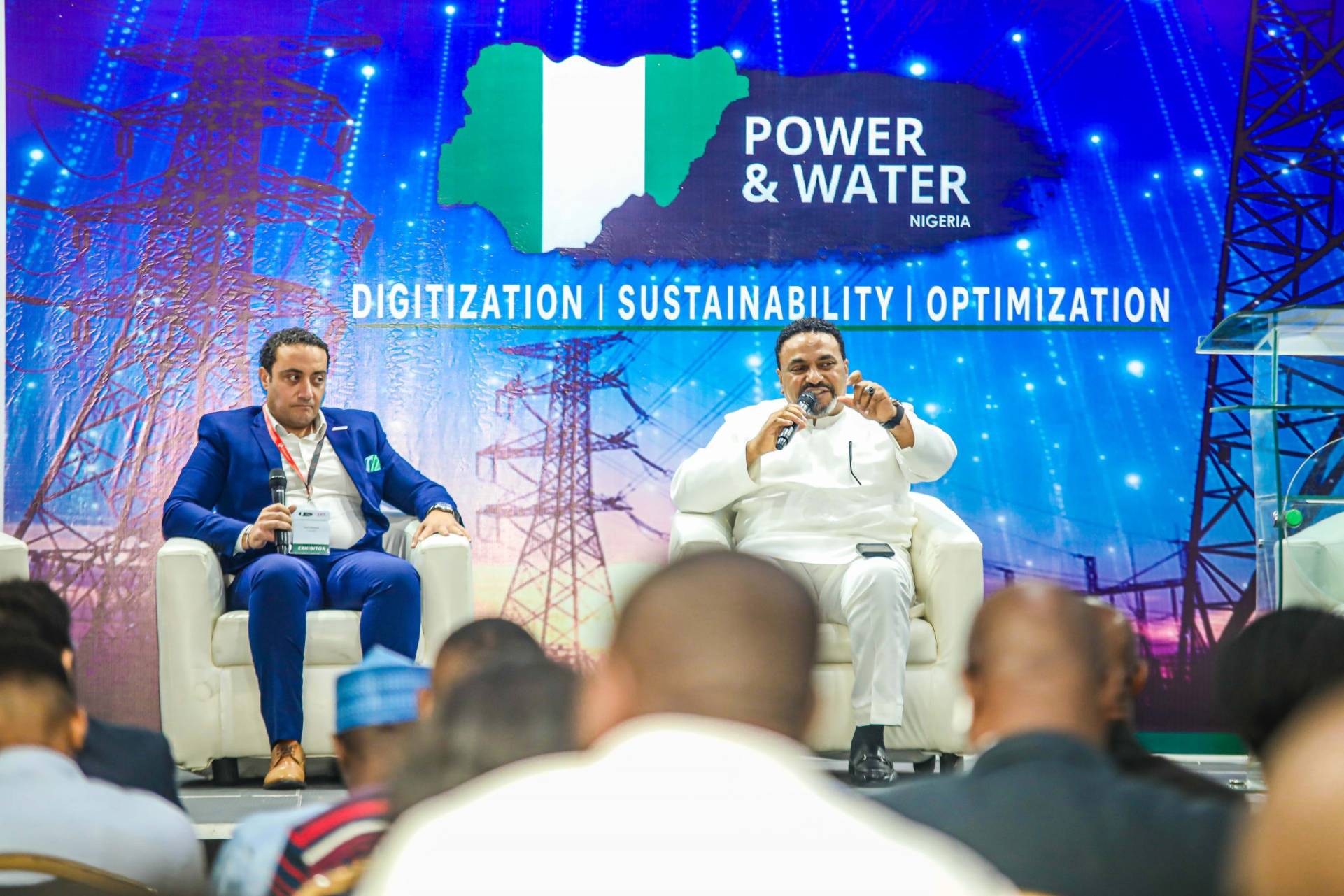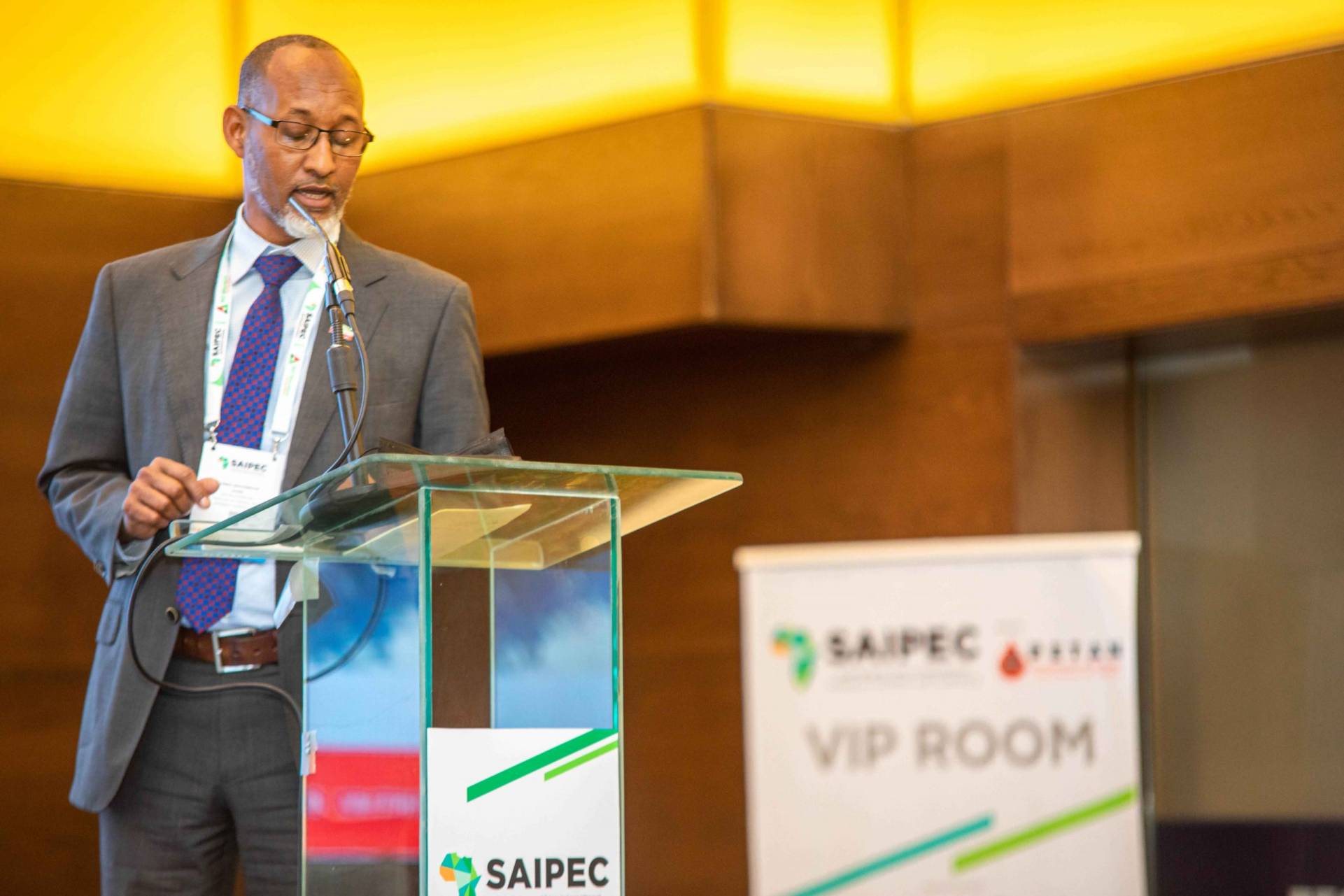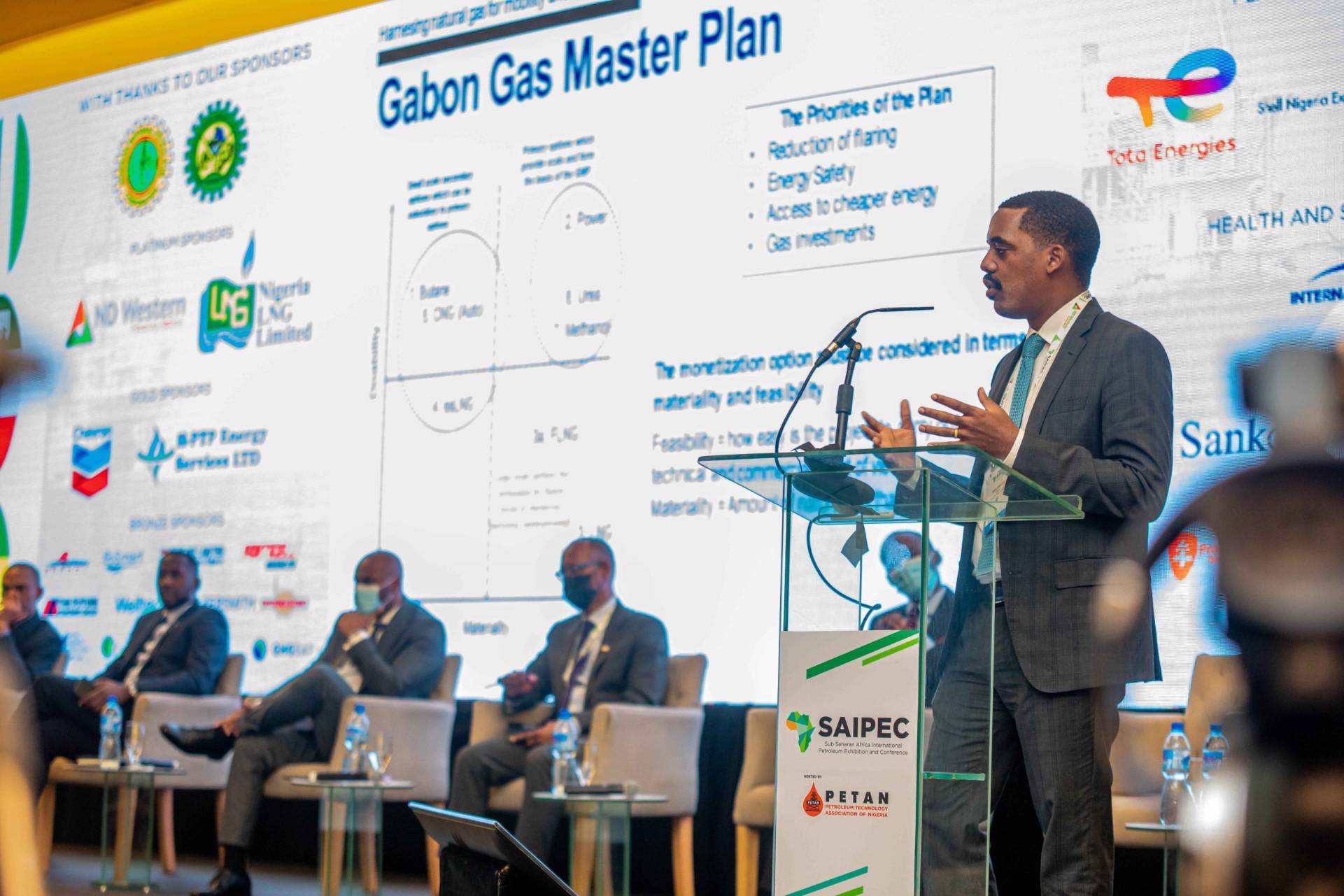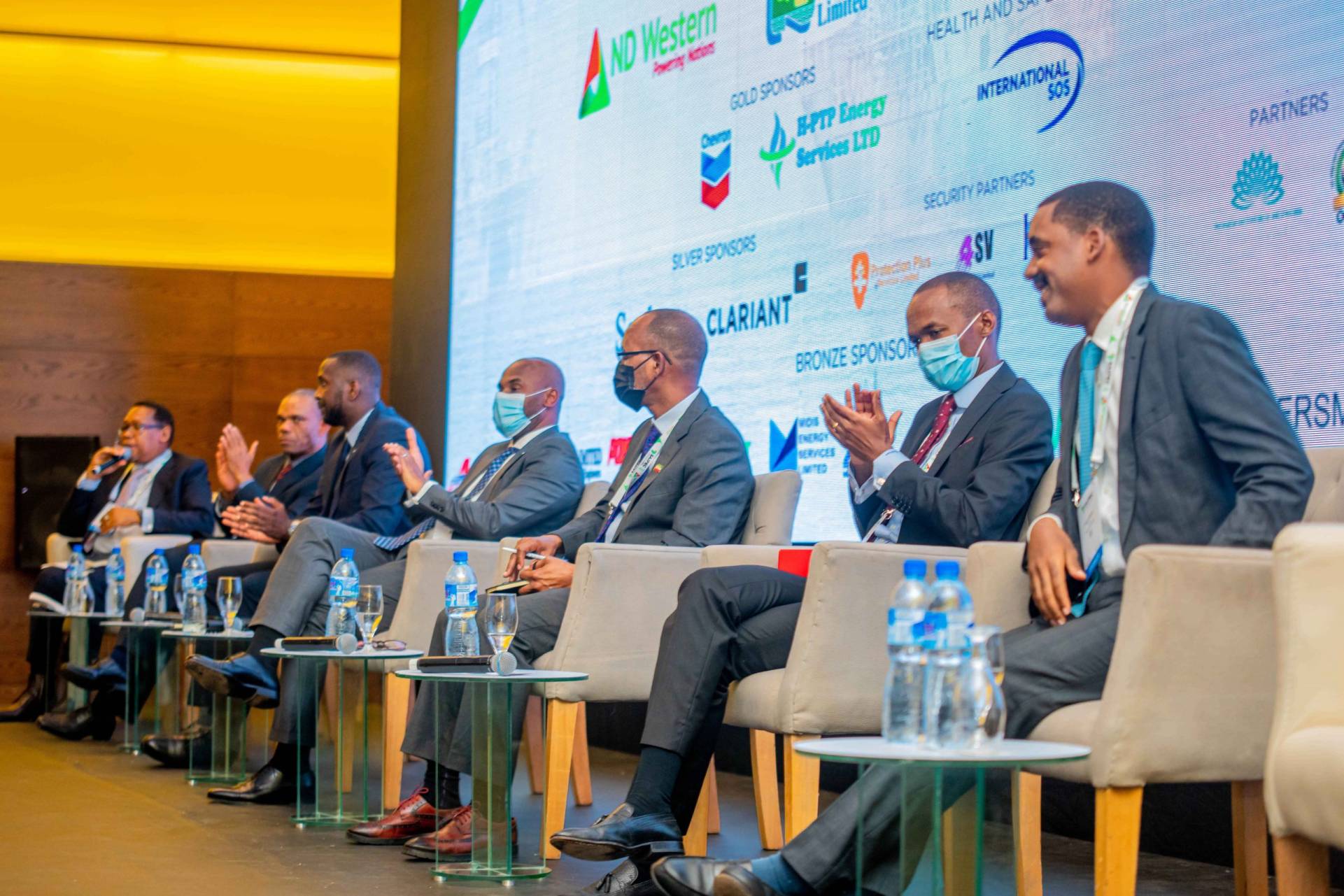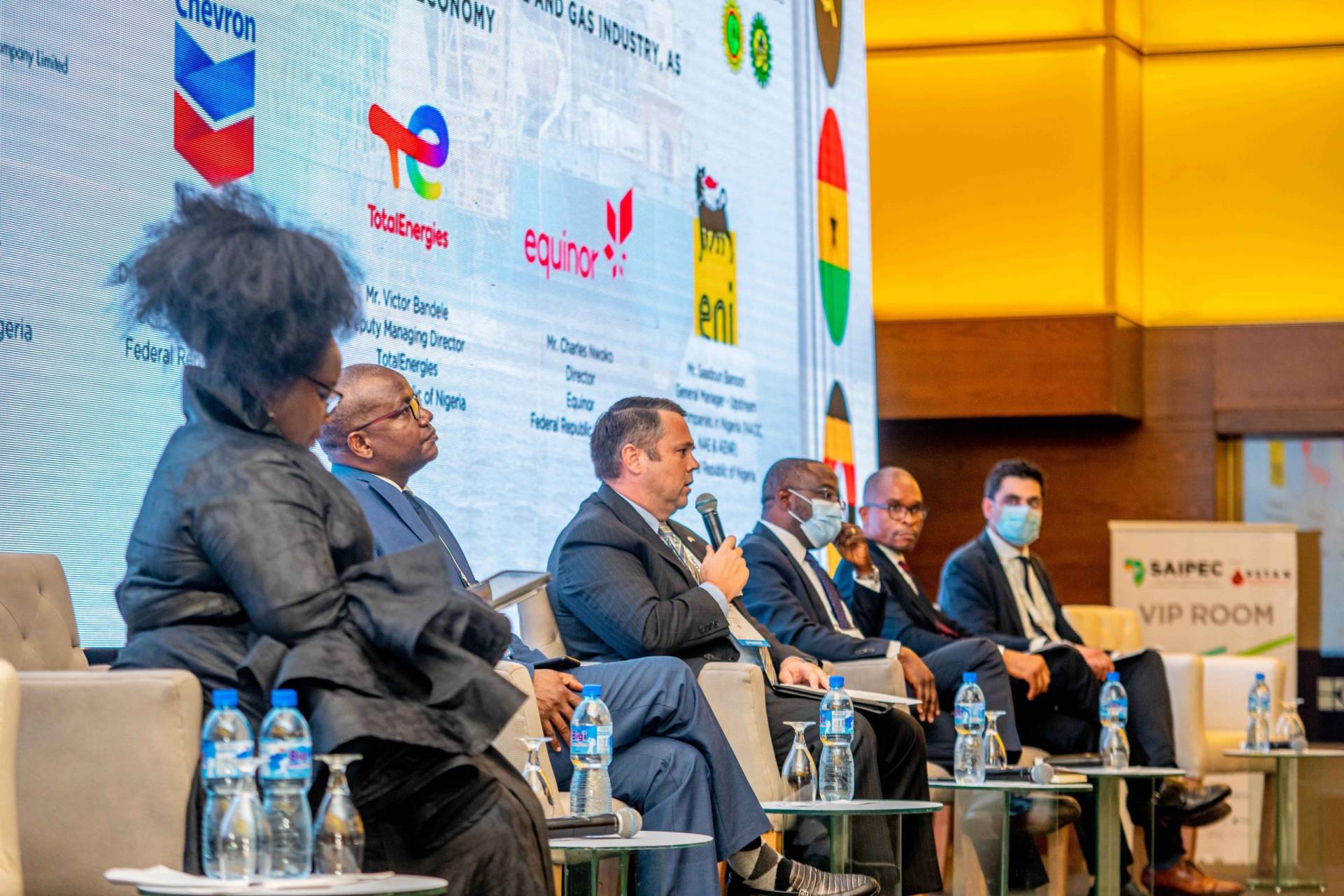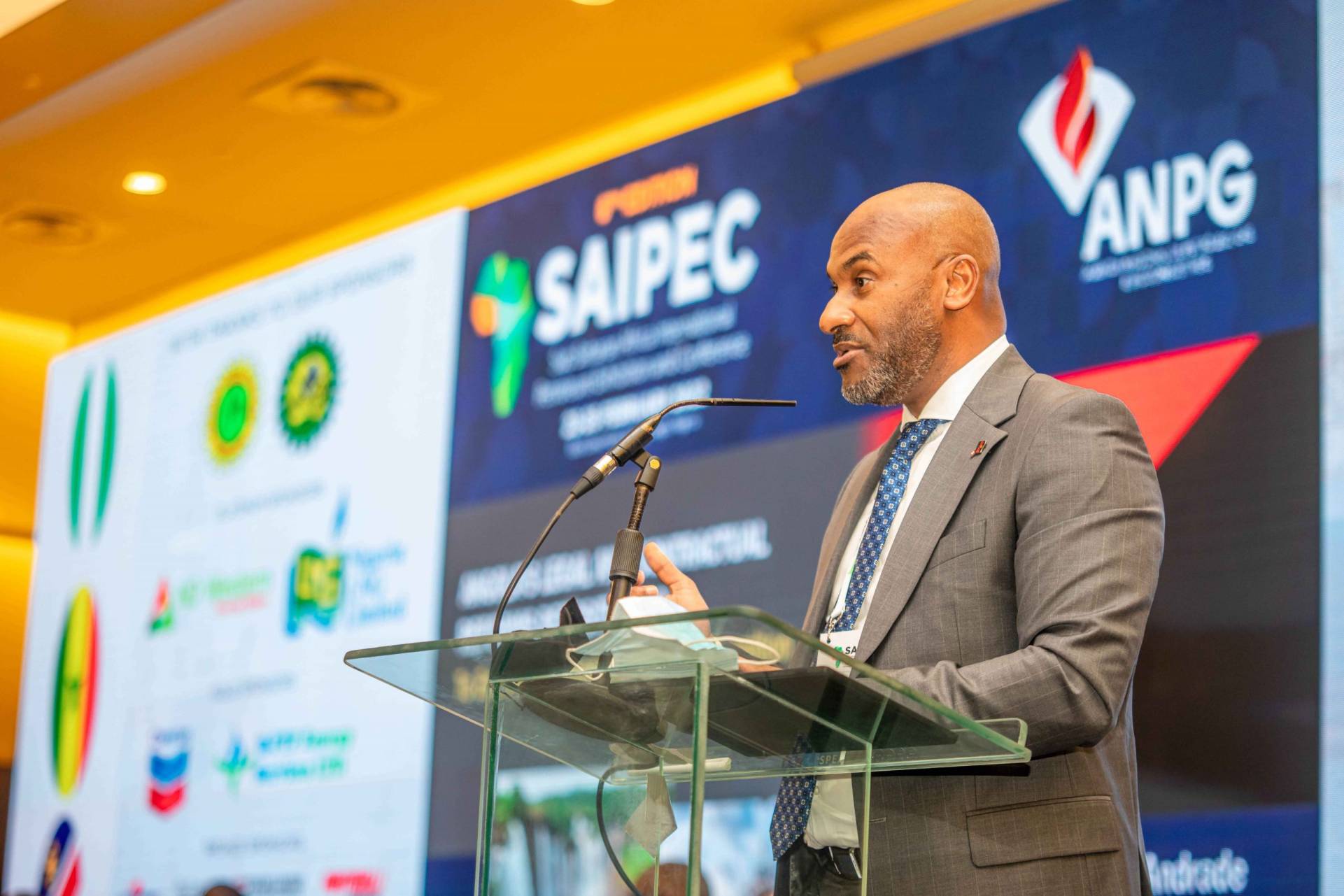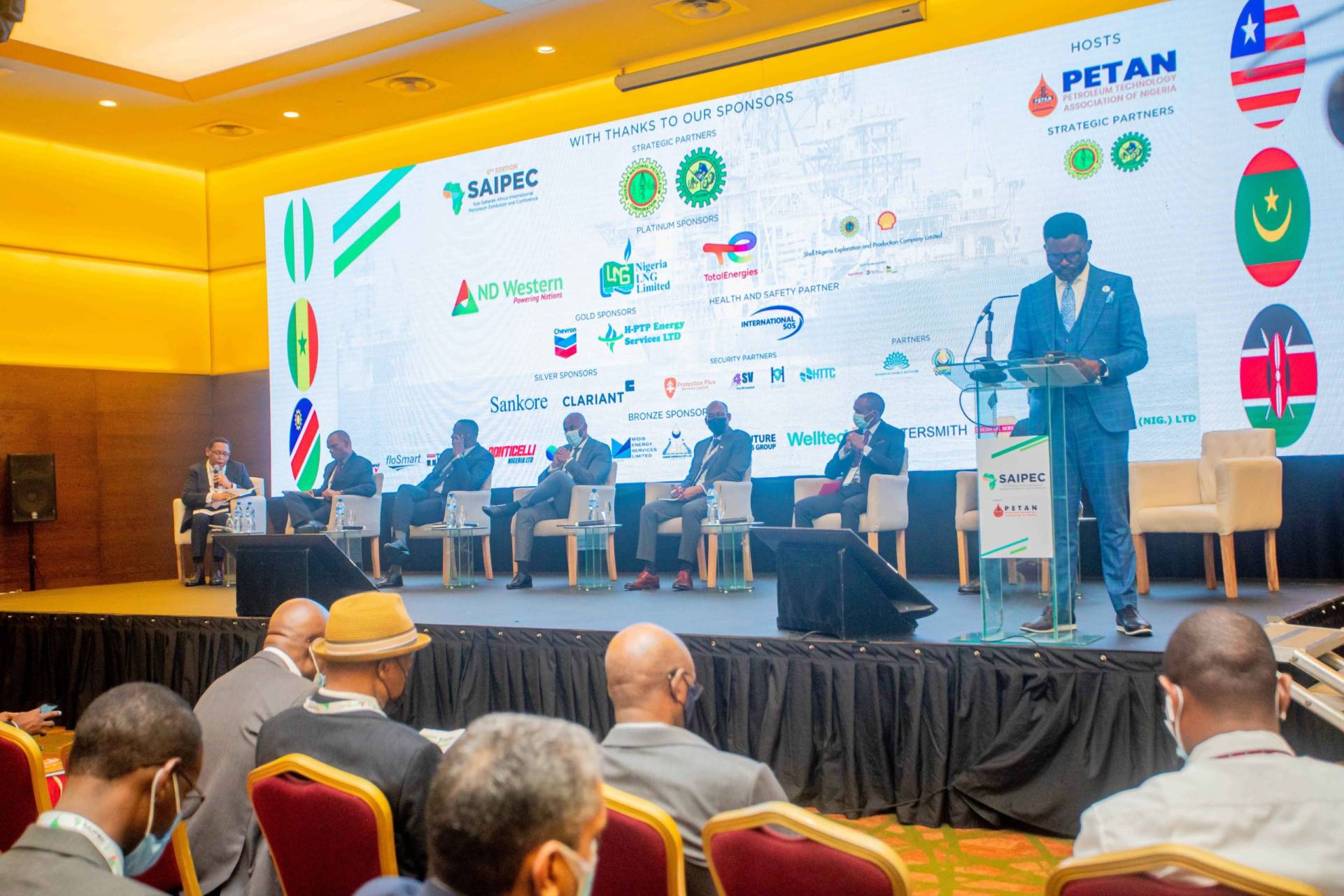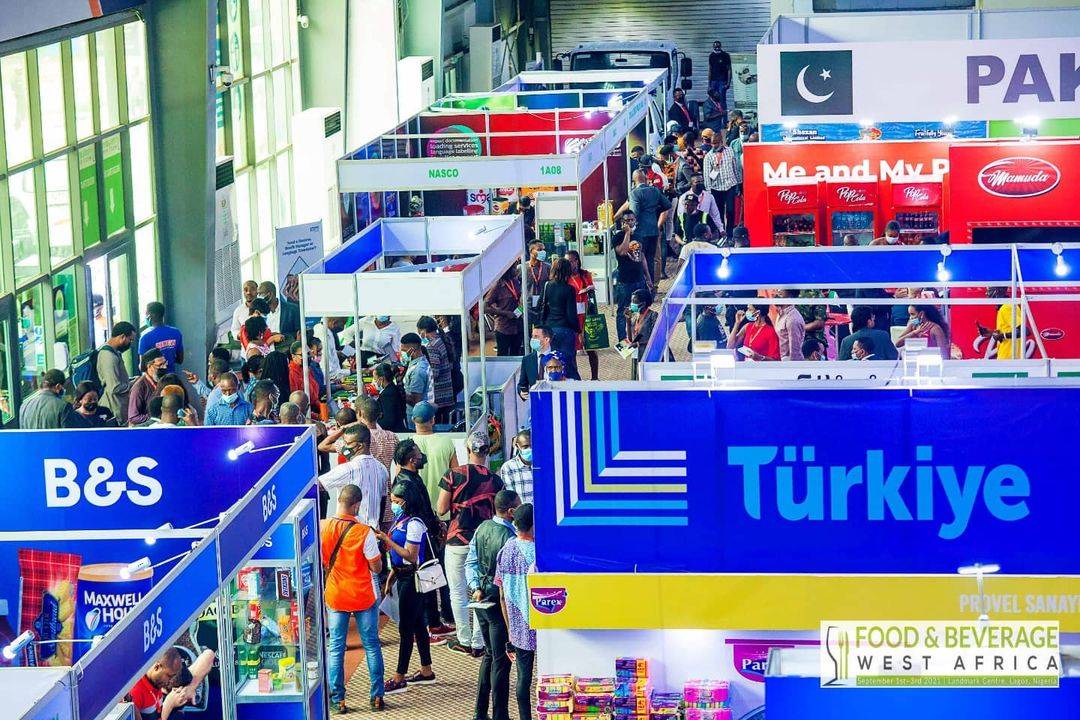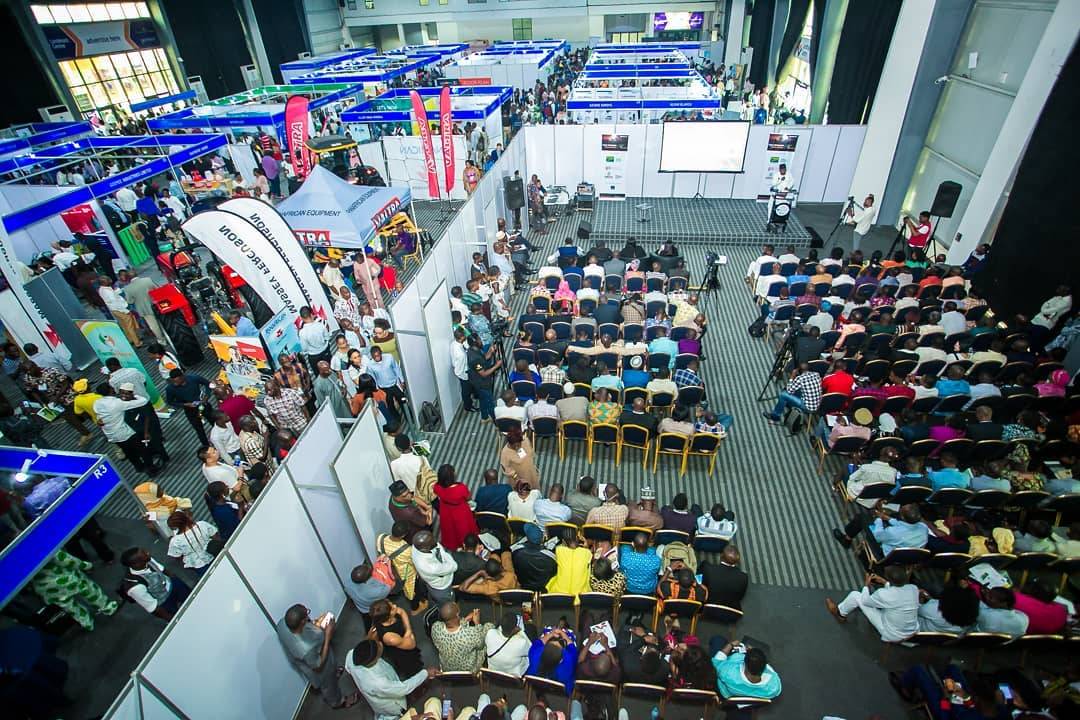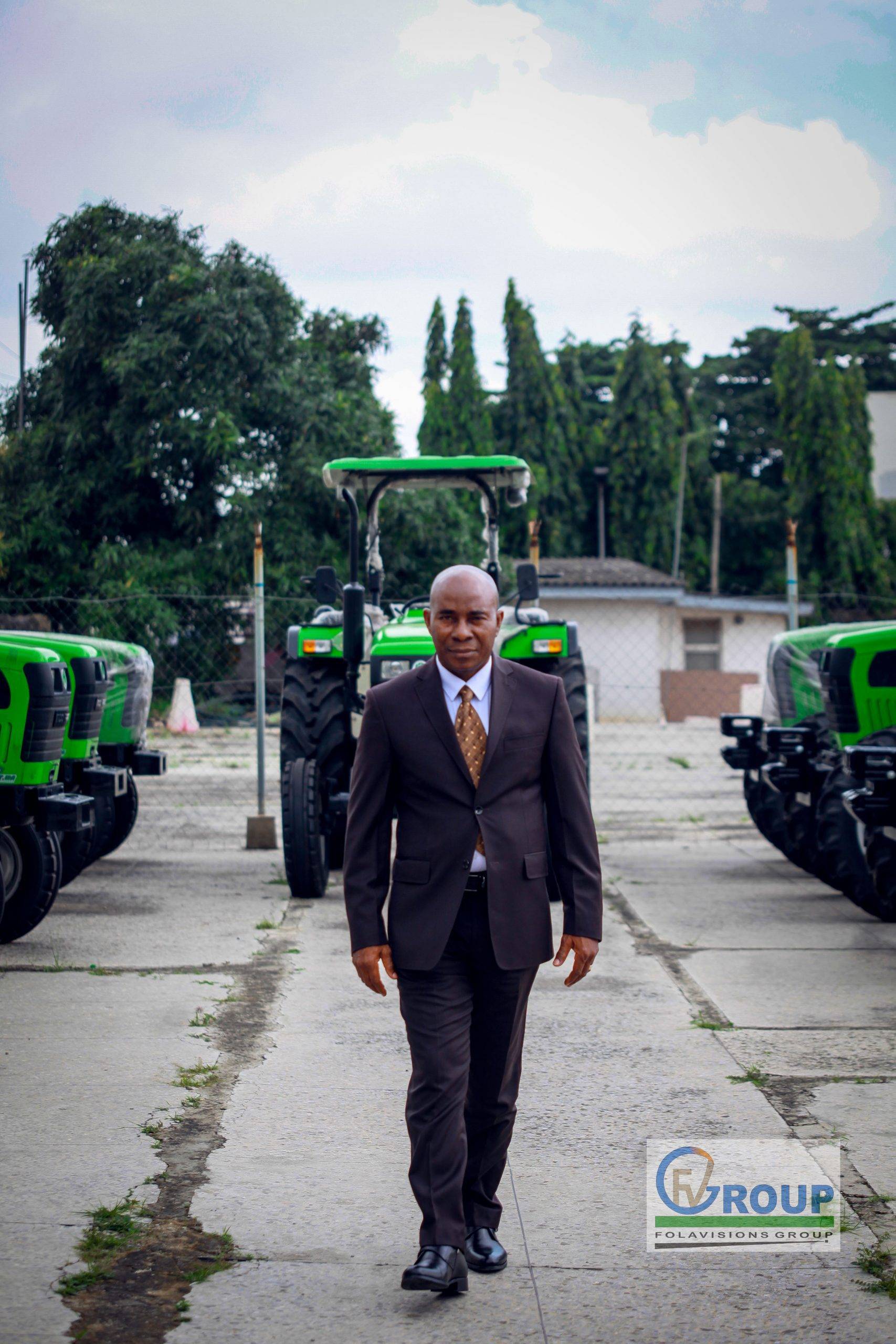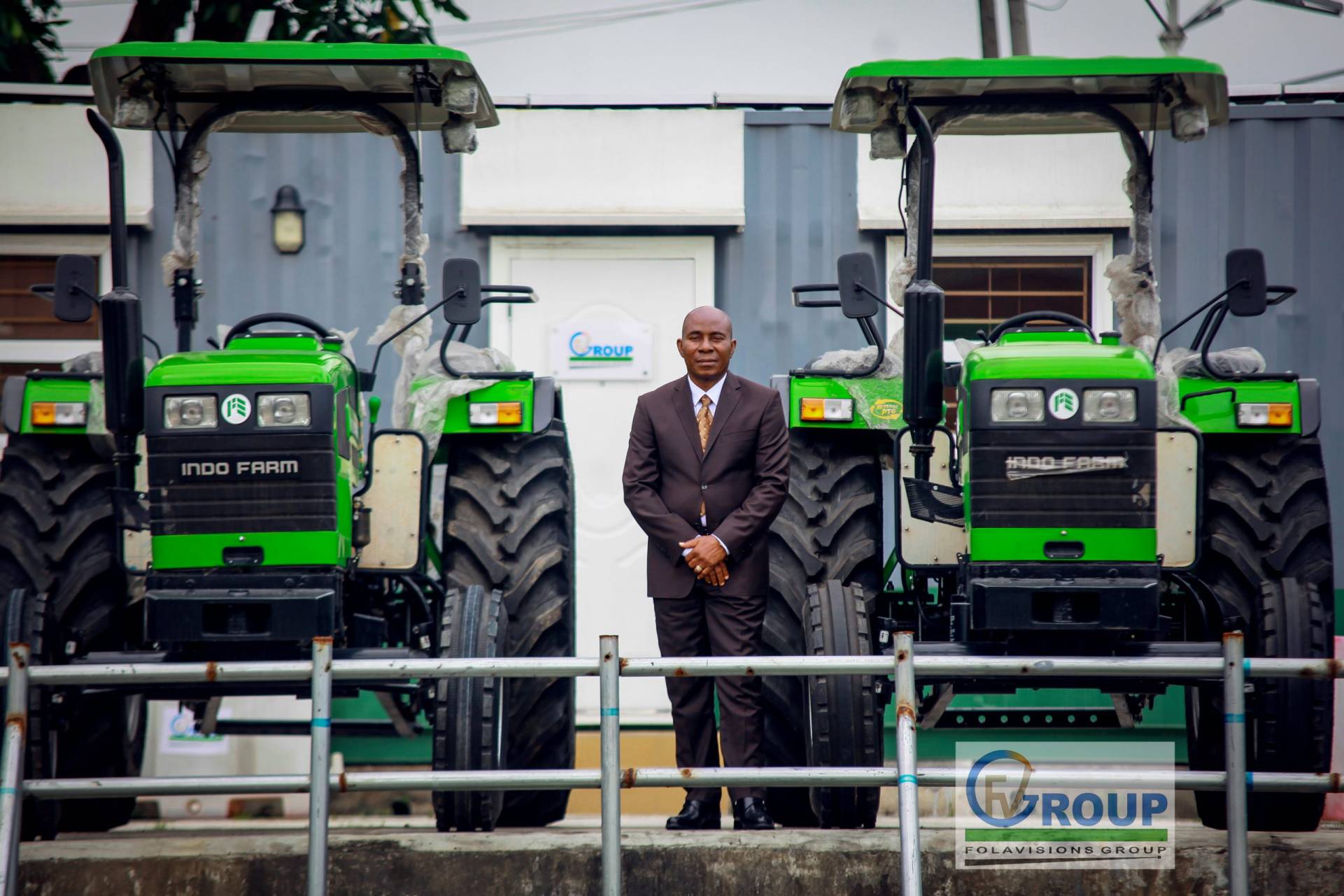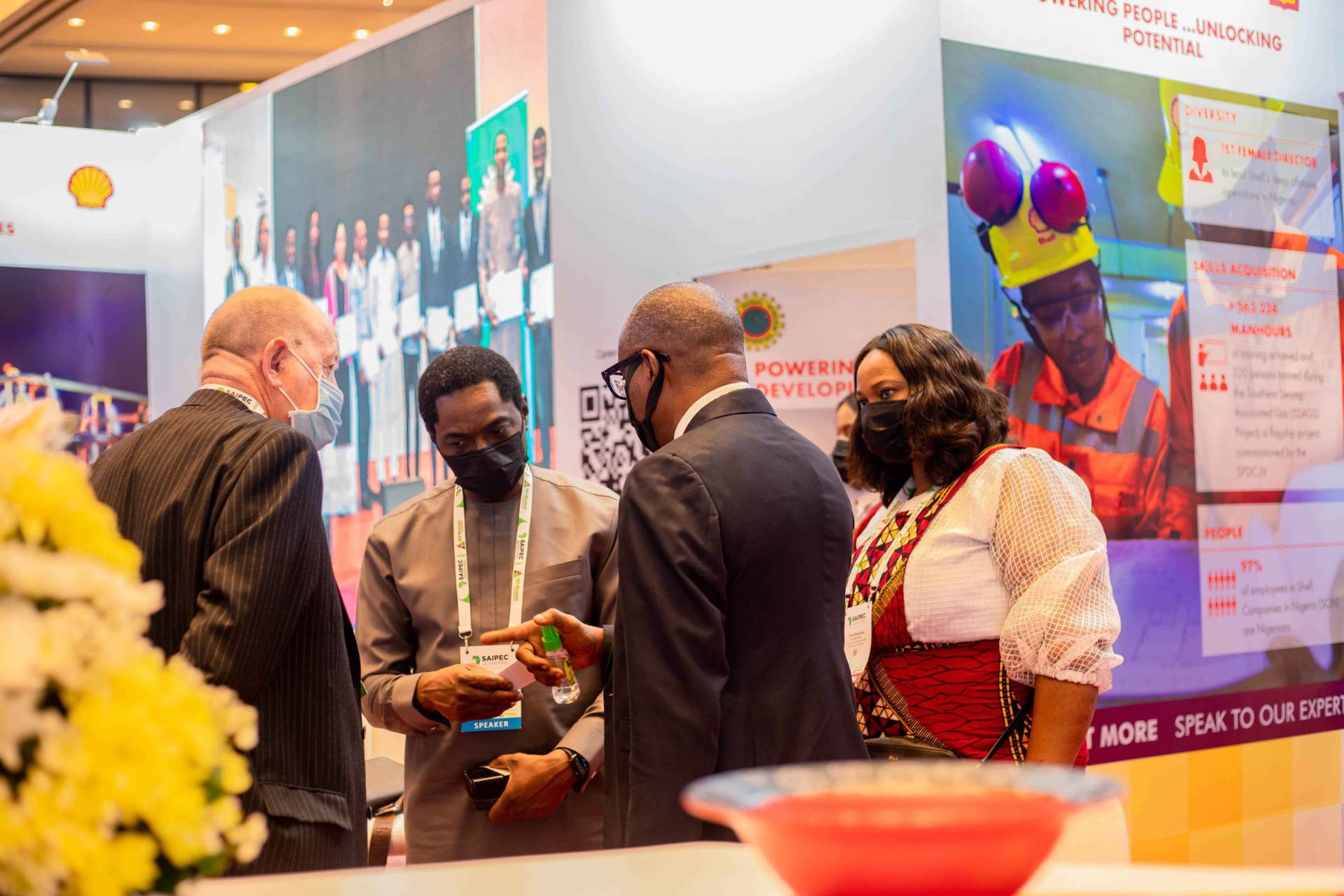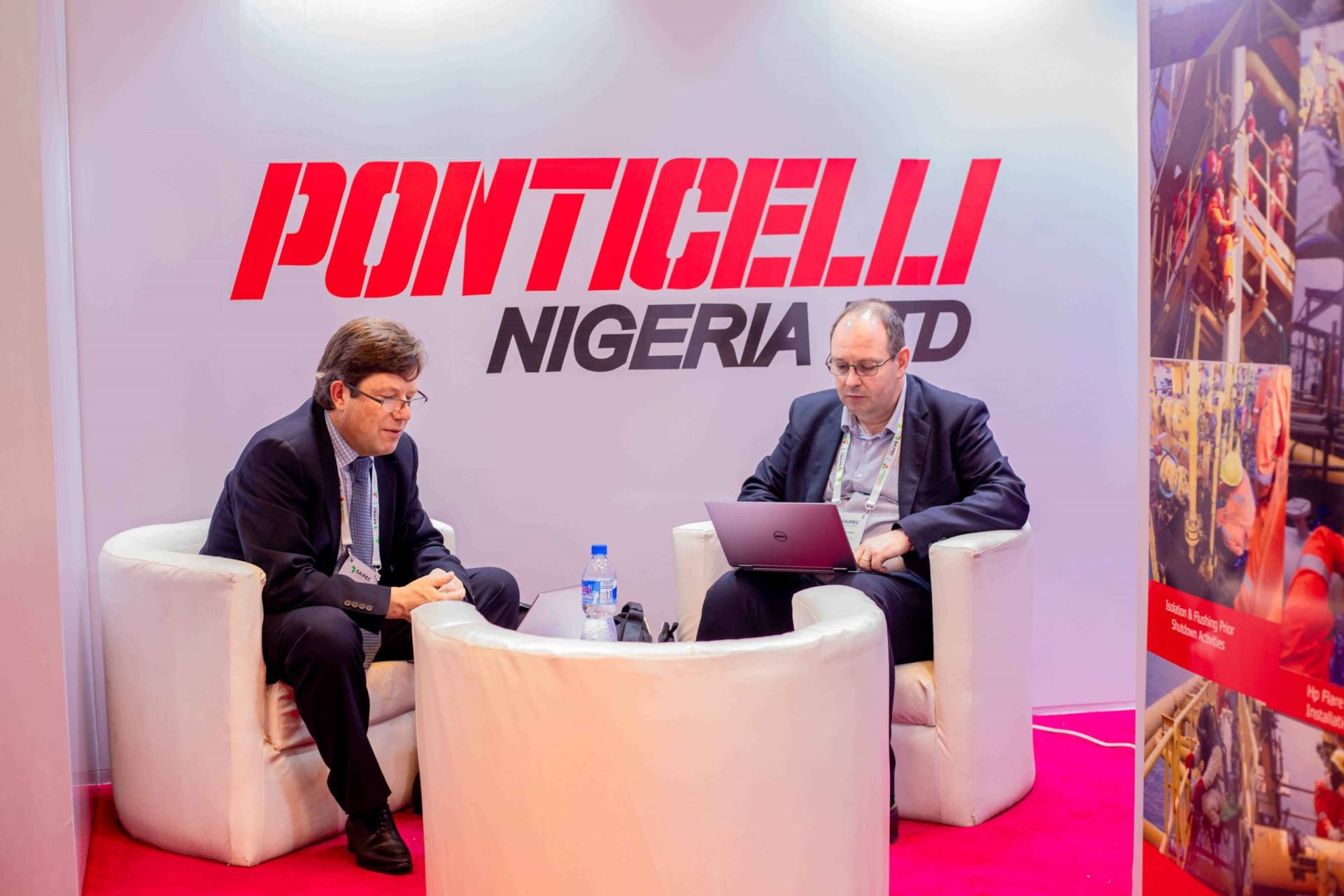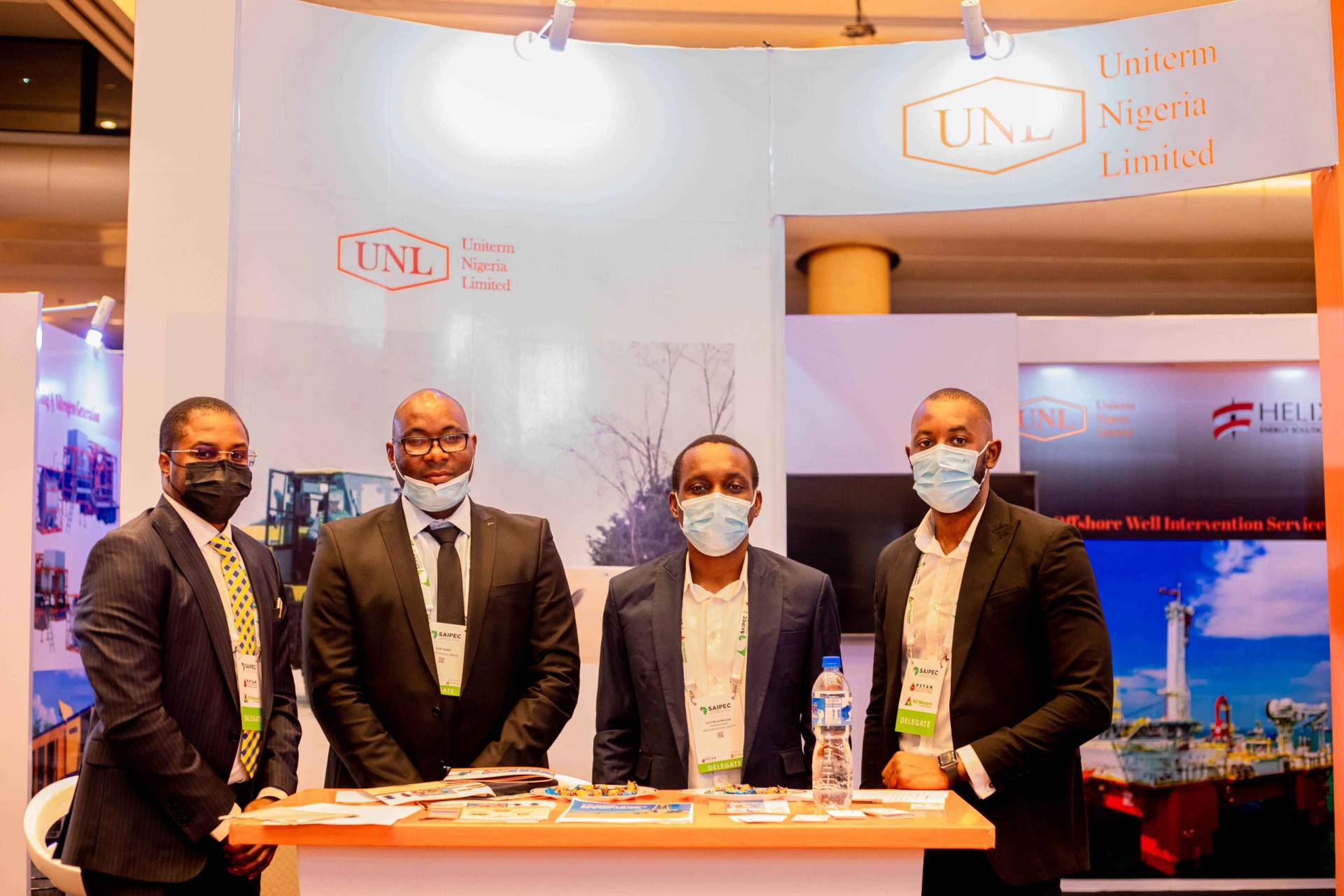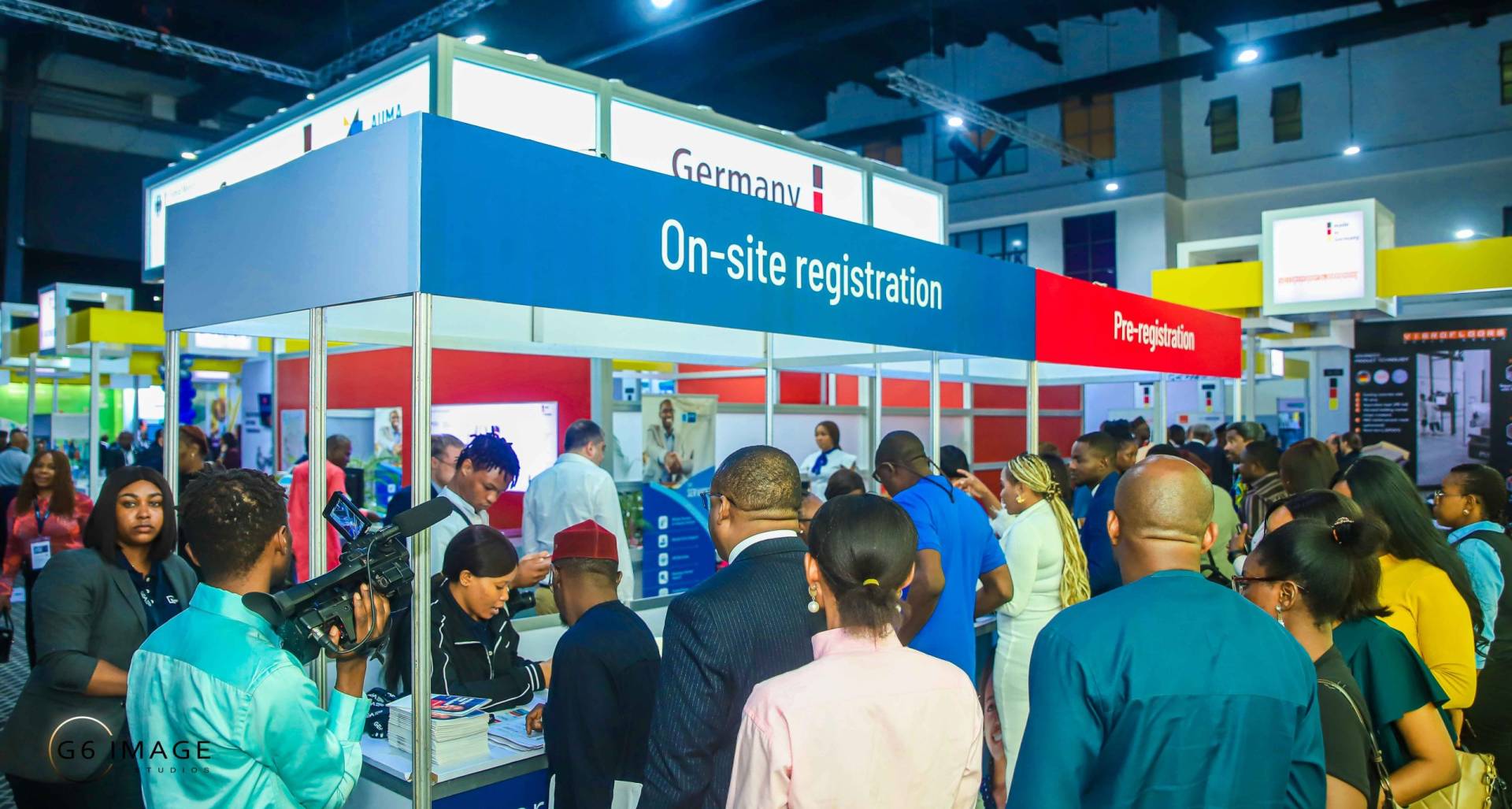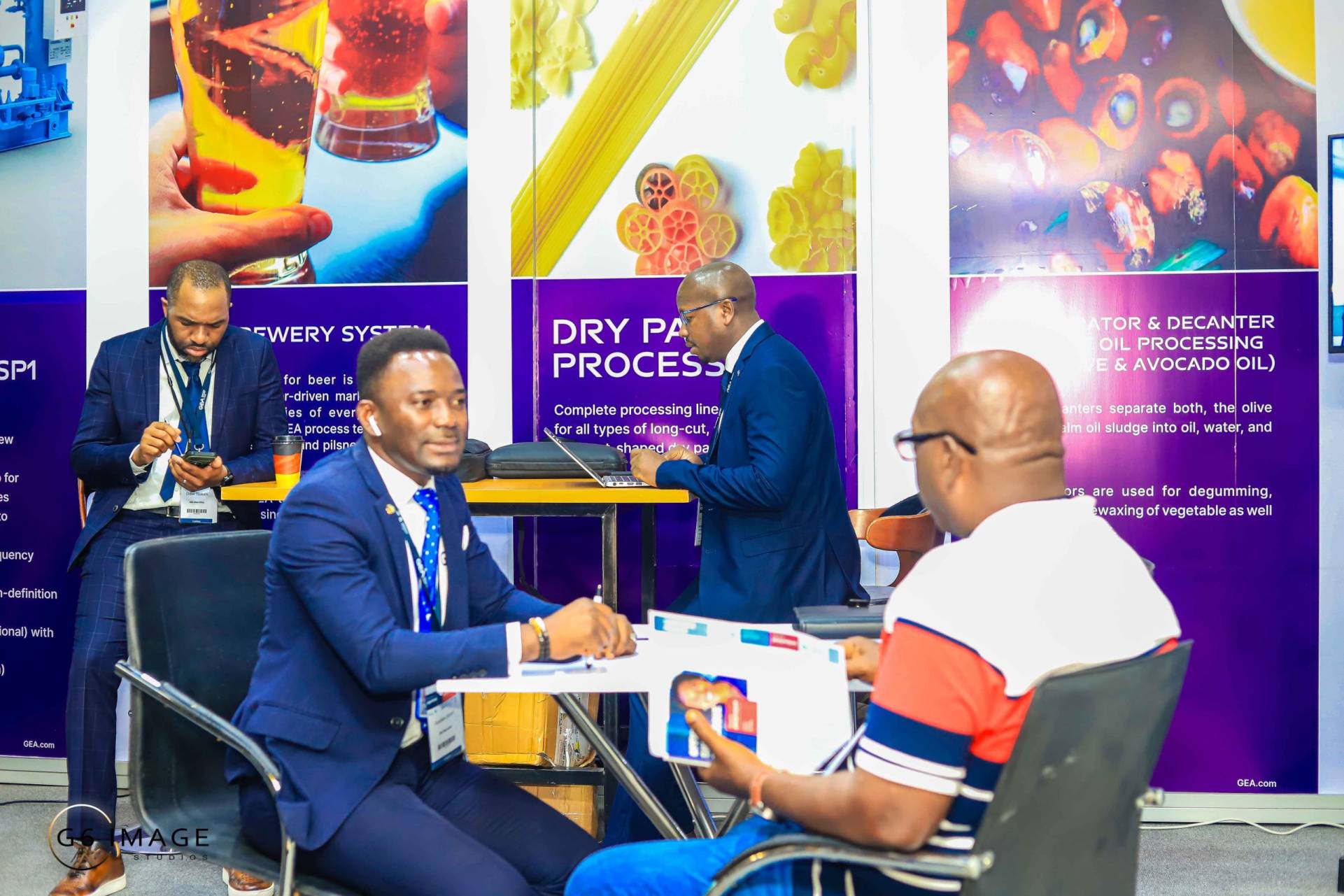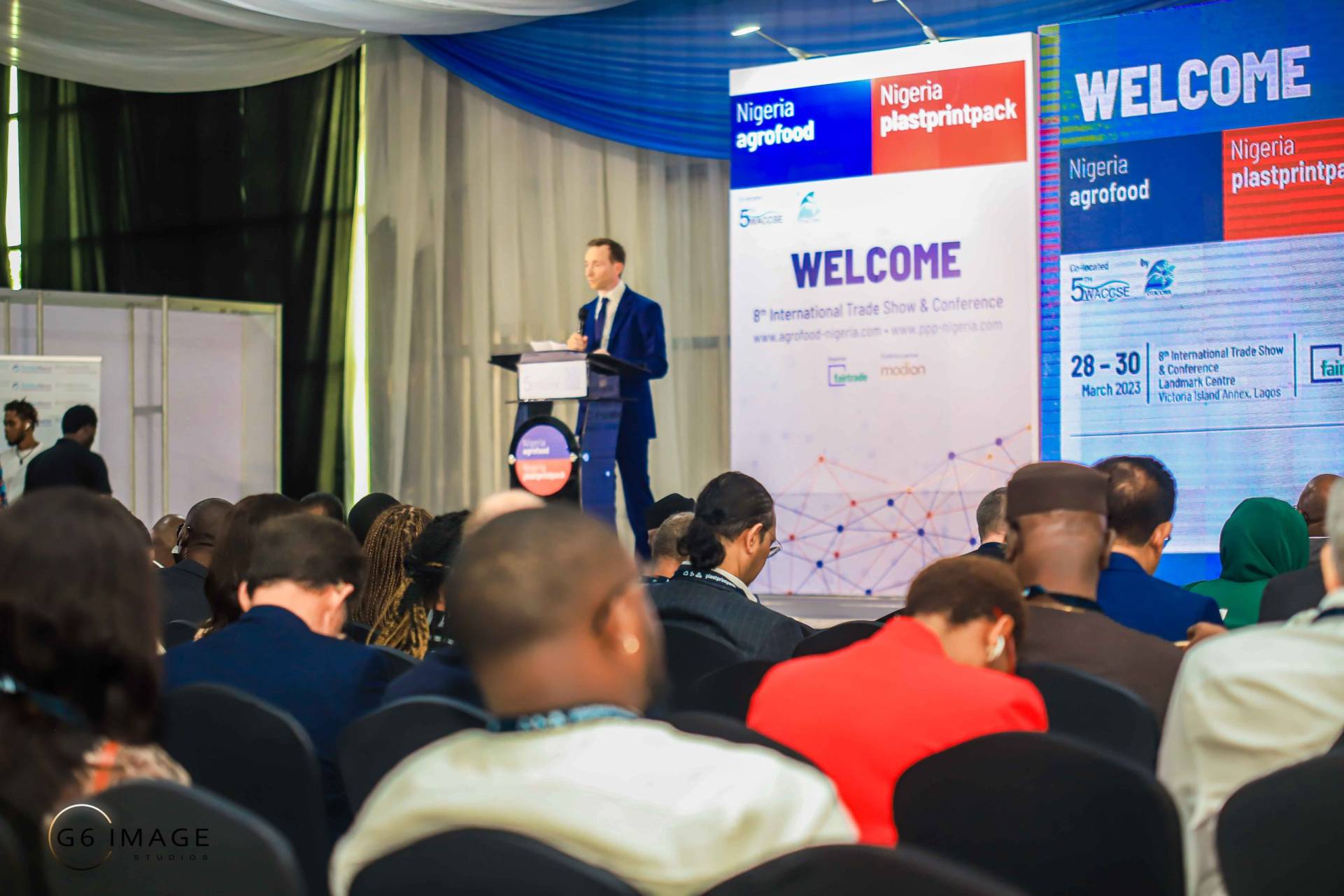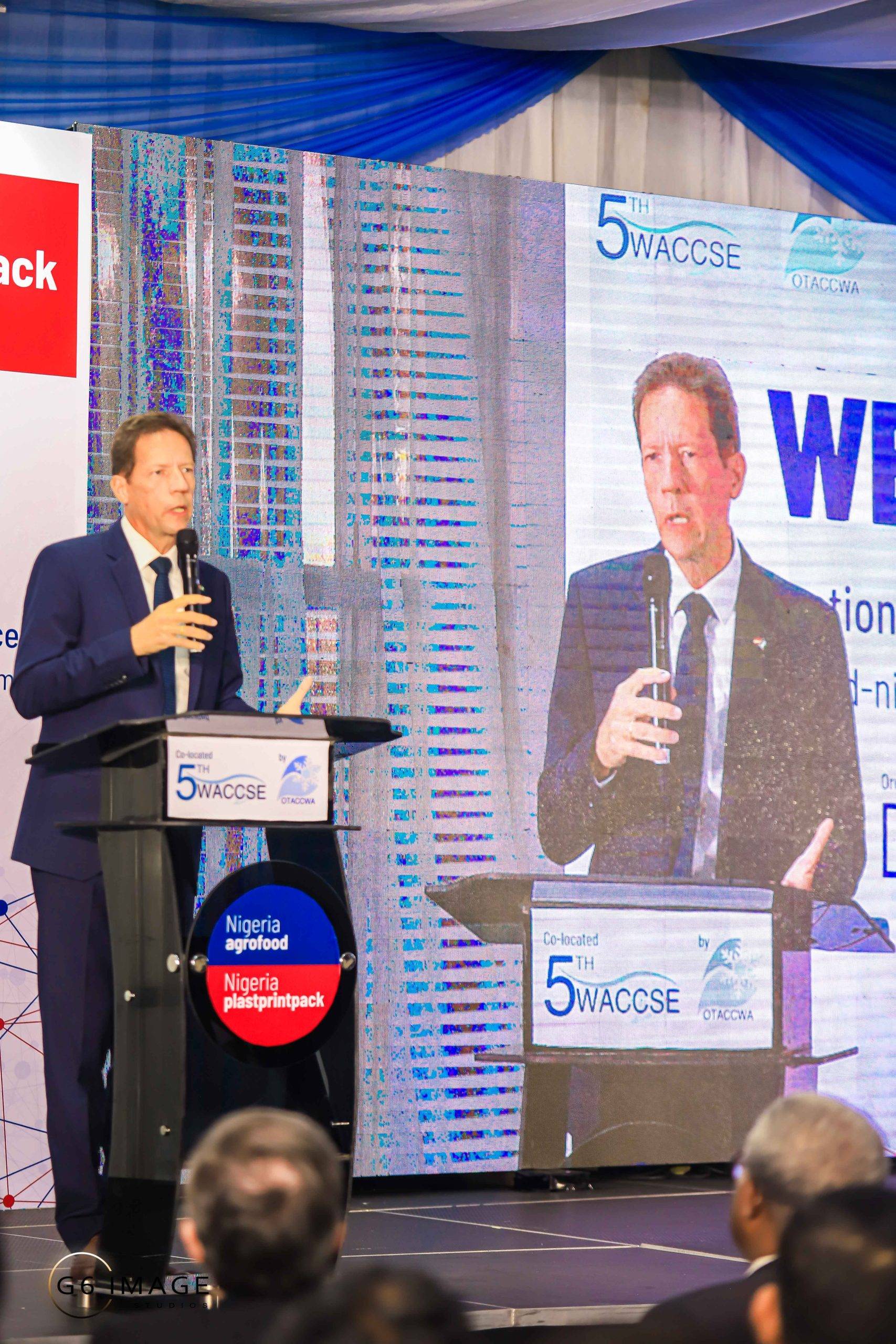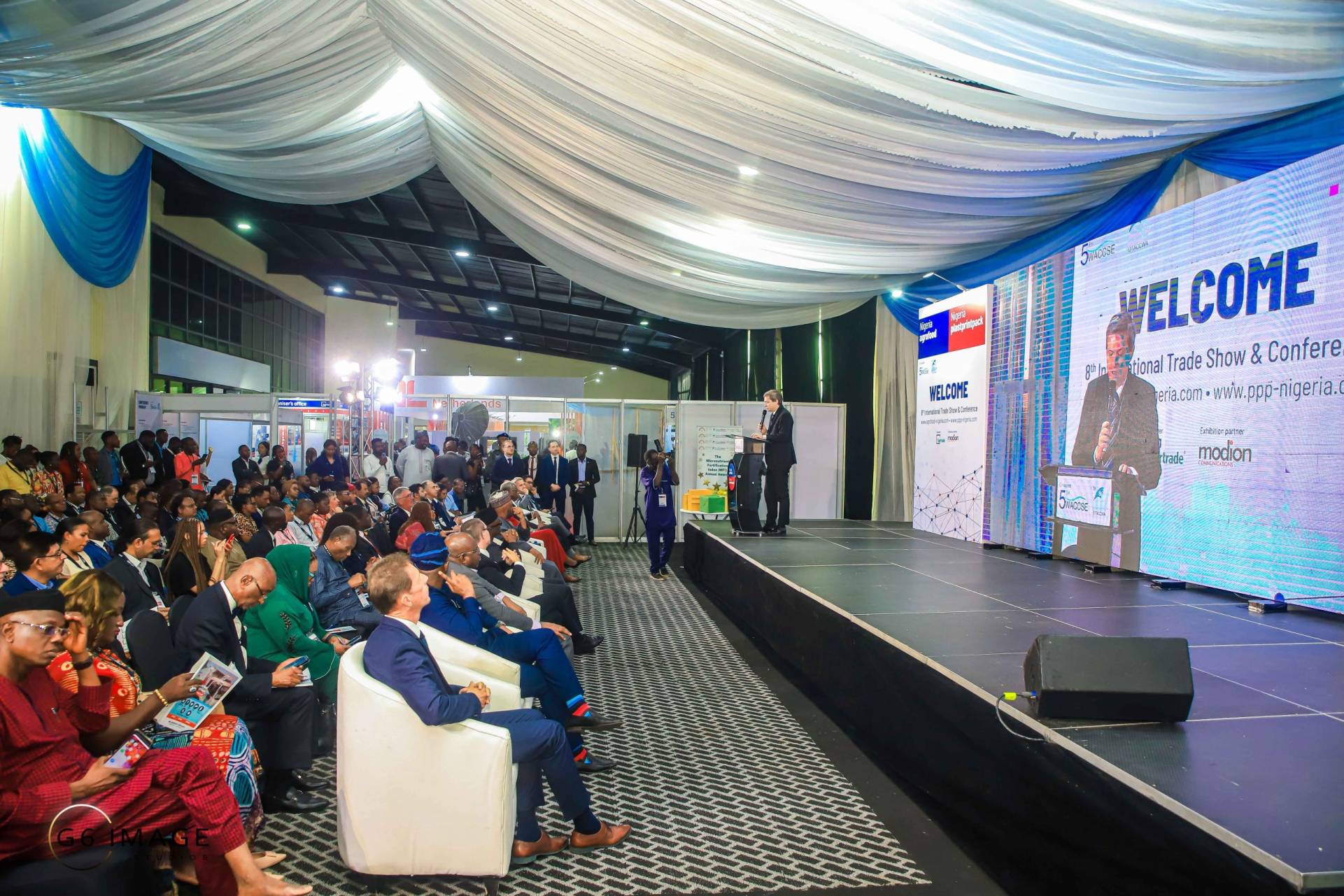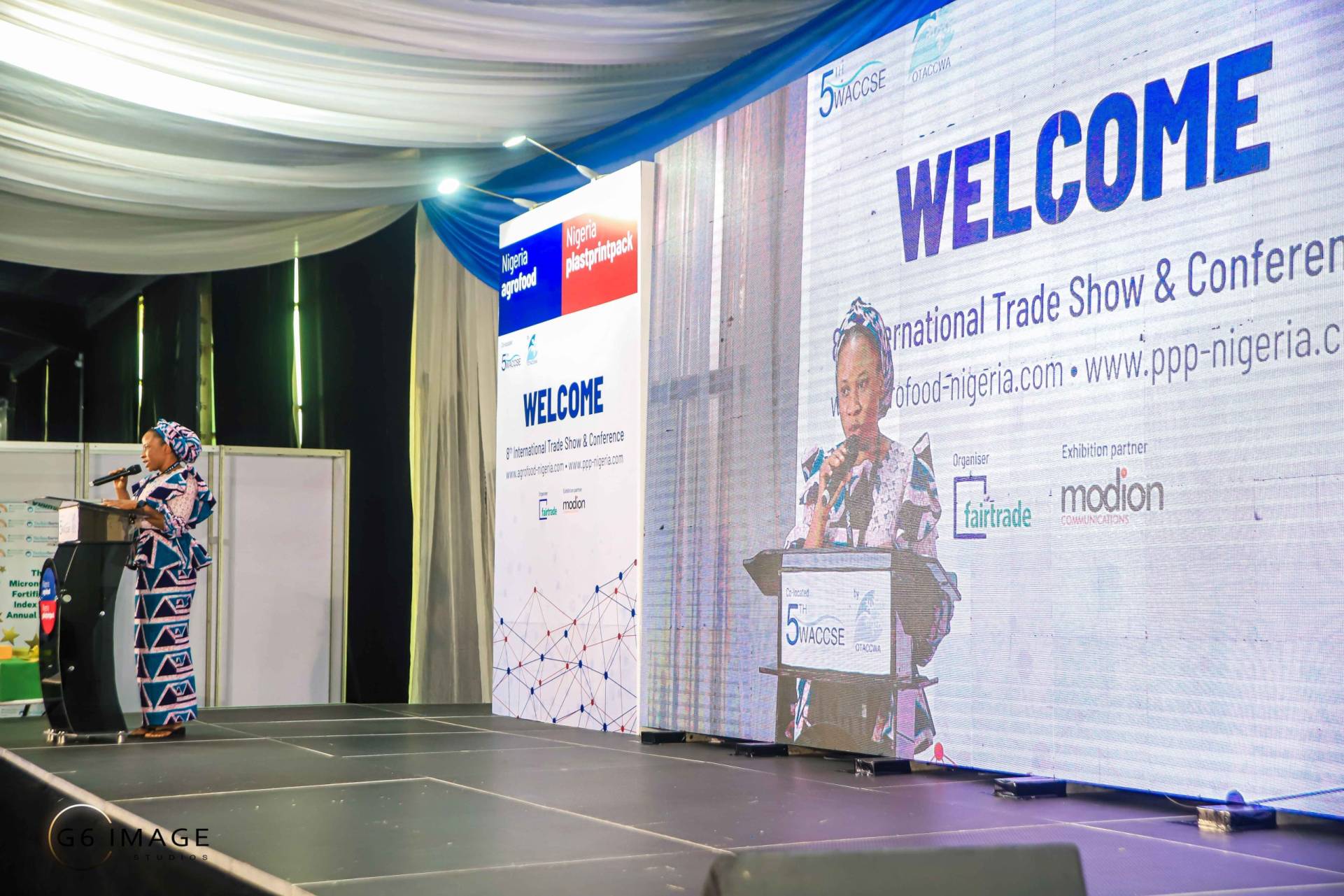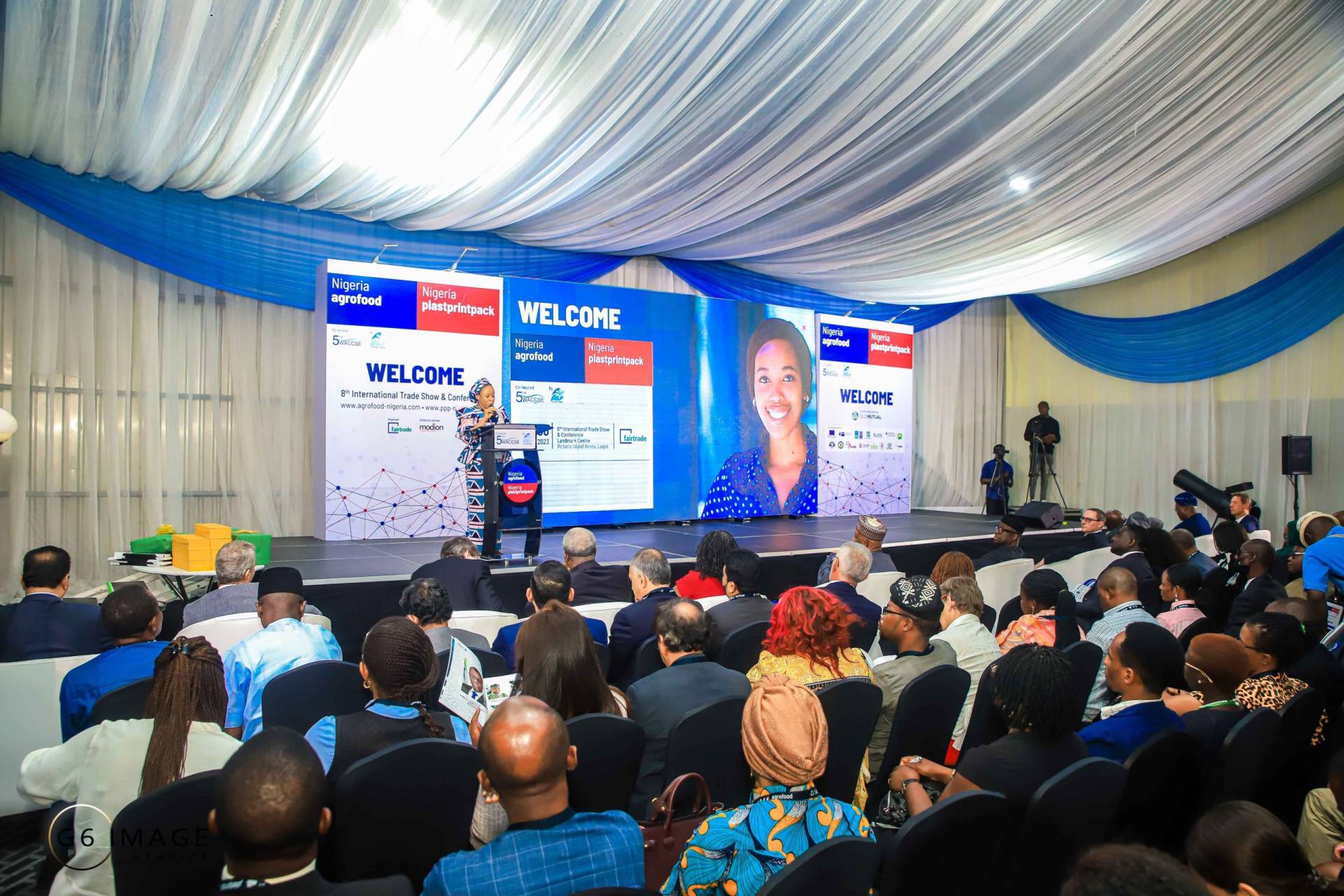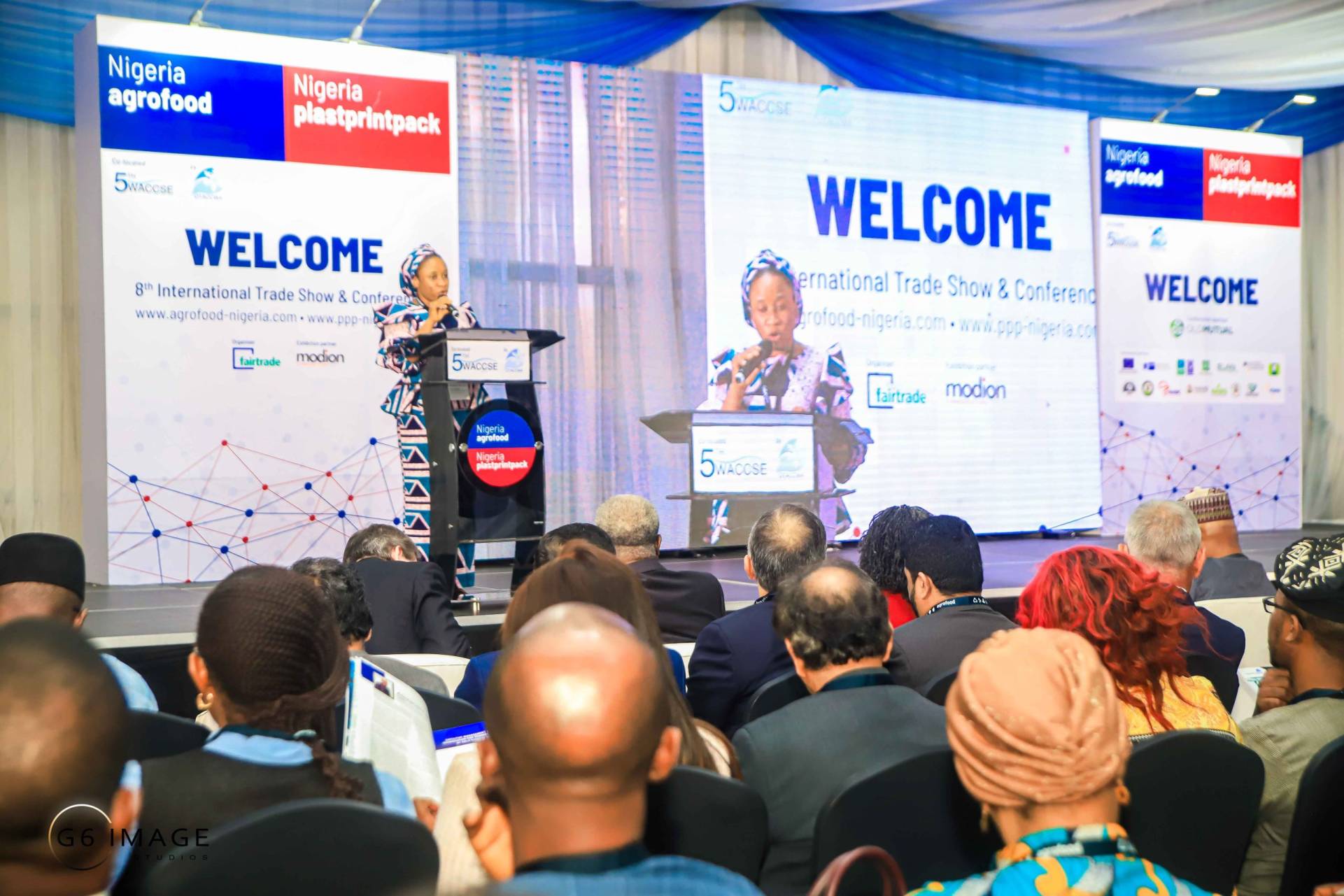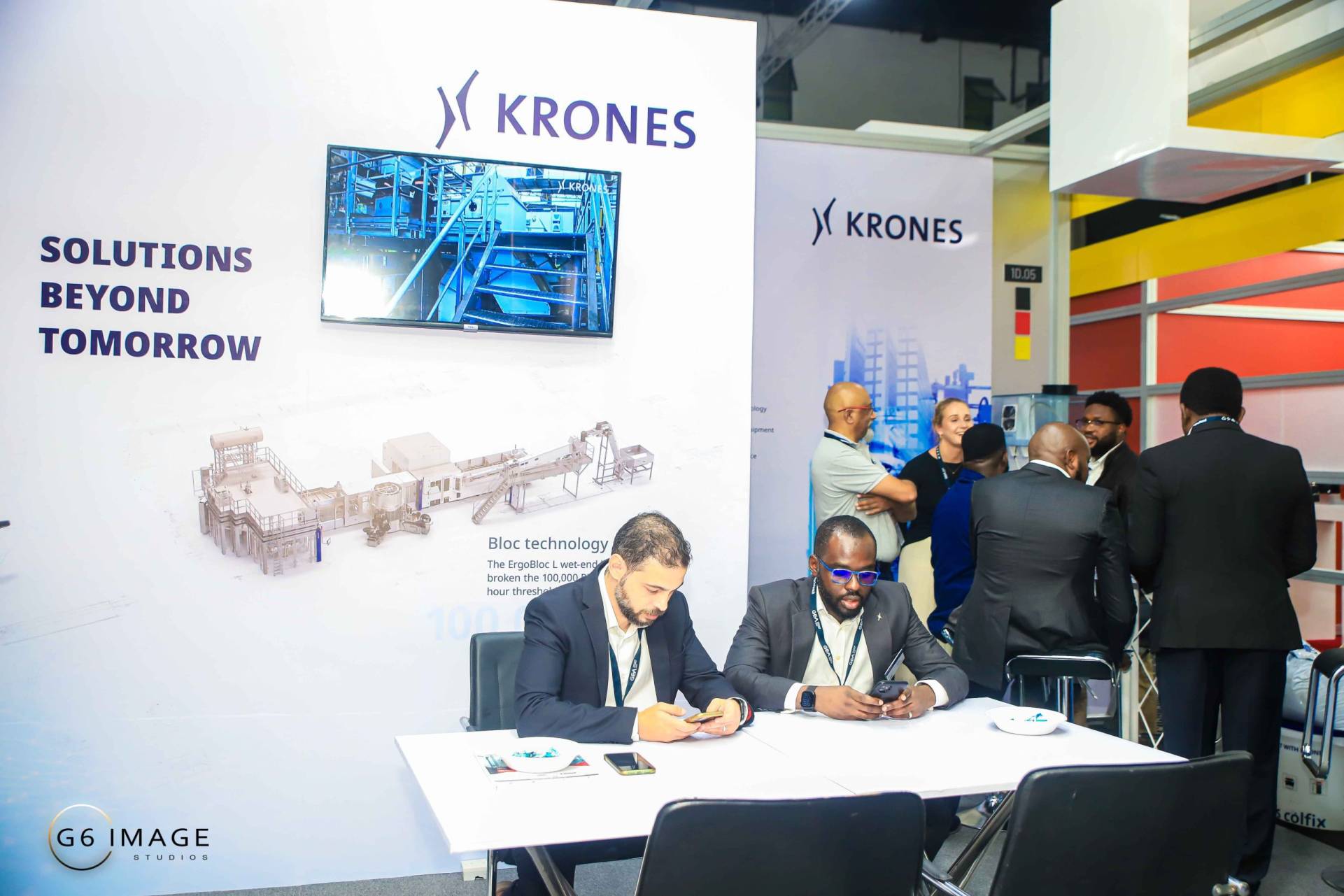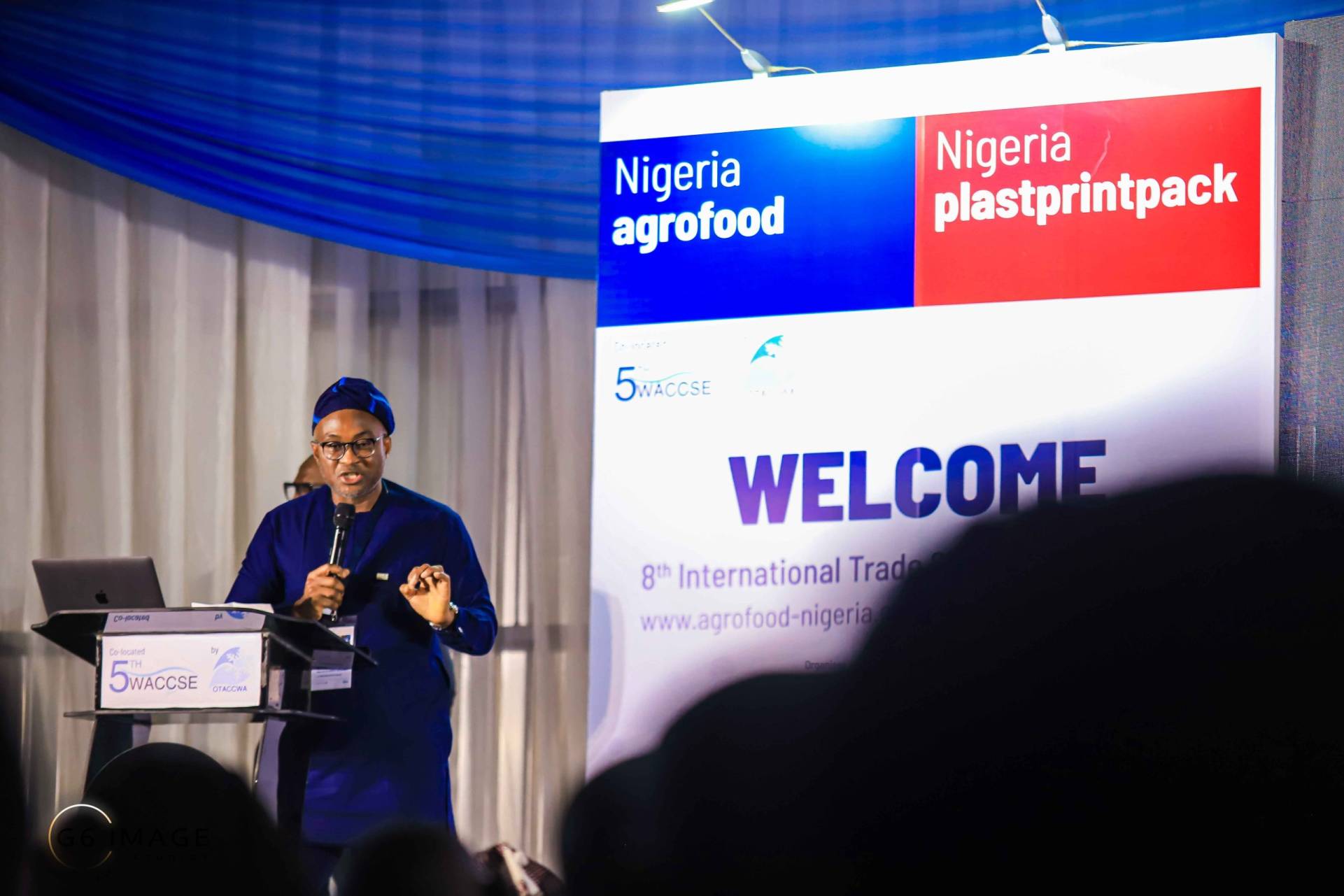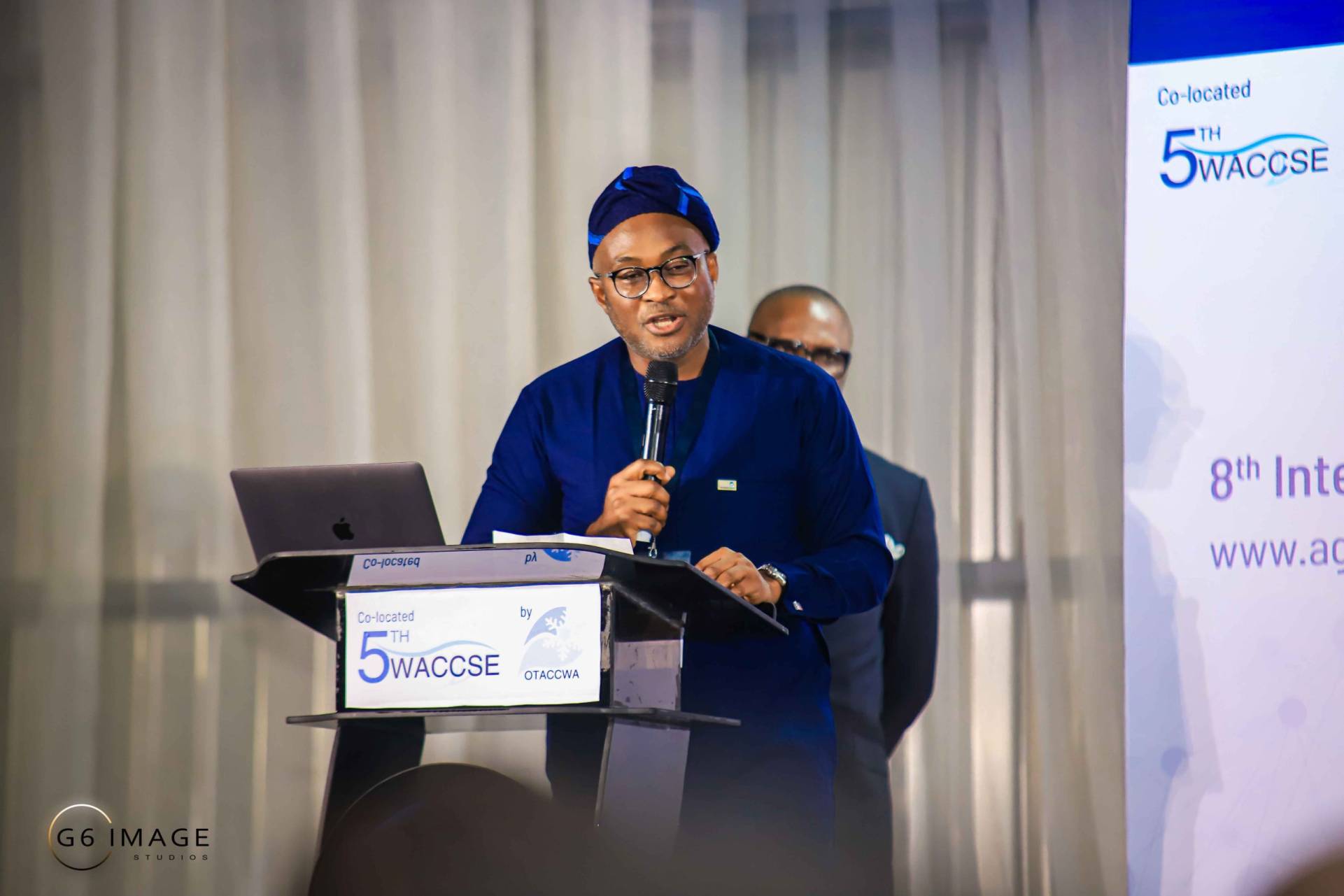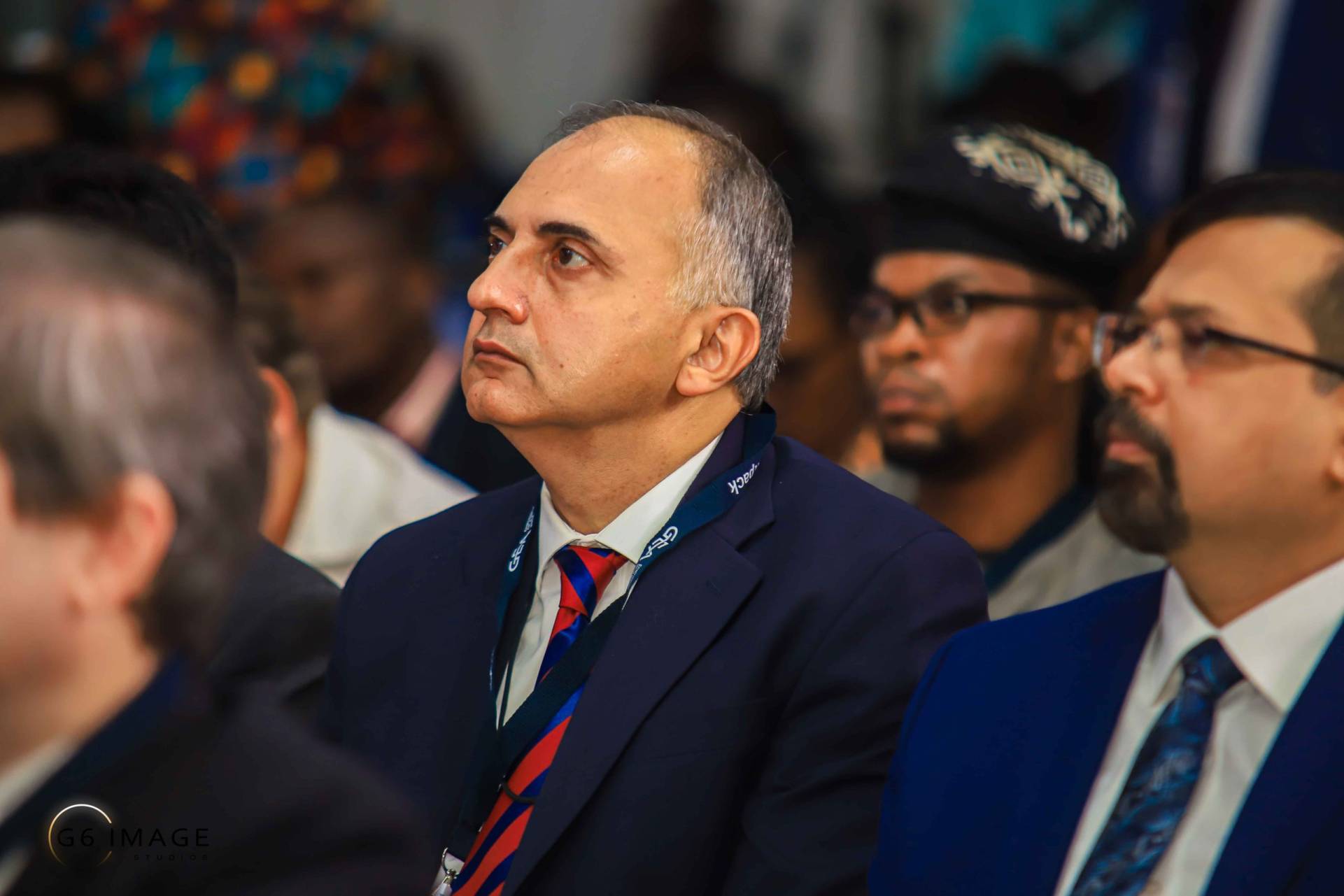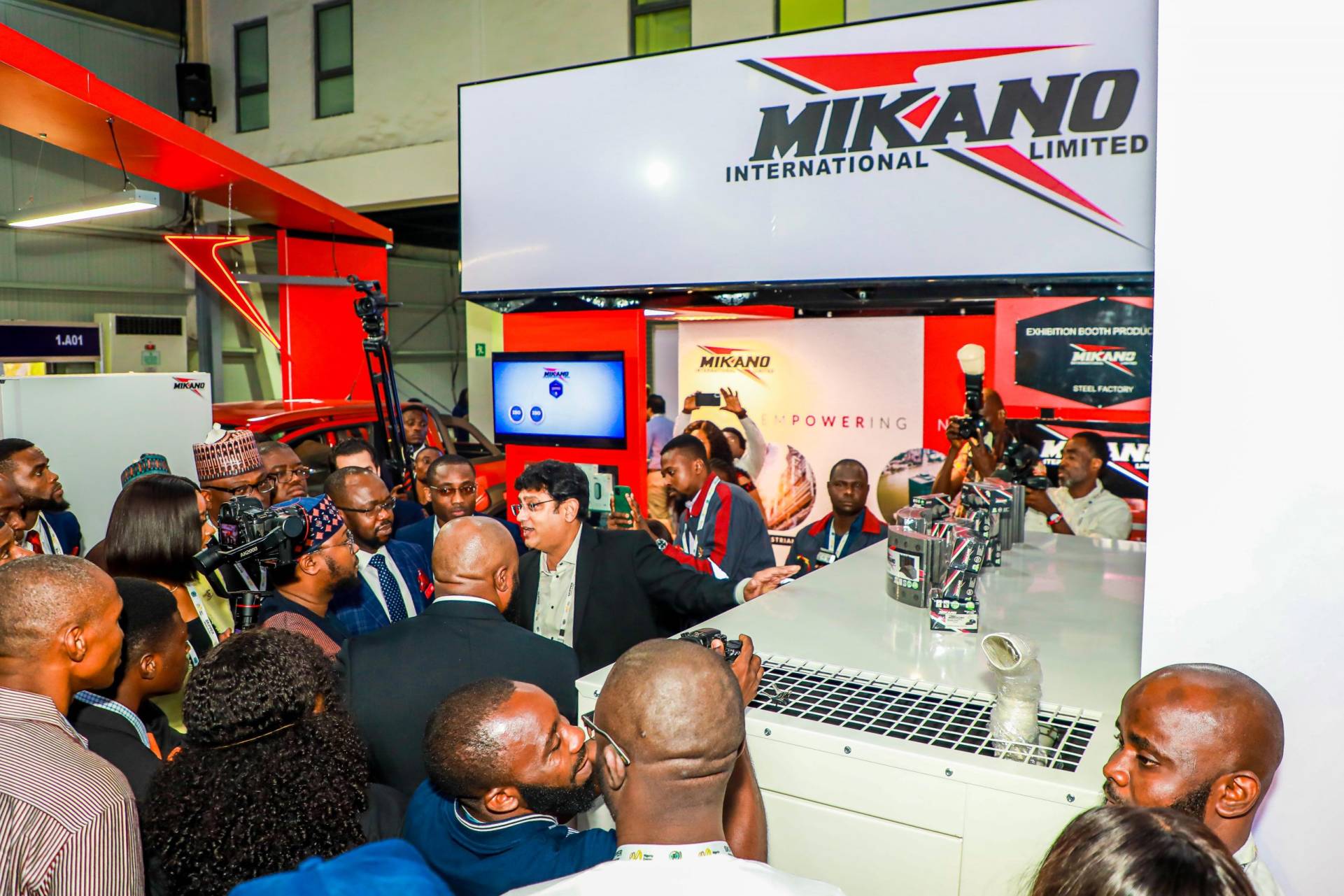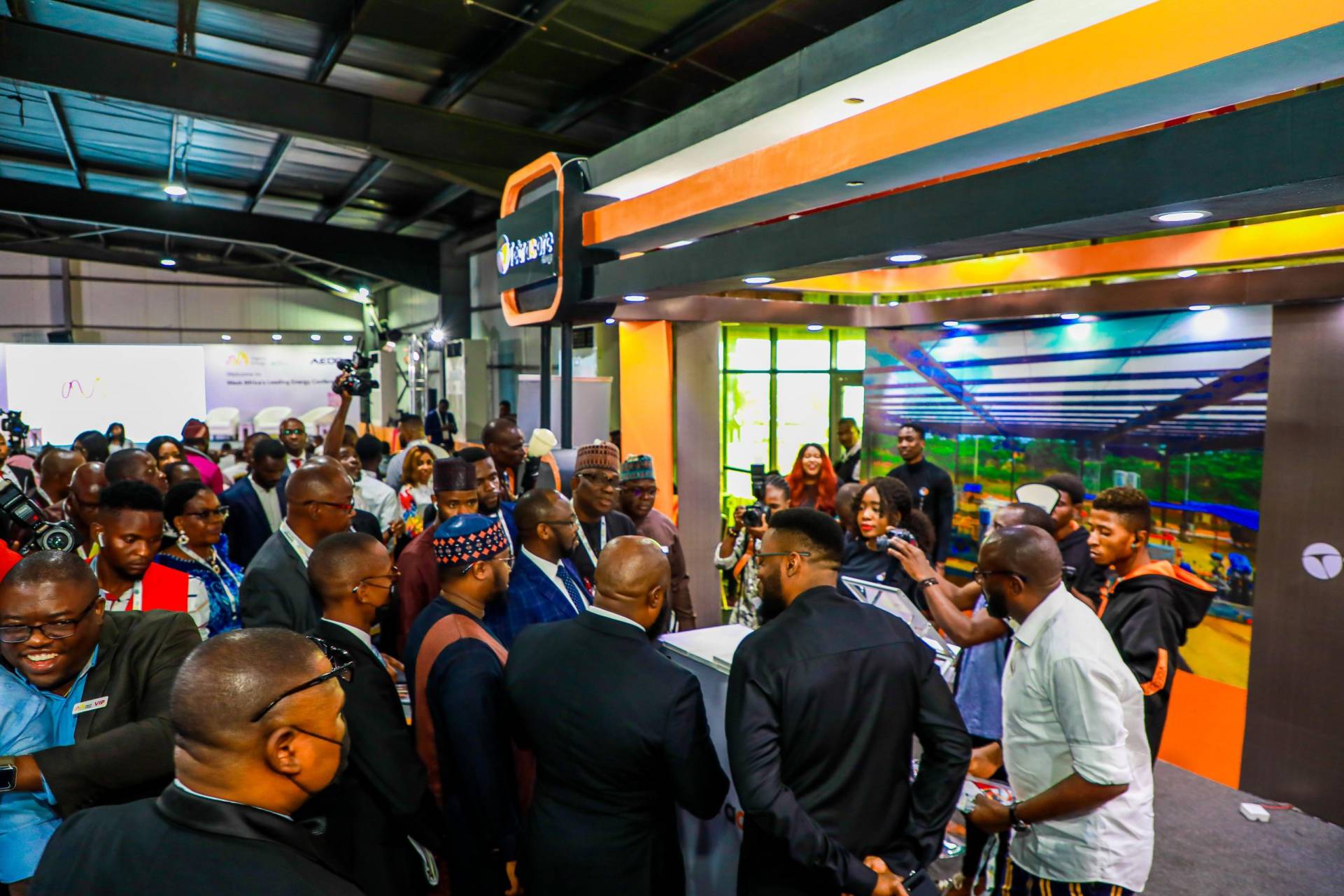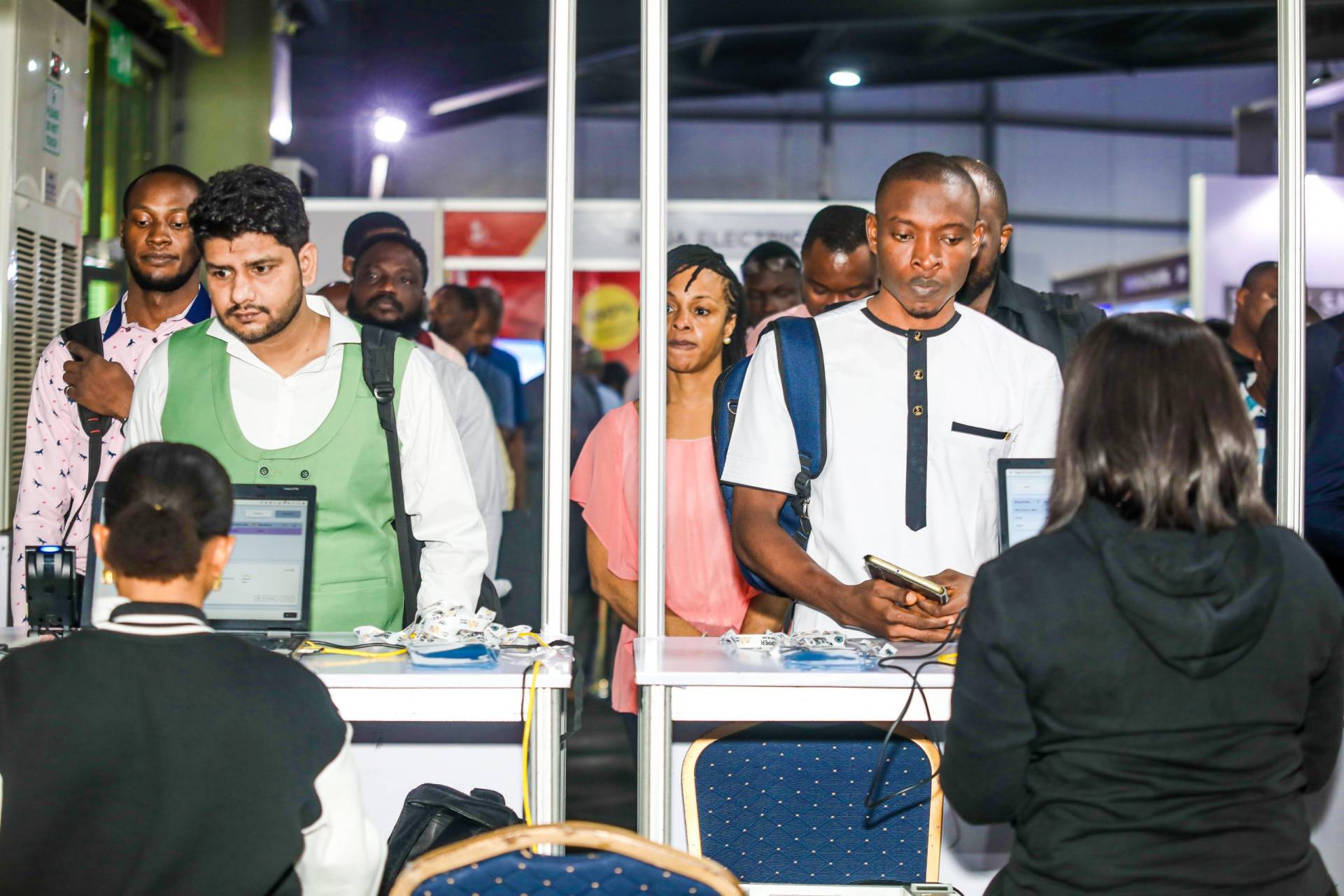 EVENT PHOTOGRAPHY NIGERIA-4325
EVENT PHOTOGRAPHY NIGERIA-4385
WhatsApp Image 2022-08-04 at 2.20.24 PM
WhatsApp Image 2022-08-04 at 2.21.46 PM
EVENT PHOTOGRAPHY NIGERIA-4275
EVENT PHOTOGRAPHY NIGERIA-4307
EVENT PHOTOGRAPHY NIGERIA-4315
EVENT PHOTOGRAPHY NIGERIA-4323
EVENT PHOTOGRAPHY NIGERIA-4382
EVENT PHOTOGRAPHY NIGERIA-4391
EVENT PHOTOGRAPHY NIGERIA-4395
EVENT PHOTOGRAPHY NIGERIA-4405
EVENT PHOTOGRAPHY NIGERIA-4410
EVENT PHOTOGRAPHY NIGERIA-4412
EVENT PHOTOGRAPHY NIGERIA-4417
EVENT PHOTOGRAPHY NIGERIA-4419
EVENT PHOTOGRAPHY NIGERIA-4440
EVENT PHOTOGRAPHY NIGERIA-4529
EVENT PHOTOGRAPHY NIGERIA-4582
EVENT PHOTOGRAPHY NIGERIA-4523
EVENT PHOTOGRAPHY NIGERIA-4386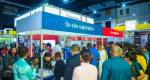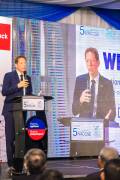 EVENT PHOTOGRAPHY SERVICES
Here are some of the benefits of hiring an event photographer:
Professionalism: Event photographers are experienced in capturing the best moments of an event. They have the knowledge and skills to ensure that your event is captured in a way that is both beautiful and memorable.
Quality: Event photographers use high-quality equipment and techniques to ensure that your photos are of the highest quality. They will also edit your photos to ensure that they look their best.
Variety: Event photographers can offer a variety of services, such as photo booth rentals, drone photography, and videography. This allows you to create a custom package that meets your specific needs.
Event Video And Photography Production In Kenya

Describe your event
production brief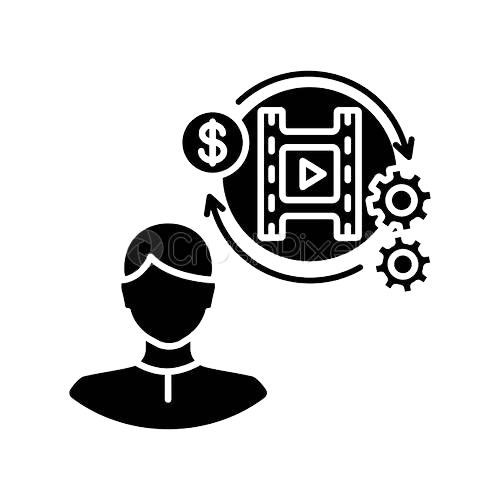 Communicate with a
manager on your project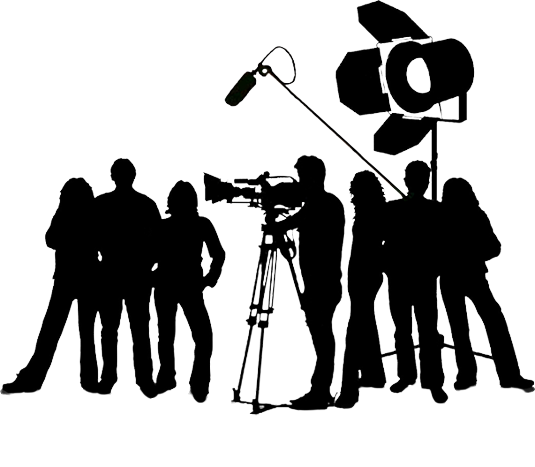 On Approval, the
team gets to work
Trusted by International Event Organizers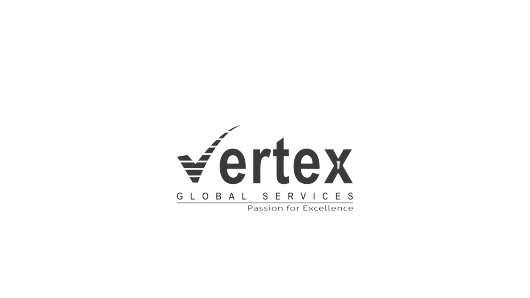 "We were so impressed with the video and photography that G6 Image Team across Africa produced for our recent exhibitions. The footage was high-quality and the photos were stunning. We would definitely recommend them to anyone planning an event in Africa."
Top Event Video & Photography Production in Kenya
Capture the essence of your corporate events with G6 image. Our comprehensive multimedia production services in Kenya include event video production, photography, and event live streaming services. Whether you need to create captivating marketing content for exhibitions, trade shows, or conferences, our team is here to help.
With our expertise, we can ensure that your corporate events are captured beautifully and professionally, leaving a lasting impression on your audience.
Trust G6 image to deliver top-quality multimedia production services for your next event.
We are a team of experienced videographers and photographers who are passionate about capturing the memories of your special events. We have a deep understanding of the Kenya market and we are committed to providing you with the highest quality video and photography services possible.
We offer a variety of packages to fit your needs and budget. We can provide everything from basic video and photography coverage to full-blown event production.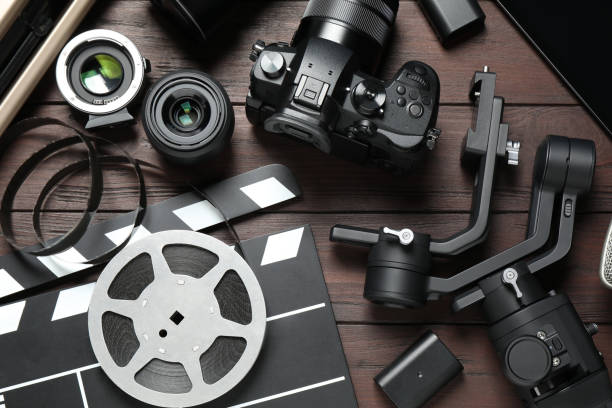 Learn More About
Top Video & Photography Production Services in Kenya