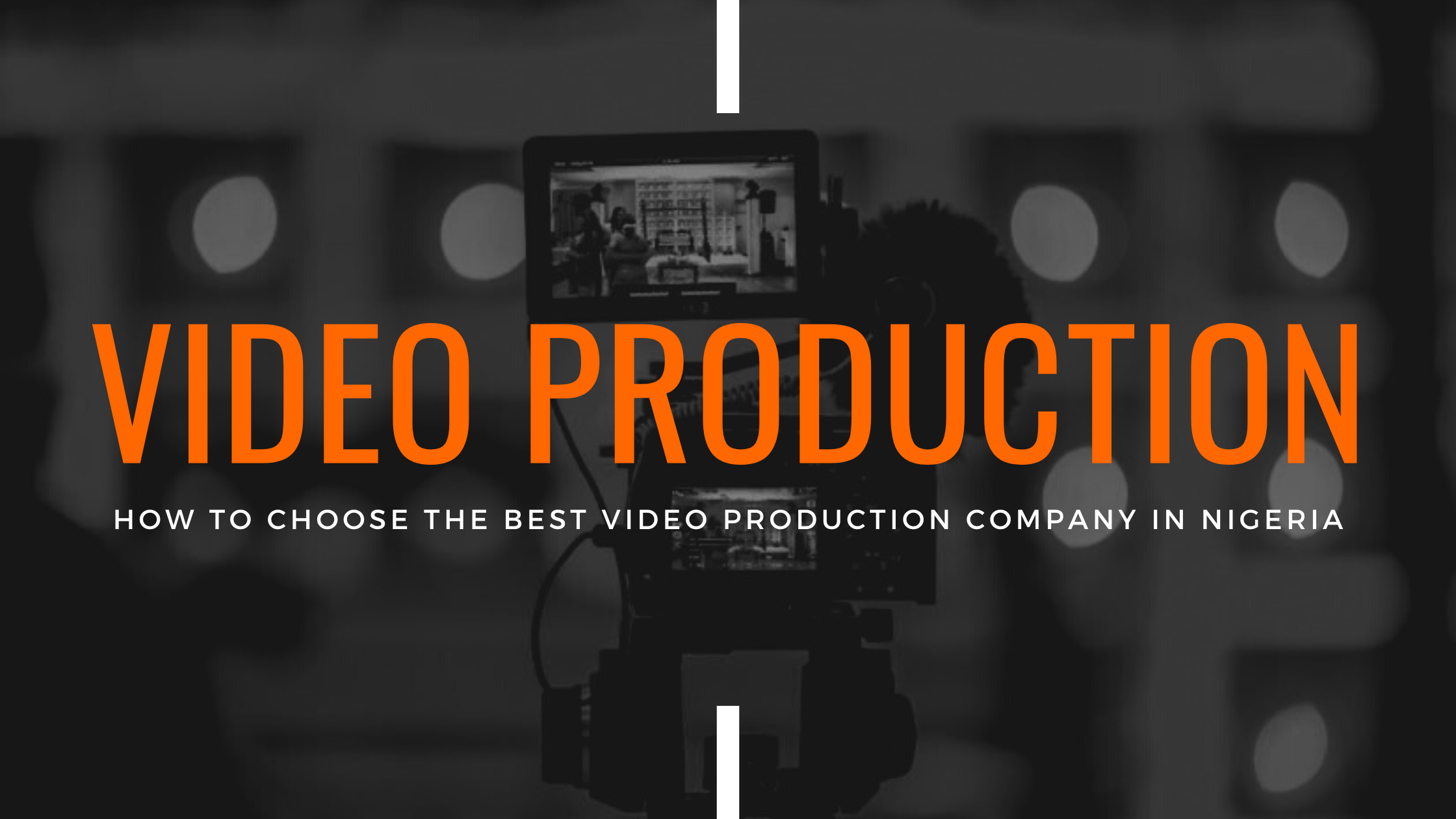 This is the most comprehensive guide to choosing the best video production company in Nigeria for your next project.
When it comes to choosing a video production company, there are a lot of factors to consider. With so many options out there, it can be difficult to know where to start. But don't worry – we're here to help.
In this blog post, we'll go over some of the key 7 things to look for when choosing a video production company.
From experience and expertise to creative vision and more, we'll cover everything you need to know to make the best decision for your project.
So, if you're ready to learn more about how to choose the right video production company,
Let's dive right in:
TABLE OF CONTENT
Define Your Search Goal
There are many factors to consider when searching for a video production company. The most important factor is to define your goal for the project. Once you know what you want to achieve with the video, you can begin to narrow down your search to companies that specialize in that type of production.
Here are some initial questions you need to answer with your team before approaching further:
Why do we want a video?
Who are the audience?
What action do we want viewers to take?
What does success for this project look like?
Where do we publish the video?
What is the marketing and distribution plan?
From here, you can create a plan that includes an idea, plan, timeline and budget. While there are production options for every price point, shelling out a little more to work with highly experienced teams will almost always lead to a noticeable increase in video quality. If you're trying to cut corners on your project to save money, be aware that you'll be sacrificing a bit on the final product.
Locate Video Production Company Options
The next step is to consult Google search, social media platforms (LinkedIn Facebook, Twitter, Instagram,) etc., or your search method of choice to find production companies that you could potentially partner with.
If part of the project's scope will involve this company being involved on set during your shoot day(s), make sure to only look for options that have operations wherever you plan to film.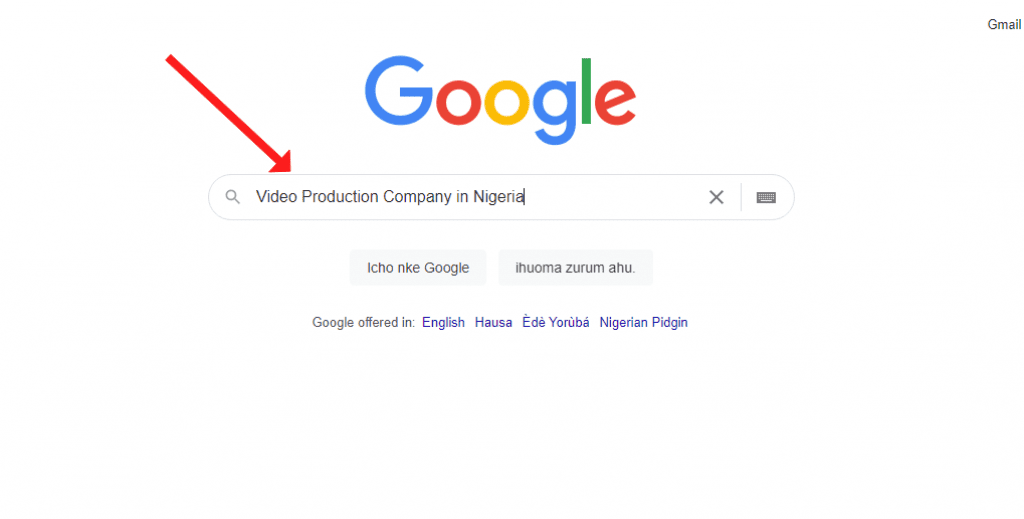 What are the services Offered by Video Production Companies?
What can the company offer you that other video production companies can't? Look for a company that specializes in your niche requirement so you know that they have the experience and expertise you need.
For example, if you want to create a video to increase brand awareness, you will want to look for a company that has experience producing marketing videos. If you want to create a video to educate your customers, you will want to look for a company that specializes in educational videos. This should be easy to find on any company's website—look for sections labeled something like "Services."
Preview The Portfolio of the Video Production Company
Make sure to look at the company's past work to get an idea of their style and quality. Most production companies have an online video portfolio that demonstrates their skills and style of videography. Checking out this portfolio can give your insight into their quality of work and whether they can match your vision. If you decide to move ahead with the company, you could even use some of the concepts from their past work.
How it works:
Many times, the video portfolio will be accessible on the production company's official website. By viewing previous work, you can ensure the videos they produce meet your standards. These samples will give insight into the quality of video this company is willing to place their name on. Is it attractive, engaging, and professional? These are the types of questions you should ask yourself when looking at a production company's previous work.
Get To Know Their Production Process
Ask the company how they approach video production, from pre-production to post-production.
This is the planning stage of the video production process. During pre-production, the video production company will work with you to develop a concept for the video and create a script.
This is the stage where the actual video is filmed. The video production company will provide all of the necessary equipment and crew to film the video.
This is the stage where the video is edited and finalized. The video production company will edit the video and add any special effects or graphics that are needed.
What Is Their Price
Get a sense of the company's pricing before you commit to anything. As with everything in business, the final decision is primarily based on the cost of a video. Preferably be more flexible with the budget, as quality videos can often be expensive.
Contact the Video Production Company
This is where the selection process gets more serious. To get a more accurate perspective on whether a company is right for you or not, you'll have to contact each one.
Depending on the company, this might involve requesting a quote on their website, calling their sales number, or scheduling a meeting with their production team, this can be physical or online.
The three major things you'll want to get out of this phone call.
Firstly is a quote for how much your project is likely to cost. You'll likely be asked about the project you have in mind and then given a range (or a specific number, but that's less common at this early stage) that reflects your video's potential cost breakdown.
Secondly is an understanding of the company's approach to the production process just like we've mention earlier. Thirdly, discuss your project timeline. If your video project is required before a specific deadline, the selected company should be able to manage time efficiently. The last thing you want is to end up with a video that looks rushed, or worse, is delivered late.
Making Your Final Decision
Conclusively, here are many factors to consider when choosing a video production company. The most important is to find a company that can produce high-quality videos that meet your specific needs and budget. By keeping these factors in mind, you can be sure to find a video production company that's a good fit for you.
When you're taking on a partner for a production project, it's important that you feel good about the team you're hiring to bring your vision to life. Whichever option makes you feel most confident in the success of your project is likely the best choice.
Still undecided, consider working with us. We can help you create engaging and informative videos like: Testimonial videos, Company profile videos, Documentary videos, Product Demo, Event coverage, and live streaming services. Interested in knowing more, please let us know.